It's summer so i decided to make a new scape. I need comments/ help.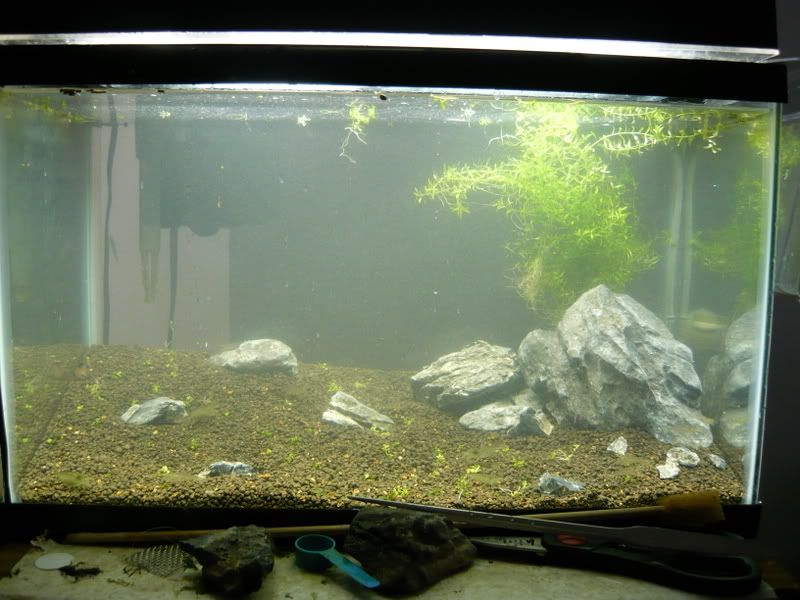 in the back of the big rock will be HM, and everything else will be HC. any other plant suggestions? and should i move and of the rocks or take out any?
heres a pictures of my old setup, which was torn down because the loaches keep burrowing under the HC and i got tired of the HC popping up.