First tank - Journal
Well, this is my first tank. It's a 55 gallon tank.
I wanted to build a book case to put it in.
So that was my first project.
I got the stuff for my hard scape on some off road adventures.
Today is day 3 of the tank with water in it.
I know you should plant heavy from the start but it didn't turn out like that, so next week I should add some more plants.
For fish I have about 40 neon tetras and a few shrimp
For equipment I'm using:
-Eheim filter
-C02 on a time w/ dc'er 1-2 bpm
-x2 65w 1200k bulbs (one of my bulbs burnt out ....errr)
-heater
(Ps. Sorry about the bad photography)
Here's the book case in the early stage:
Here is the first day I added the tank: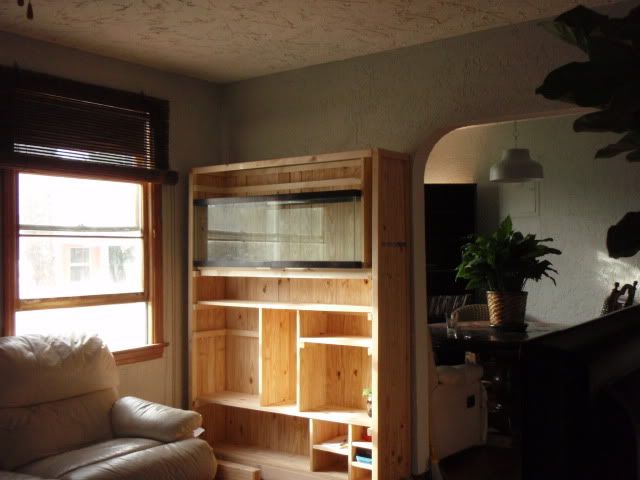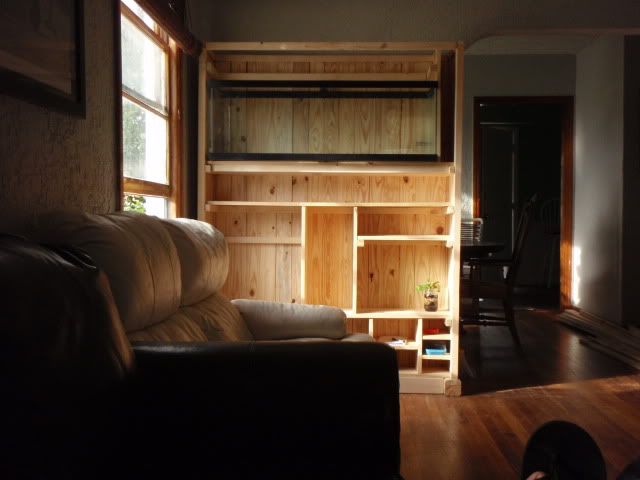 Here is the co2 tank/filter/ heater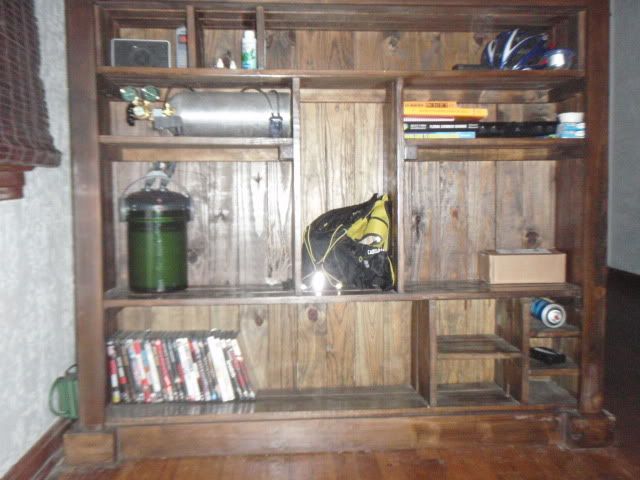 Here is the hard scape: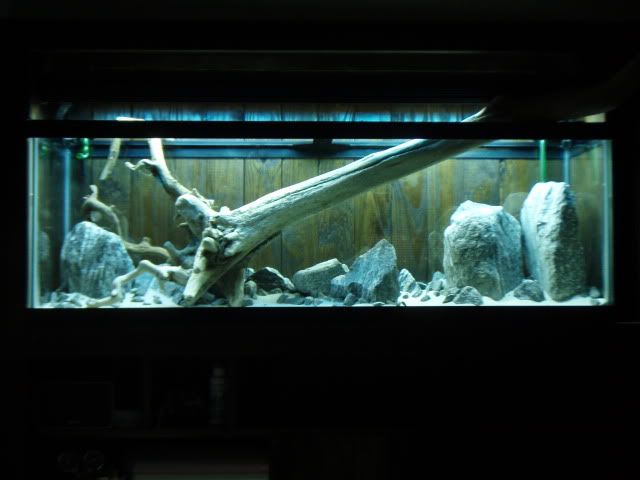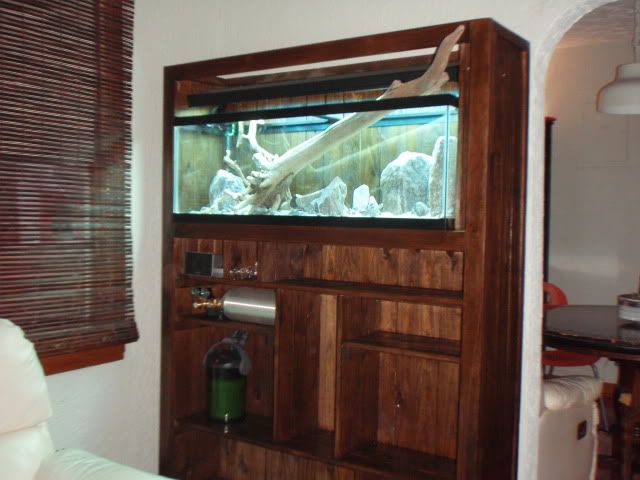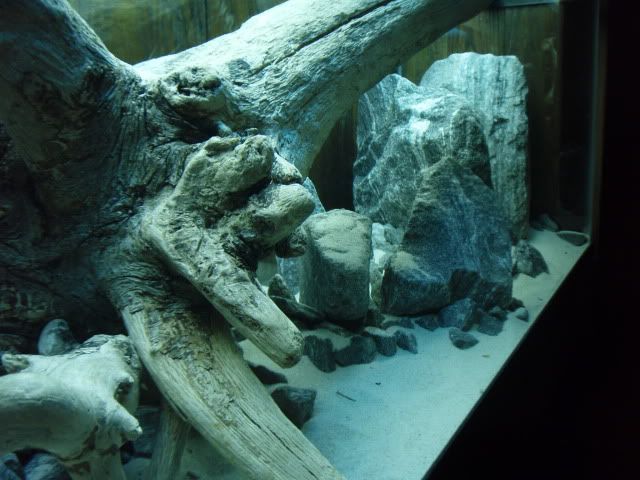 Here is day 3 of the tank up and running.
I'm really light on plants and I have a bad light but the co2 is working well, filter is good, and the tank seems to be doing well.
I had to put a rock on top of the drift wood because it was a floater, hopefully that temporary.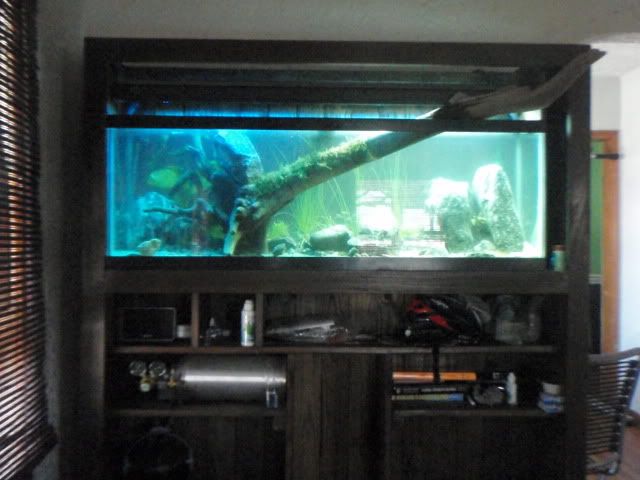 Well that's all I got for now.
Oh.. I want to tanks to everyone on the forum; I got a lot of info and ideas!
....
I repost this in the aquascaping section ...
http://www.aquaticplantcentral.com/forumapc/aquascaping/69887-first-tank-journal.html