Package: Buy all for $25 shipped. Paypal only. PM if interested in individual plants.
Just fore notice I do have MTS and pond snails, and utricularia gibba intangled in the HM and moss. So if you don't want U. gibba prob shouldn't get these plants.
Frogbit (Limnobium laevigatum)
Water lettuce (Pistia stratiotes)
Salvinia oblongifolia
Salvinia minima
Greater duckweed (spirodela)
Floating Watersprite (Ceratopteris pteridoides)
Other plants:
Taiwan moss (not sure of ID only going by from what I was sold)
Java moss
Najas guadalupensis
Hemianthus micranthemoides
Also WTB/WTT:
Looking for various other floaters
Various forms of:
Limnophila
Ceratopteris
Cabomba
myriophyllum
Microsorum
Potamogeton
Eichhornia
pogostemon
najas
moss/liverworts
All the plants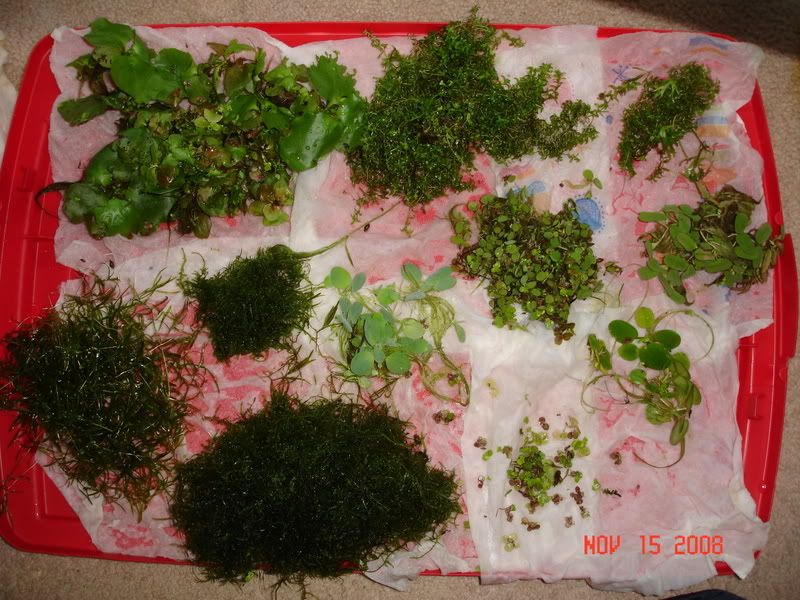 HM
Taiwan moss?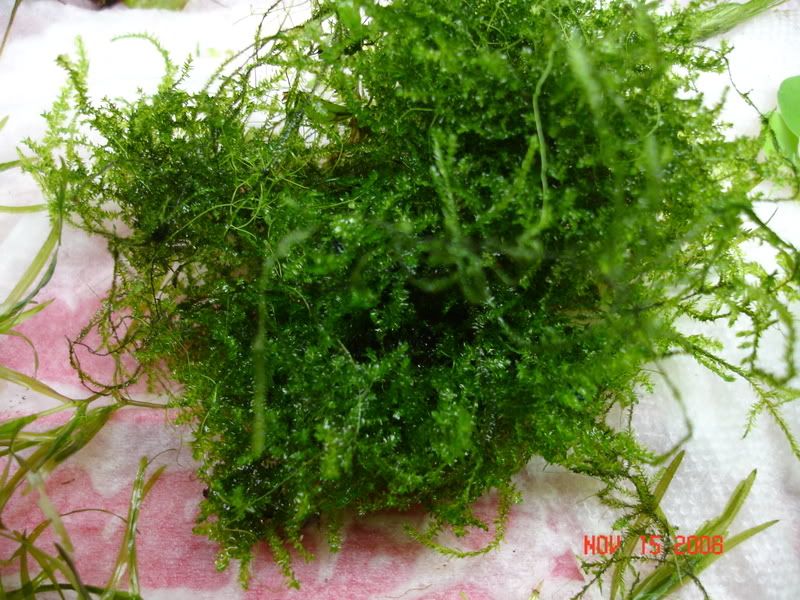 Najas g.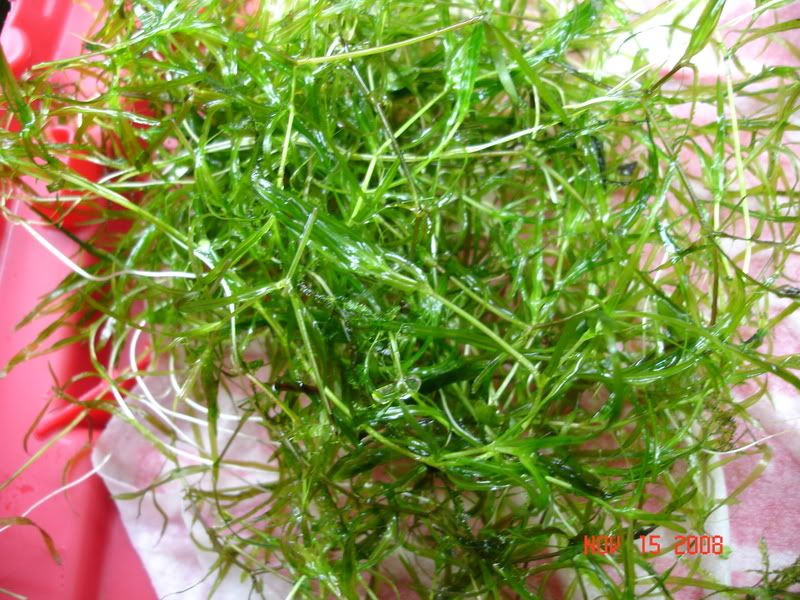 Pistia, frogbit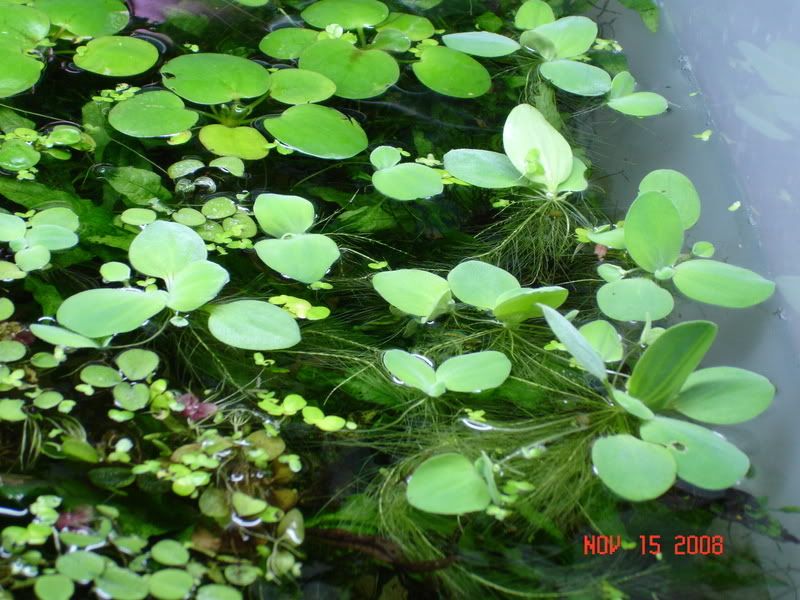 Salvinia O.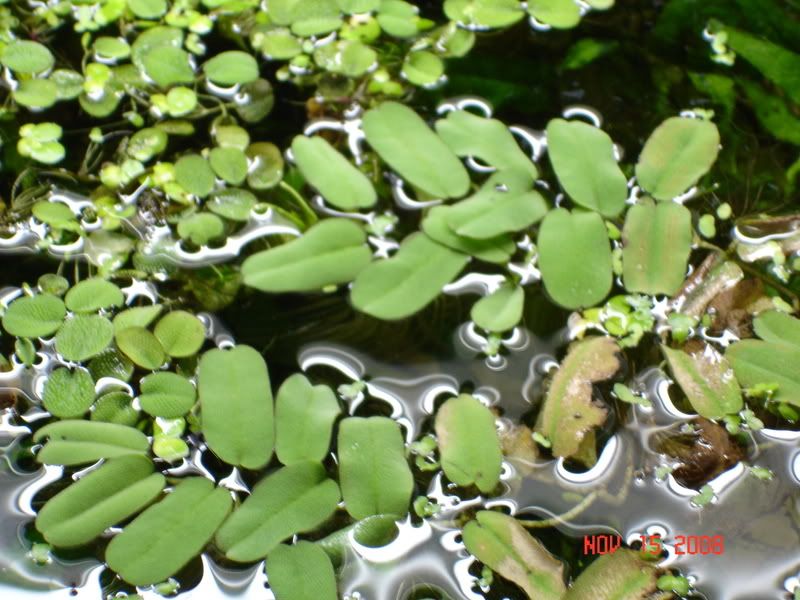 Spirodela
Floaters
Ceratopteris pteridoides
Mature Ceratopteris pteridoides (not for sale just showing what they mature into)