For sale, I need to make some room and my normal place to sell these is all stocked up so im going to try and get some sold here =0). All grown in my high light, Co2 and PPS-Pro tank, Flourite substrate. Supplies are limited operators are standing by,
Paypal only U.S.A. only
Shipping is $6 usps priority. Please be aware of your weather no heat packs.
please P.M. me with what you want.
Flame moss Taxiphyllum sp.?
3 golf ball portions $3 eachPENDING




Stringy Moss - Leptodictyum riparium this is a really cool plant that i cant wait to get a new tank so i can actually do something with it. Easy to grow just a little slow.
about a quarter size ball (dont have much) $4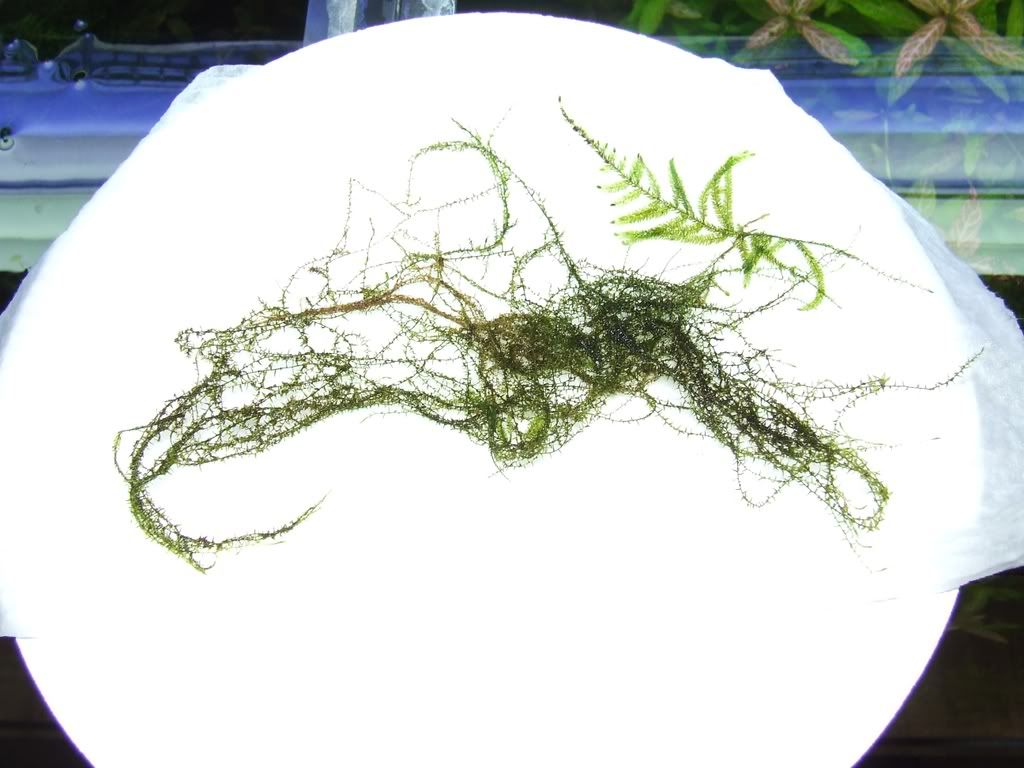 this is a shot of it next to some x-mass moss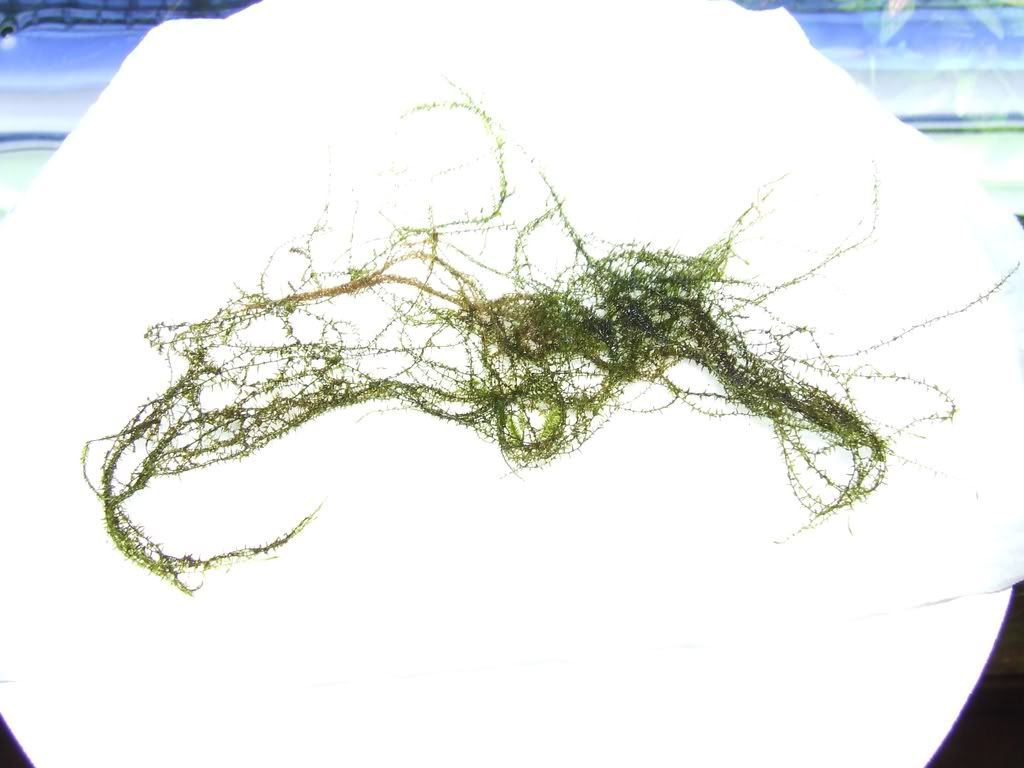 Blyxia japonica
20+ stems $1 each 10 for $9 20 for $15 SOLD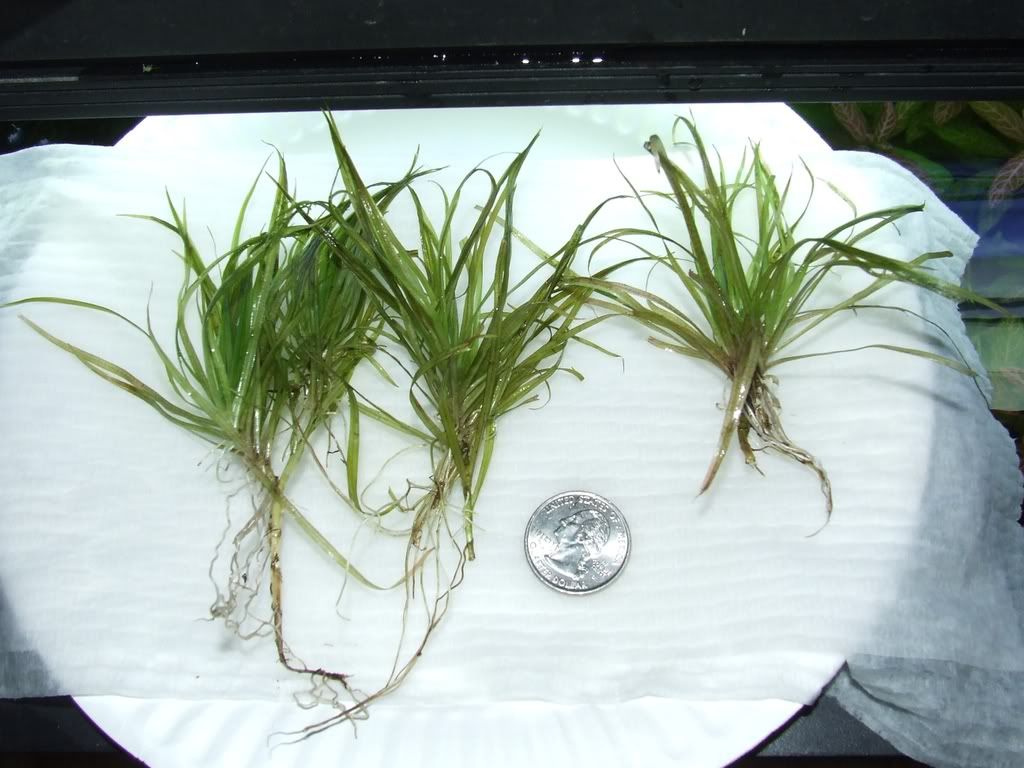 also have 2 large golf ball portions of x-mass moss $3 each PENDING