Discussion Starter
·
#1
·
I have FS roughly 10lbs of Mopani driftwood and roughly 42lbs of regular flourite(1 1/2 yrs old). The flourite is about 13% black gravel. Mopani sinks without soaking. The mopani will need a good cleaning and the flourite should be boiled to kill anything that might still be living. The Mopani package is the 6 pieces pictured below. All the peices are around a foot long. You could scape a 30-50g nicely and probably 40L - 65g.
Mopani DW(10lbs 6 pcs) pictured below- $40 shipped
Regular Flourite with a touch of black gravel(42lbs) - $30 shipped
Here are this pics of the 6pcs of DW that totals 10lbs.
Pc 1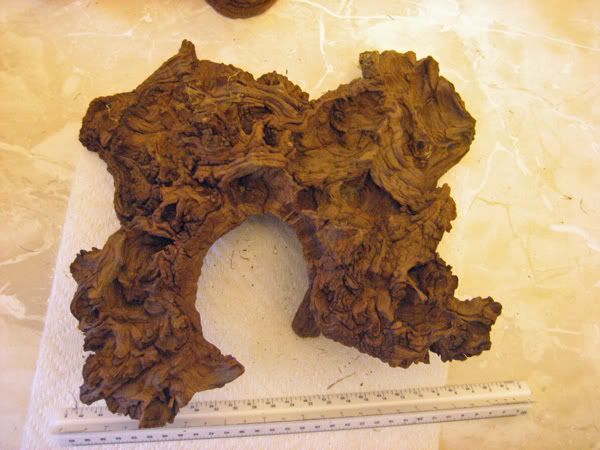 Pc 2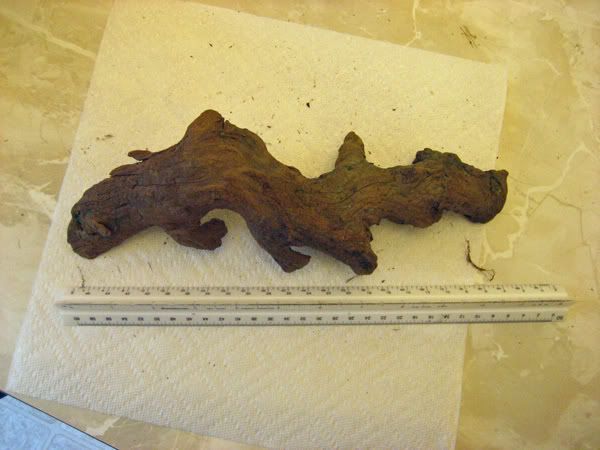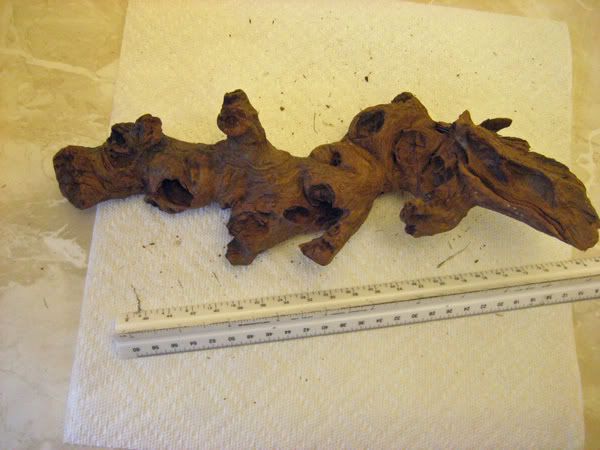 Pc 3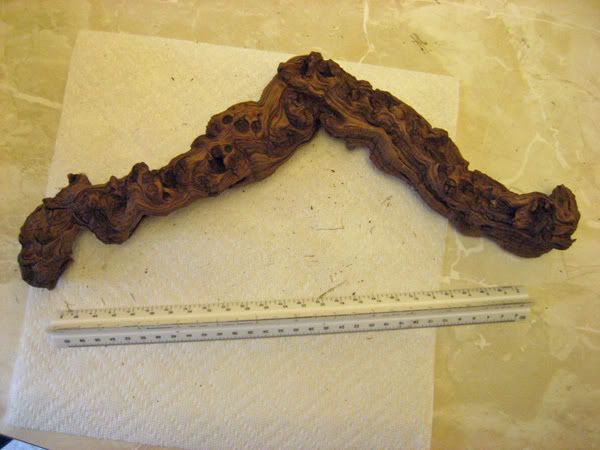 Pc 4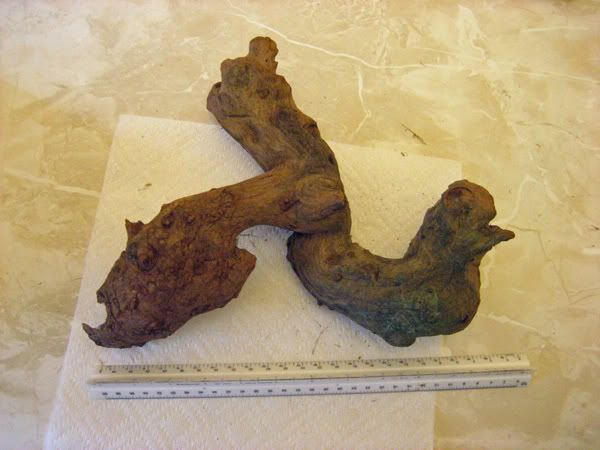 Pc 5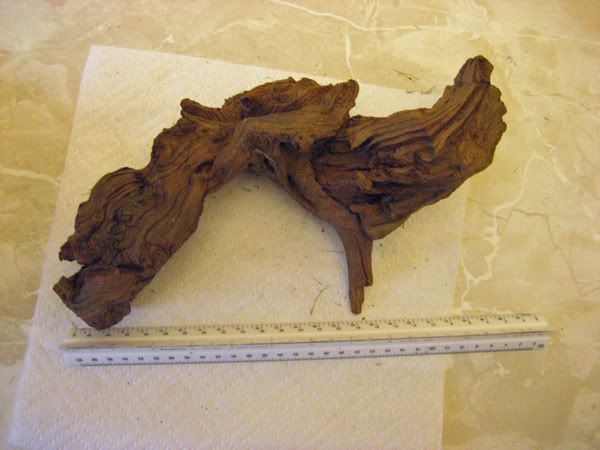 Pc 6