Discussion Starter
·
#1
·
I
DONT
have a paypal account, or heatpacks.
Shipping is 4.60 priority.
3"by3" of riccia-$4.00(about 5 portions available)
Red tiger lotus plant-$4.00(3 available)
Other tiger lotus plant-$7.00( all that is pictured )
all of the riccia: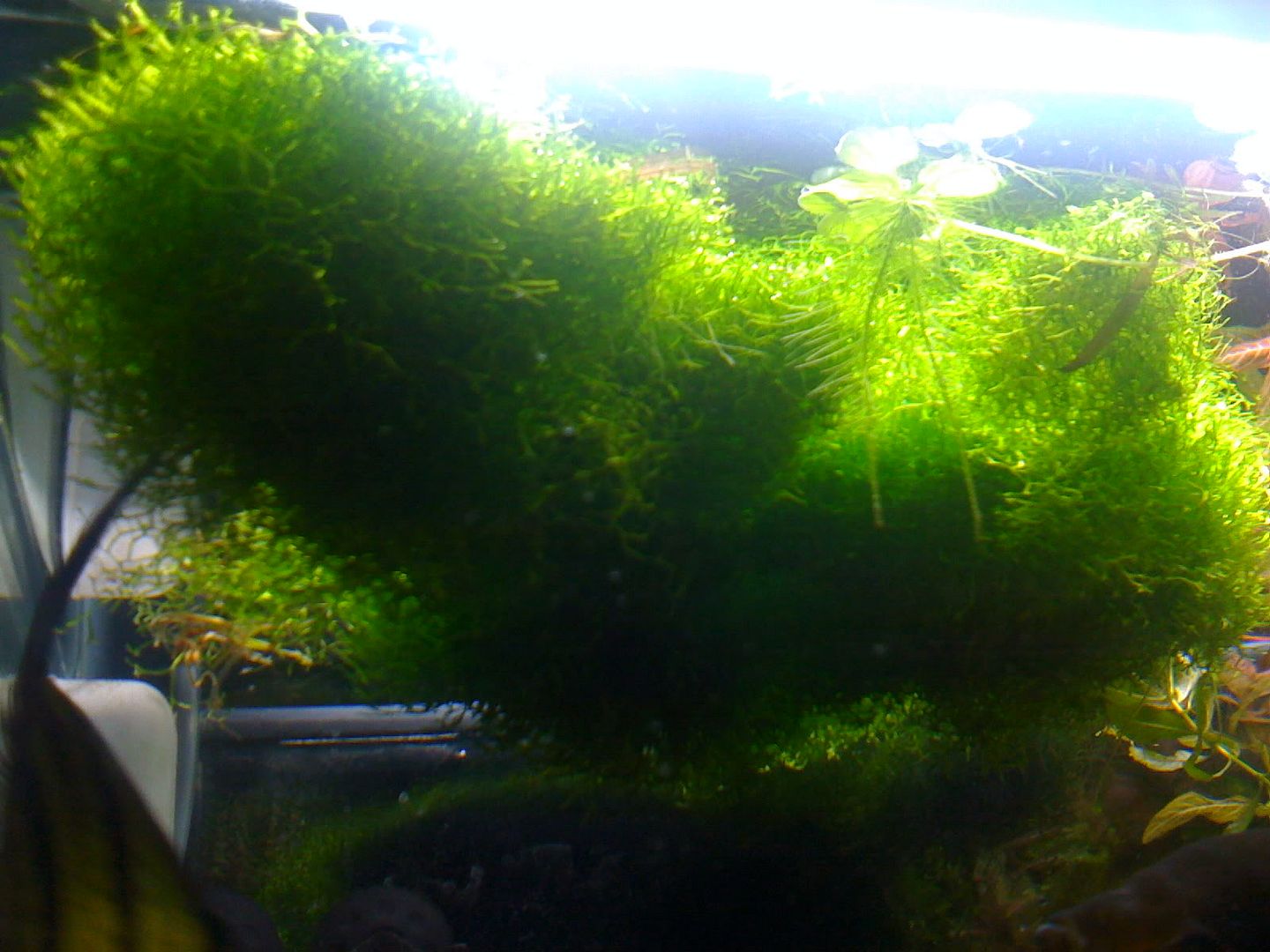 Top view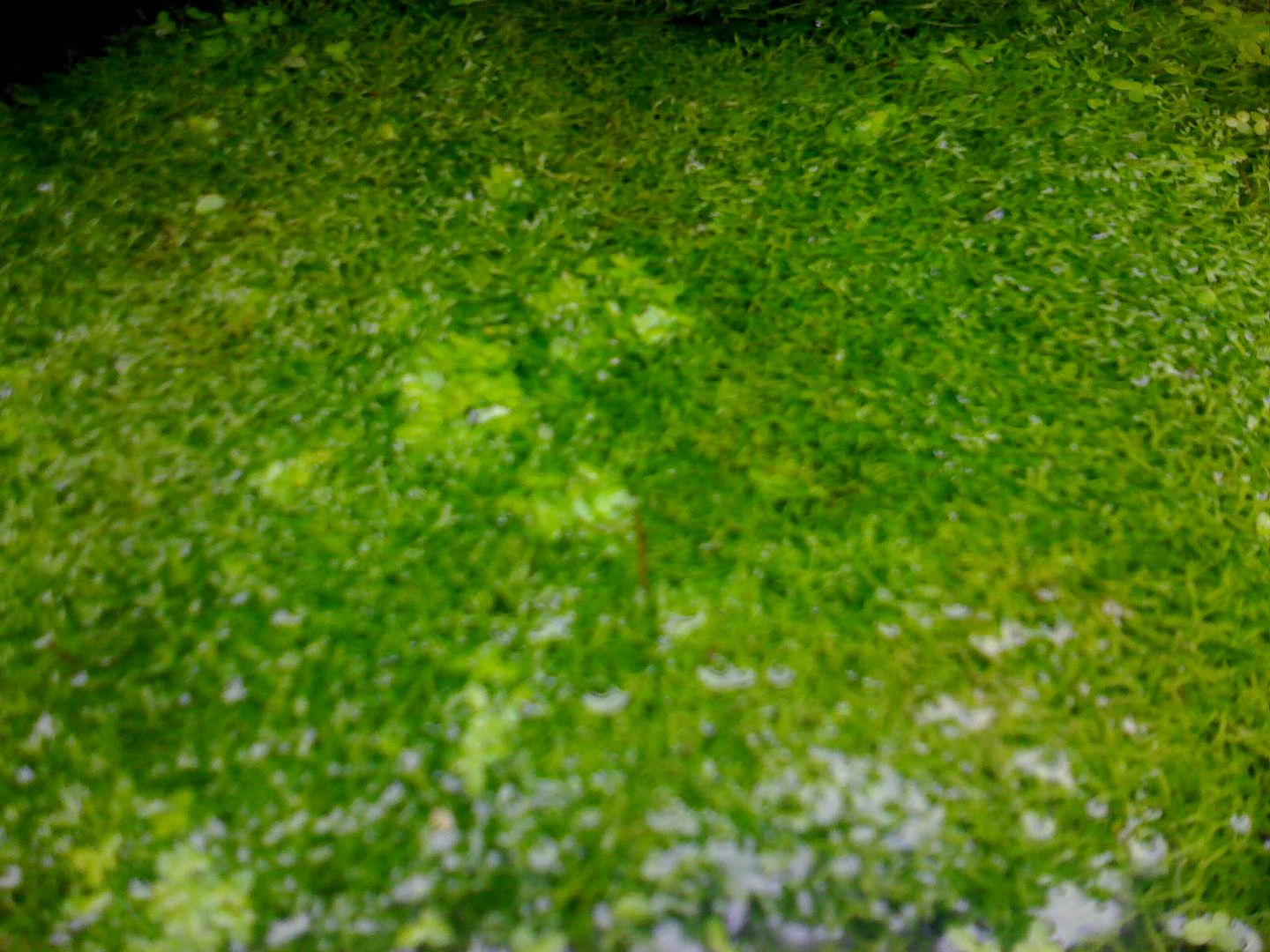 Red tiger lotus(pic is about 3 plants):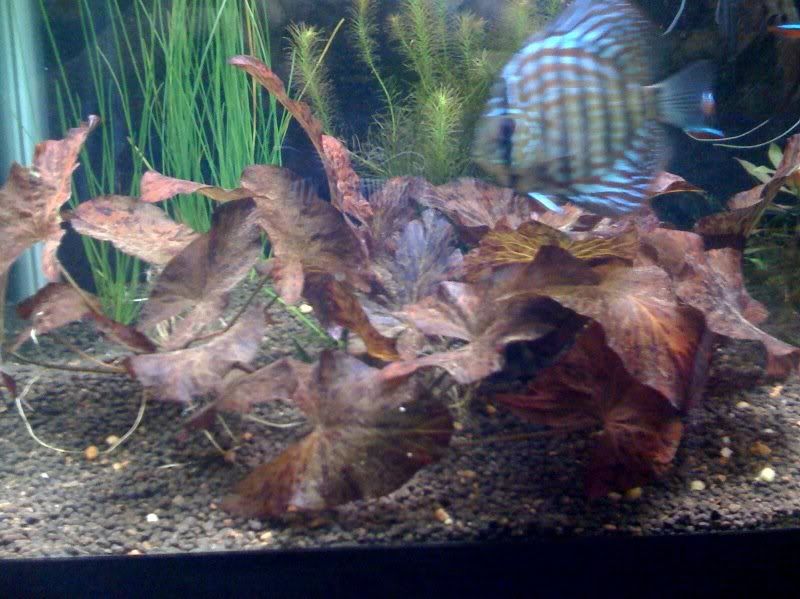 Other tiger lotus type of plant thingy...: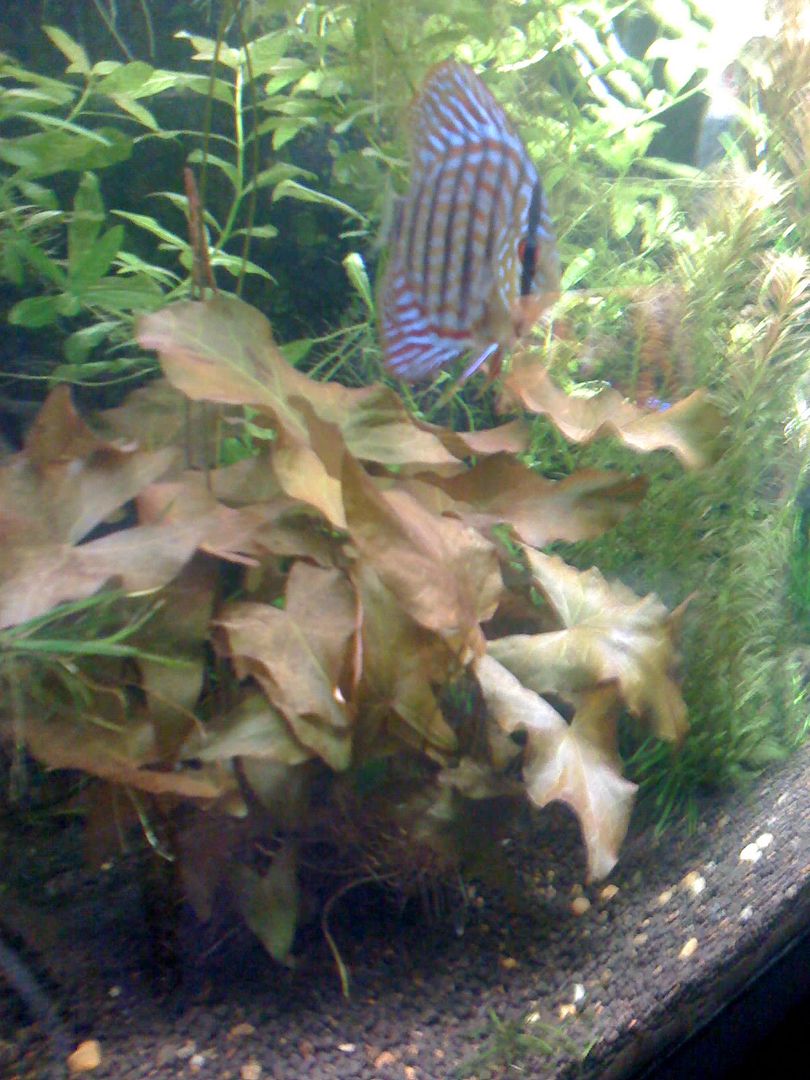 PS: you can use the discus to measure the plant size( hes abou 4" long)
PSS: does anyone like him? hes my first discus!