Discussion Starter
·
#1
·
Two pieces. I used them to form the mountain here: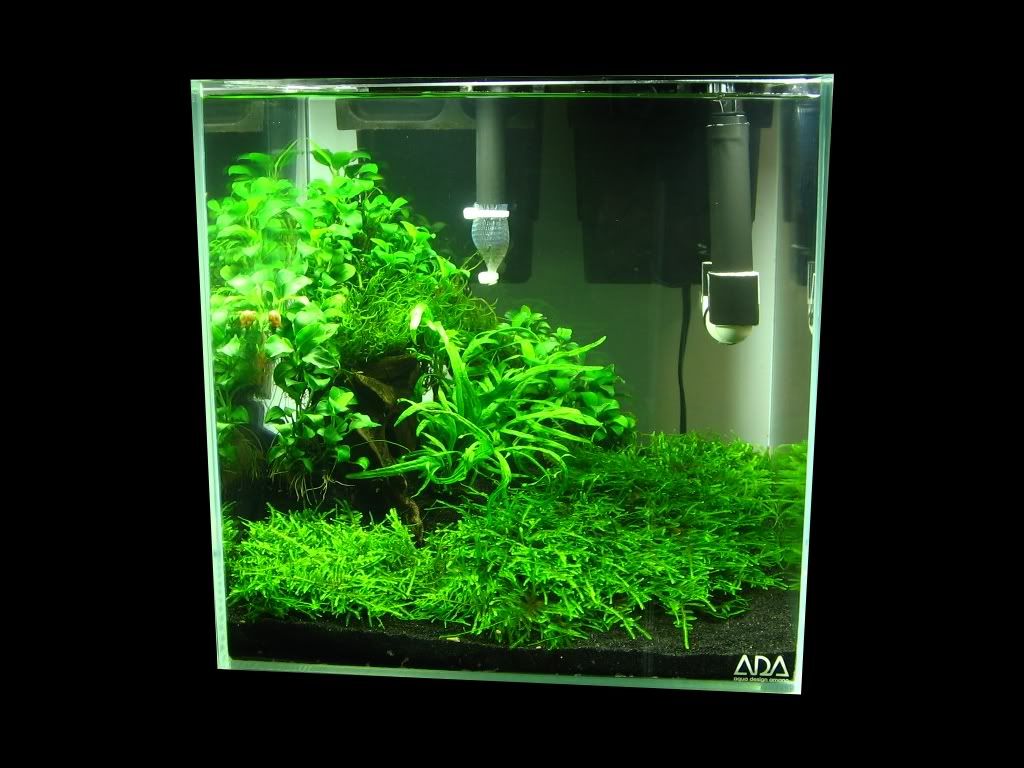 Here they are out of the water:
Asking $20 plus shipping
Christmas moss:
$25 plus shipping. Tied to a piece of slate.
Back view:
Notice the slate isn't as big as the whole carpet. I will be reluctant to break it up, I want to sell it as one piece.
Here is what it looks like under water:
It is the carpeting moss on the bottom.
Non cc paypal only please
If you buy both items together, you get free shipping