Had to clear room for some new stuff! Shipping will be this Saturday.
Crypt parva~The smallest crypt, sweet plant! Grows fairly slow, took about 4-5 months to fill the foreground on my 55~4.00 per plant, minimum order of 3 plants. Or all 11 for 39.00~ALL PENDING PAYEMNT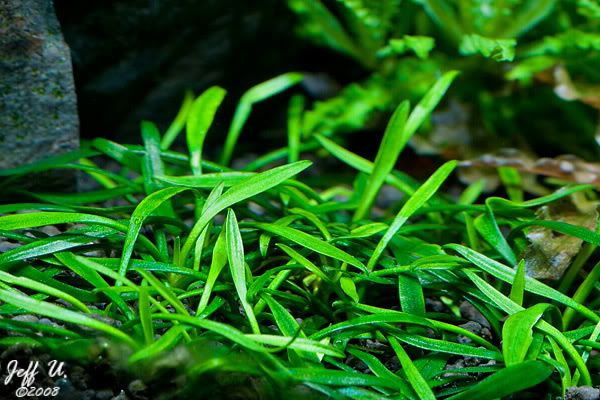 Rotala macrandra~about 12 stems, maybe more, awesome red plant that will stay red.~8.00~SOLD
Blyxa aubertii~large plant~ 5.00
Ludwigia arcuata~5 stems~4.00
Free stuff
For the first order that requests it.
Pogostemon Yatabeanus~stem or 2
Rotala green 'narrow leaf'~few stems
Shipping is 6.00
Keep your weather in mind, plants will melt in a hot mailbox sitting in the sun.
Payment by Paypal ONLY if credit card you pay the fees, please let me know payment type in the PM.