Hello fellow members,
I have a limited amount of tank bred and raised shrimp available in Orange County/SoCal. The shrimp will be mostly juvenile/young adults (1/4-1/2 inches long).
Here are the types of shrimp and price for each:
Snowballs - $2.50 each
Blue Pearls - $2.50 each
Crystal Reds - $5 each
Bumble bees - $3.50 each
Cherries - $1.00 each
Pictures of the shrimp:
Snowball Shrimp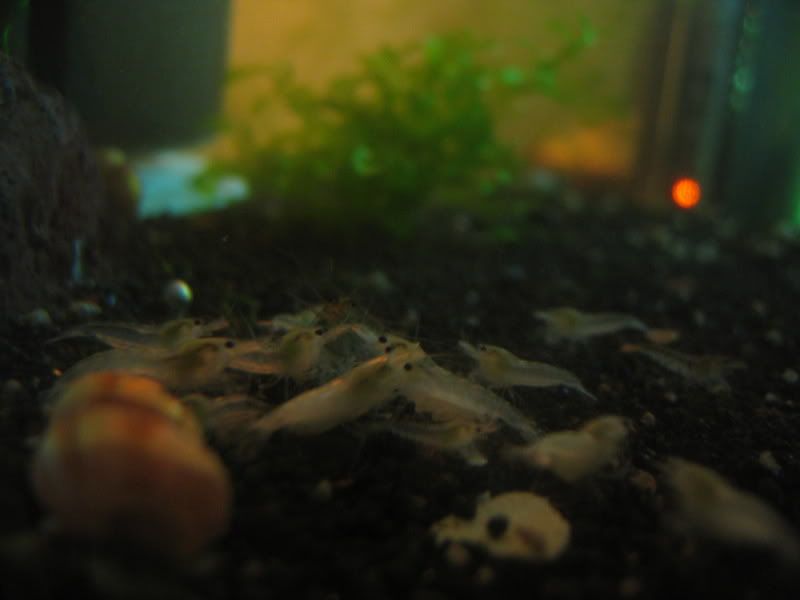 Tank with Crystal Reds, Bumblebees and Blue Pearls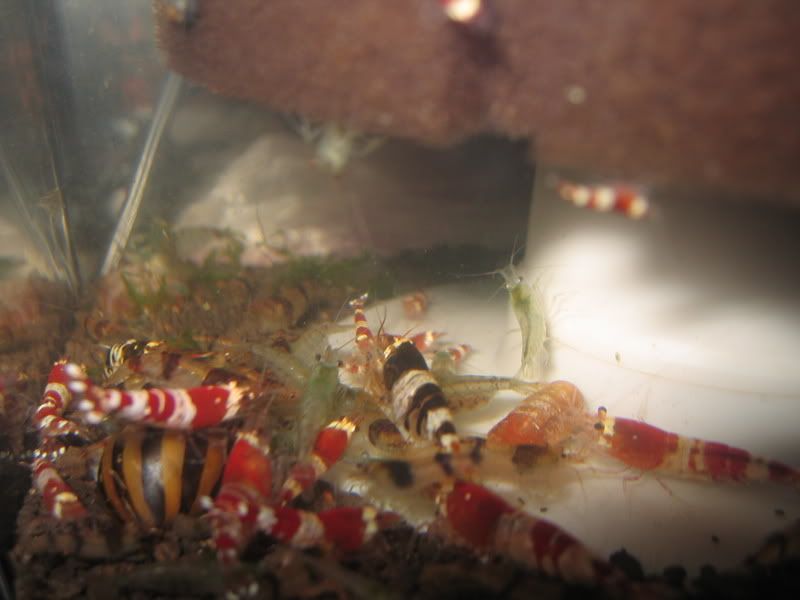 Juvenile Chrystal Red Shrimp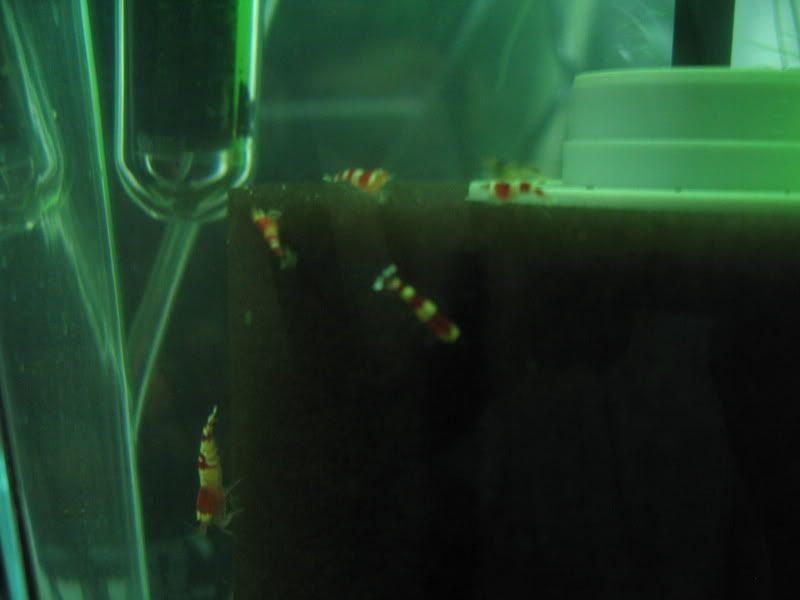 Cherry Red Shrimp
Please send me a
PM
if you are interested and I will respond to them in order. We can then work out the details.
Thank you for looking:smile: