Up for sale is packages of Echinodorus Tenellus aka Chain Sword. Each packages will consist of 5 plants ranging from 2"to 6"+ and whatever plantlets are attached. All plants are submersed grown.
3
packages available.
1 package - $8 shipped
2 packages - $12 shipped
3 packages - $15 shipped
Shipping will be by USPS priority mail. I don't have any heat packs, but i shipped some out last week to Minnesota and they arrived in good shape. I accept payment by Paypal. Can ship out tomorrow morning if you act fast enough.
Here they are:
Came from this tank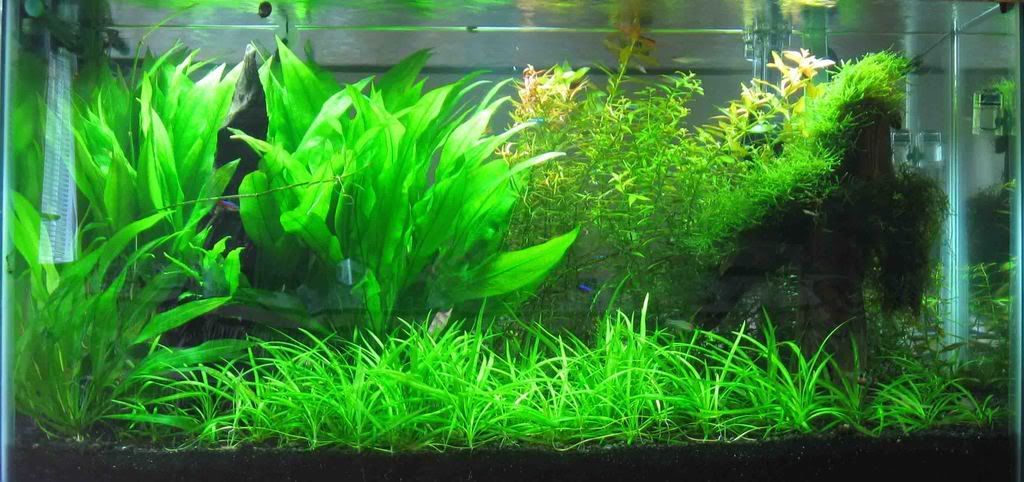 Thanks!