Elatine americana~this is a sweet plant! Forms a nice bush, perfect midground/foreground plant. Thin light green leaves, real nice!~ 7 stems 2-4"~8.00 each portion~several portions available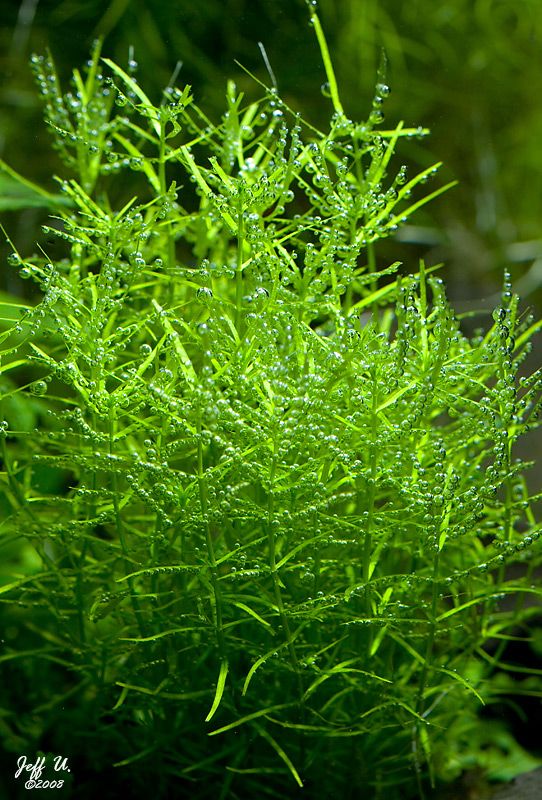 Cryptocoryne parva~the smallest known crypt~2.00 per plant~8 plants available
Ludwigia brevipes~10 stems~6.00
Aldrovanda vesiculosa (Carnivorous plant)~very cool~ this is a rare floater, will get a red color see link for info/photos.
http://en.wikipedia.org/wiki/Aldrovanda_vesiculosa
Will be 1 stem approx. .5-1" stem~4.00~5 stems available
Shipping is 6.00
Keep you weather in mind, I dont have heat packs.
Payment via paypal if credit card you pay the fees.