It was a major tank rearrangement today, and some stuff has to go!
Golf ball+ of flame moss: $5, one available
pending
Golf ball+ of Xmas moss:$5, seven available
all pending
Some of this moss has a bit of UG entangled in it, if you would specifically like a moss ball with or without UG, just let me know.
Small bunch of Rotala nanjenshan: free to the first person who requests it
gone
Anubias nana 'petite': due to the presence of some BBA and snail damage, I am selling these at $2 a piece or $10 for all 7, seven available
all pending
A couple nice nodes with runners of Ranunculus inundatus: $3, one available
gone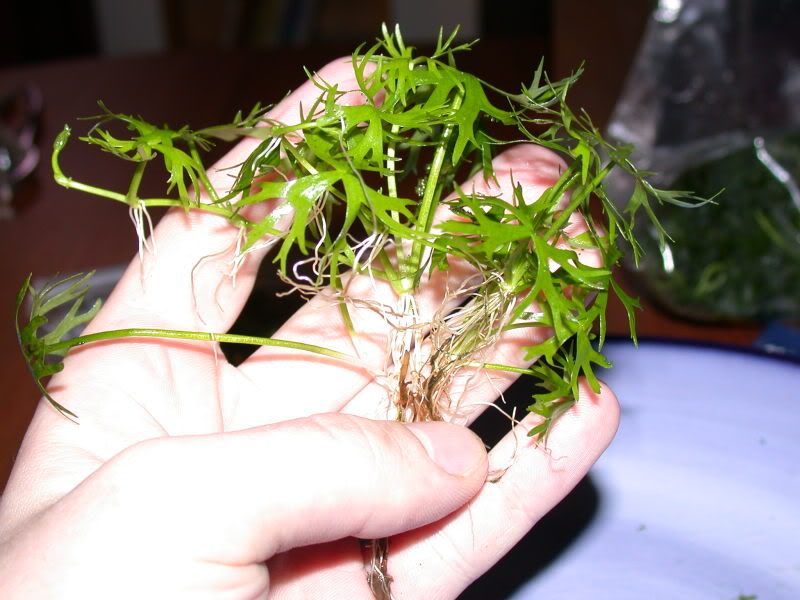 A nice bunch of Najas 'Roraima': due to the extremely brittle nature of this plant, most of the stems are very small, they will grow fast though! $5, two available, picture shows both bunches
both pending
I'm also letting go of two of my nicer Erio sp. 'mini': $12 a piece, two available
both sold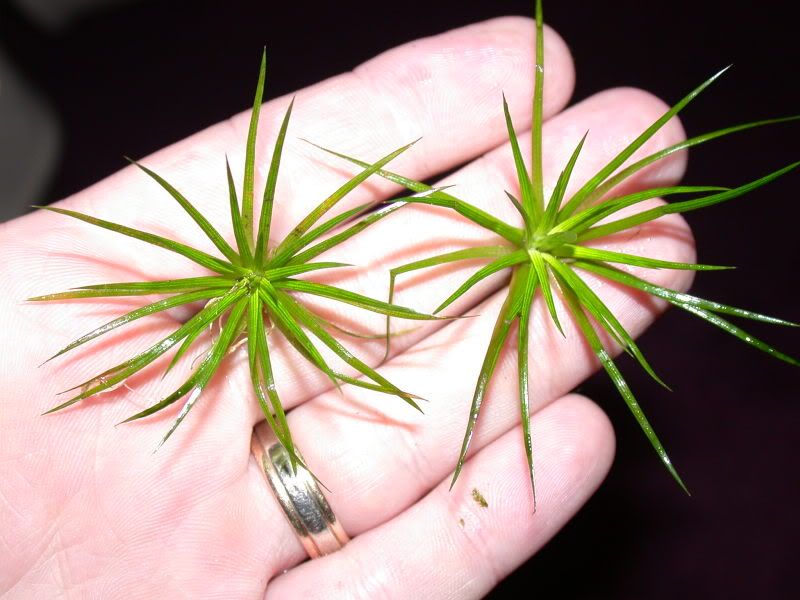 Also available, a modded maxi-jet 400. The impeller has holes melted into it to chop up CO2 bubbles in a needlewheel like fashion. The intake strainer has been cut to allow an airline to be placed within.
This was used for a few months, and did a nice job chopping bubbles at the 2 bps I was running. It will function with either pressurized or DIY CO2. The price is $20 shipped.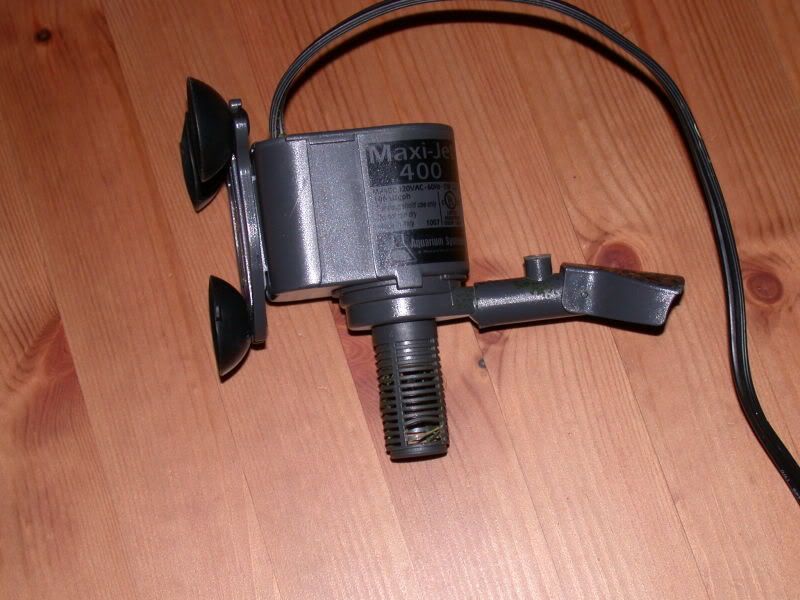 Shipping for any amount of plants is $6. Please keep your local weather in mind and don't let the plants freeze, I don't use heatpacks. Paypal or Credit card via paypal only, thanks.