Discussion Starter
·
#1
·
Hi all,
Ok I have a bunch of glosso that I have been dying to trim as there so much in my Mini M.
Anyways Pics: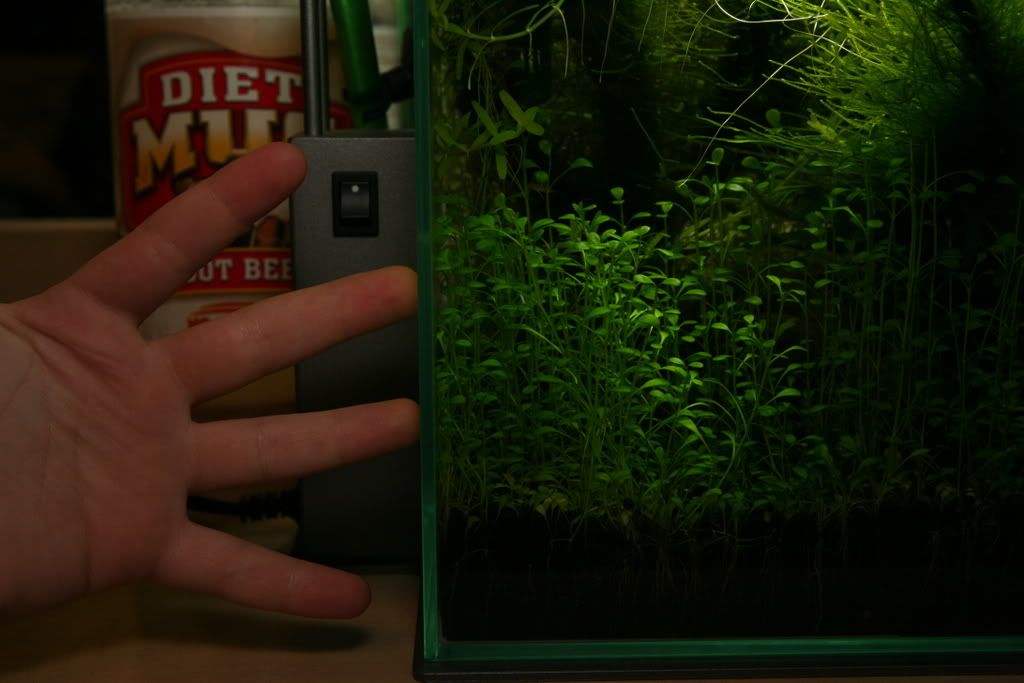 This was a month ago they have grown a lot more at about 1-2.5 inch more!!! So I'm looking for someone who wants my glosso forest!
22.00 shipped priority and has a heat pack for the cold weather.
Now since they are stalks I would so you can plant like a 2x2inch area with each stalk of glosso. And they like 40 stalks so it's a pretty good deal. It's luster green and very healthy.
Just shoot me a pm if interested.