I've got a bit of Java fern 'Trident' up for sale.
Each bag is priced accordingly..let me know which one you want and you buy exactly what you see.
Shipping is $5 via USPS Priority mail. Payment via paypal.
To give you an idea of scale - the plants are pictures ontop of standard sandwich ziplock bags...
Bag A - Sale pending....$20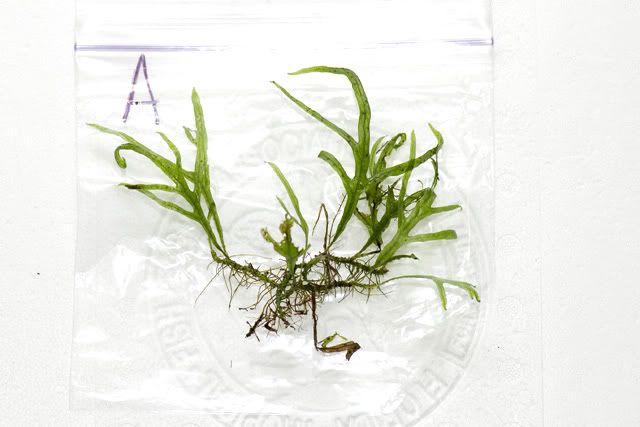 Bag B - Sale pending....$20
Bag C - $15
Bag D - SOLD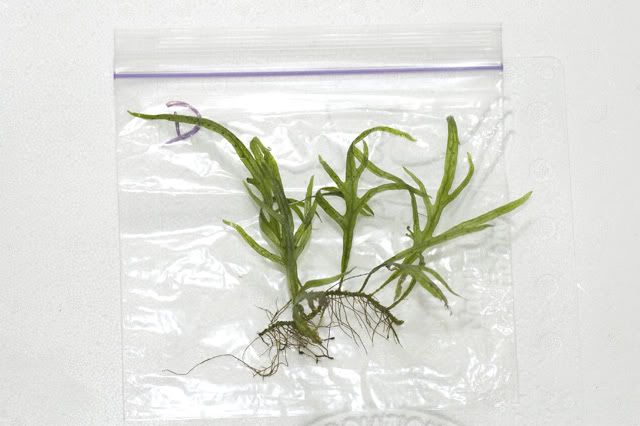 Bag E - PAYMENT PENDING($15)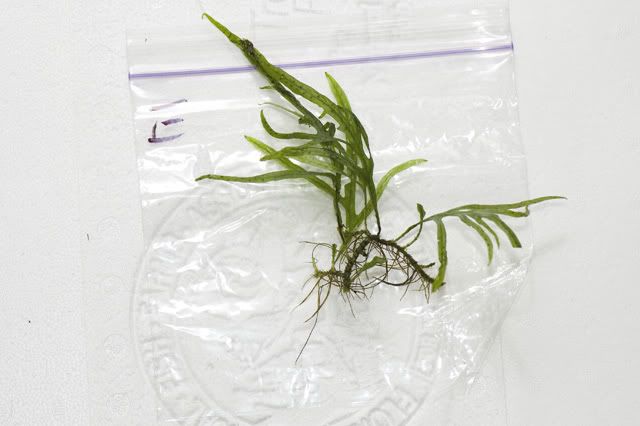 Bag F - $12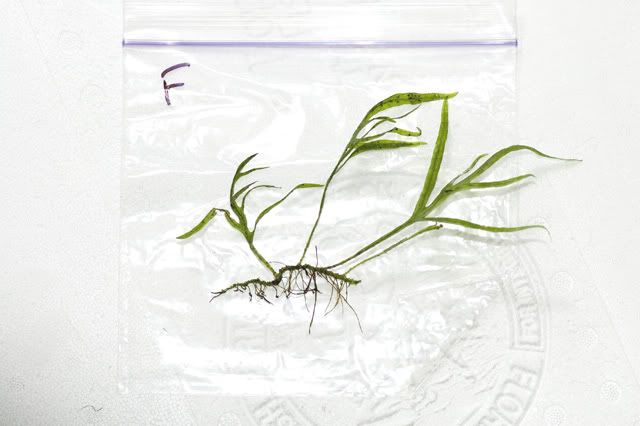 Bag G - $12
Bag H - $12
Bag I - $12 (4-5 small rhizomes with 1-2 leaves)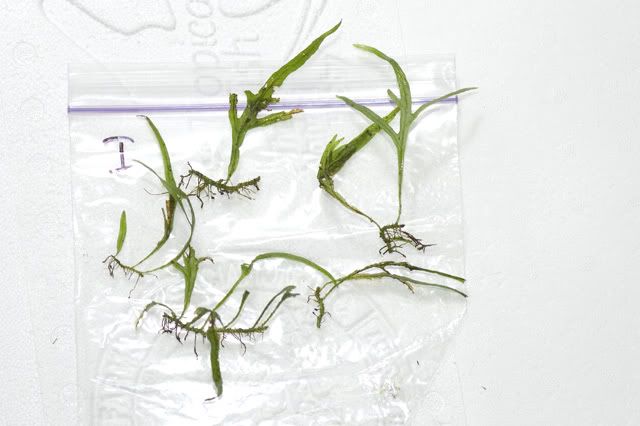 Since these items will move fast, PM me your preferences, in case the one you want is gone. For example,
If you want either A or B, but prefer A - PM me with "A or B" - if "A" is available, its yours, otherwise you'll get B.
Hopfully I didn't confuse you. I'll try and keep this thread as updated as possible.
Thanks!