Lots of nice plants for sale! All super healthy!
Hygro 'Low grow'~7 stems 6.00 per portions (2 portions available)
Hygro 'bold'
~7 stems~5.00~SOLD
Pogostemon erectum (formerly Rotala verticillaris)~4 stems~5.00~SOLD
Polygonum praetermissum ('Ruby')
~5.00 per stem(2 stems available)
Rotala macrandra~6 stems~5.00~SOLD
Rotala sp. 'Green narrow'~thinner leaf then the normal gree~15 stems~6.00~SOLD
Downoi~these were shaded so they dont have the compact growth, just a small space between nodes.~2.00 per stem~(4 available)
Ludwigia arcuata~8 stems~5.00~SOLD
Ludwigia brevipes~9 stems~6.00~SOLD
Echinodorus Vesuvius~5 small plants~6.00
Eriocaulon cinereum~these are large plants that are ready to be split, so you will have more soon!~12.00 each plant(4 plants available)
Java fern 'Trident'~ Such an awesome fern!
2 rhizomes that are approx. 1-1.5" long, they have several leaves each and 1-2 plantlets included in the portion, nice starter portions~22.00 each portion(4 portions available)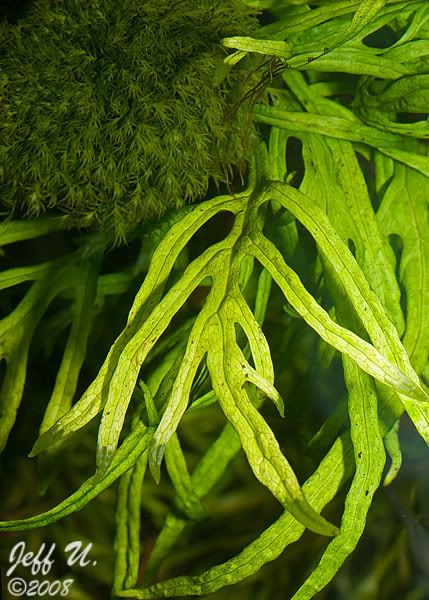 Hemianthus Callitrichoides (HC)~very healthy and nice and thick, honestly some of the nicest I have ever seen! See the photo!
5" X 3" patch~26.00 per portion(3 portions available)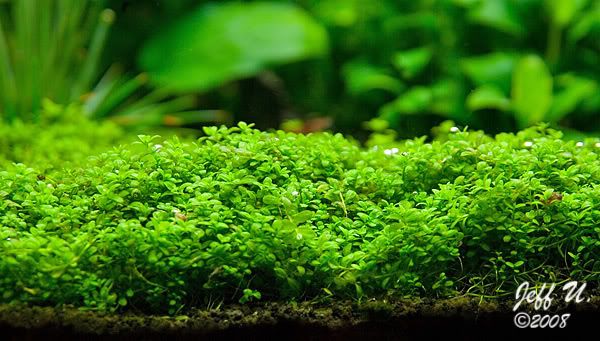 And I saved the best and most rare for last!
Elatine americana~Real nice! Forms a real nice bush, prefect nano or midground plant. Going to be a nice scape plant!~2.00 per stem(several stems available)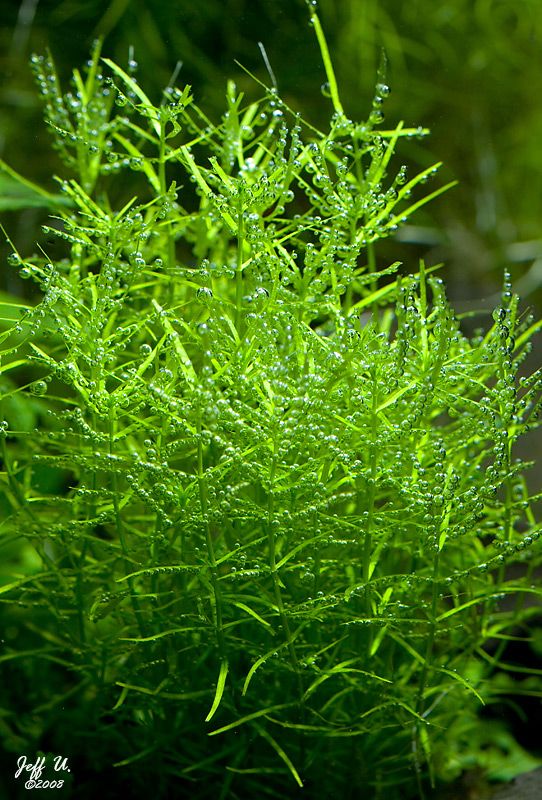 Shipping is 6.00
Payment is paypal only, if credit card you pay the fees. Please let me know how you are paying in a PM so I can send address and total if any cc fees are involved. Shipping will start this Saturday, Jan. 3. I dont have heat packs, never had the need for them, but keep your weather in mind.