did a little trimming today, would like to ship this out asap.
limnophila aromatica
- good sized portion of 4"-8" stems. see picture.
ludwigia cuba
- good sized portion of 7"-12" stems with side shoots. see picture.
rotala vietnam
- lots of stems that are 12"-24" in length. these are bottoms with new growth and also some stems are uncut and about two feet in length. the bottoms with new growth were trimmed a few weeks ago and the new growth is coming in well. I have no problem growing this plant in my tank. see picture.
glosso
- small starter portion in a sandwich sized bag. see picture. i started my foreground with a portion of this size and it filled up my tank in a month.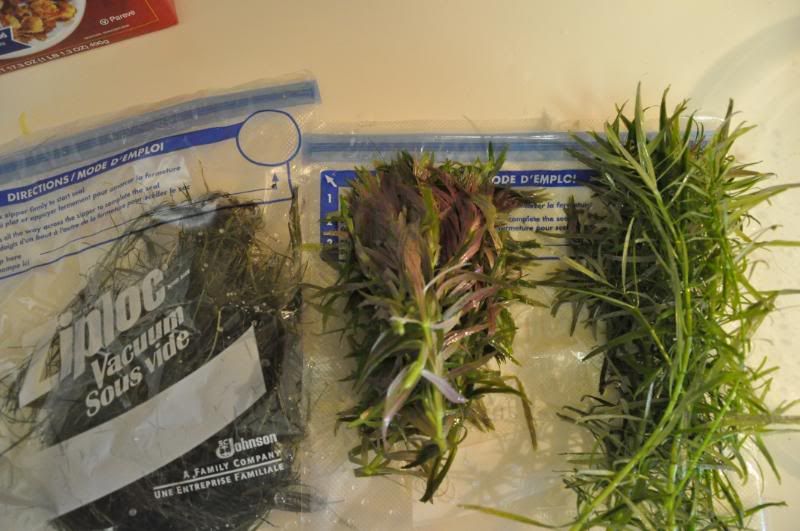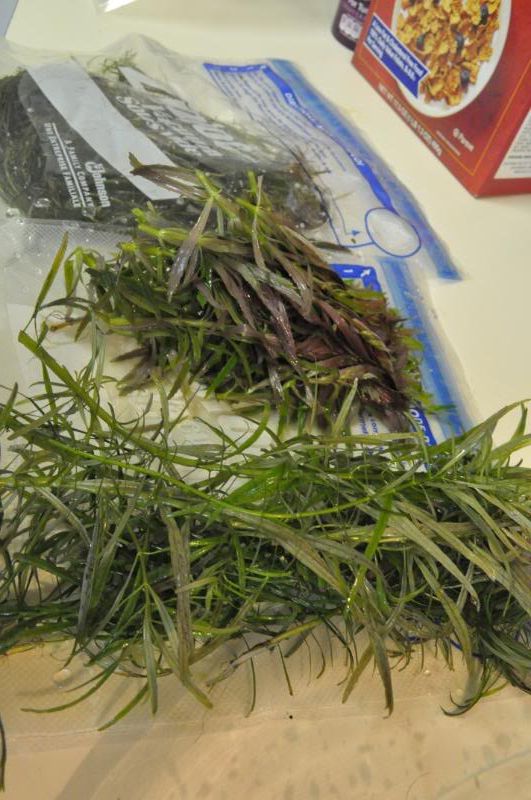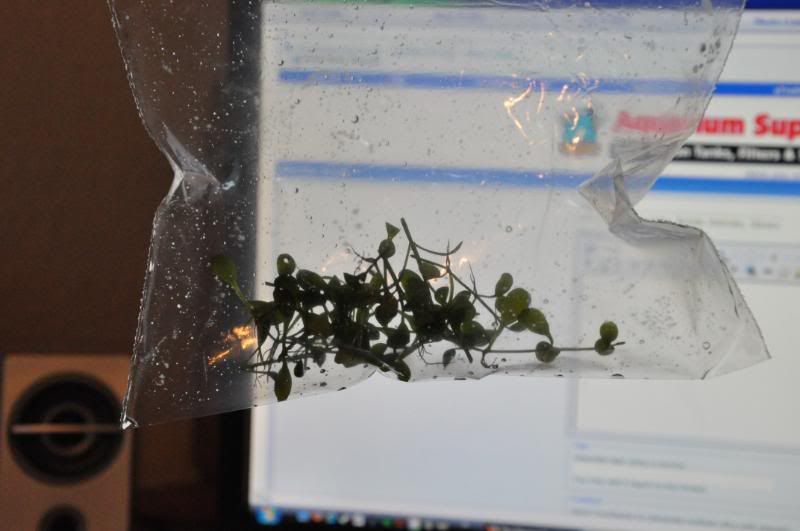 the ziploc bags are the big freezer kind...to give you an idea of the size of the plants.
to view pictures of these plants in my tank -
http://picasaweb.google.com/davidphillips33/HexTank#
you can also view my tank from beginning until now in this thread -
http://www.aquaticplantcentral.com/forumapc/showthread.php?t=55198

I accept Paypal only. Please PM me for my information. I will ship this out as soon as possible...I can go to the post office any day this week.
take everything for $22 shipped. I ship priority mail with delivery confirmation.
Please mind your weather. I live in Texas where it is very warm today and will be nice all week. I do not use heat packs, but this should not be a problem unless you live in canada or the like.
Thanks for looking.
eep: