Hi guys, this is the first time I start selling on this site, little nervous, hope everything okay
.
Bolbitis heudelotii x 4 packets, 8$/packet. Very healthy, more than 12 leaves per one
Sold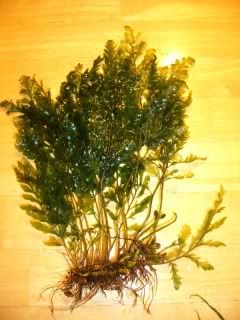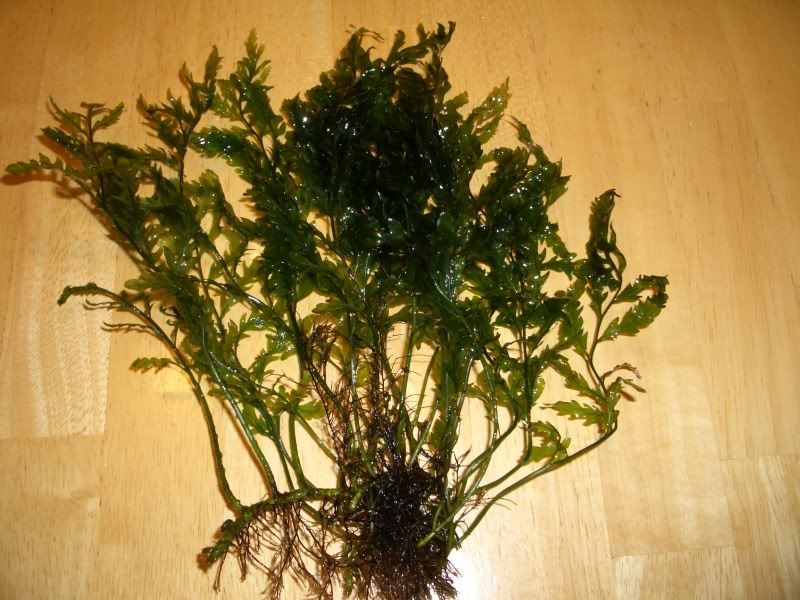 Anubias petite x2, 8$/packet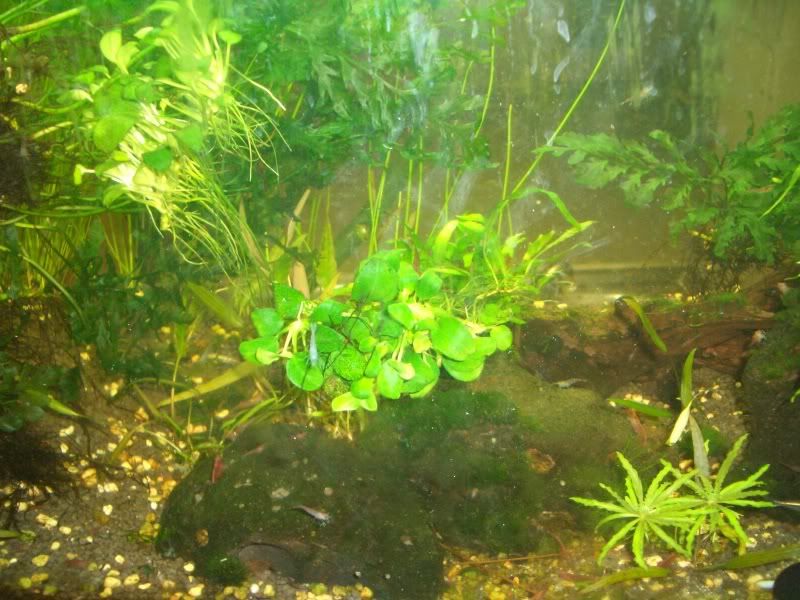 Anubias petite x1, 5$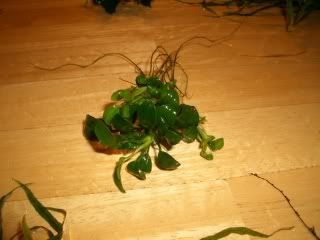 Neddle Leaf Java Fern 1x12$ and 1x22$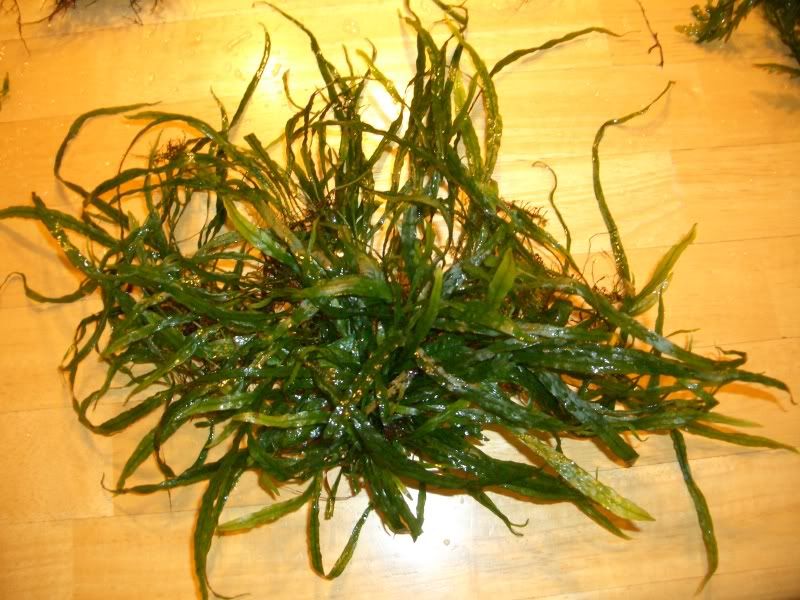 (This one is 12$)
Super red cherry 2.5$ x20, 10/packet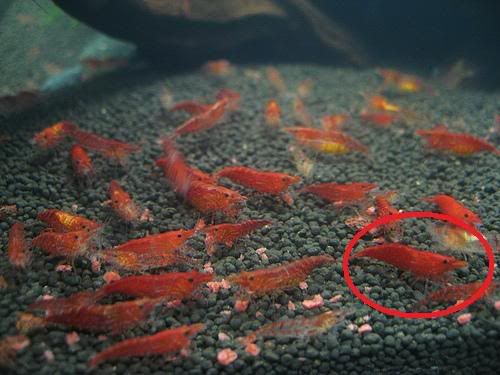 Red cherry 1.5$ x30, 10/packet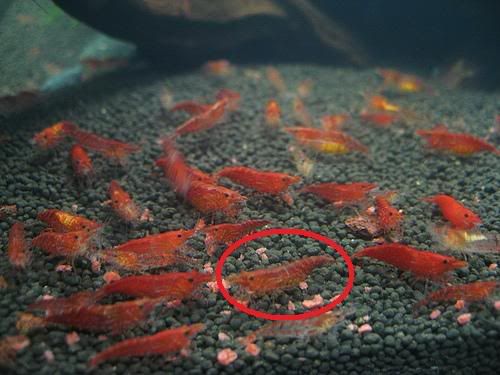 Male cherry 0.75$ x30, 10/packet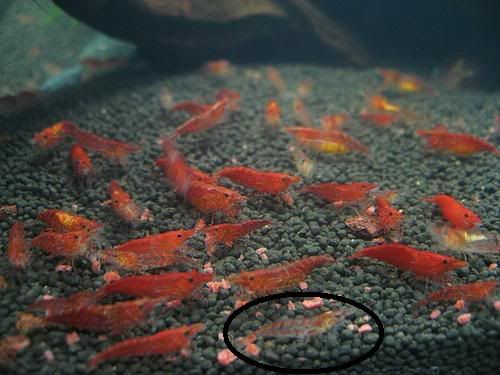 All of shrimp packets will include 2 extra (At the same class). Will ship with U.S fissiden.
Paypal only please
6$ shipping per packet, 3$ for one adding.