I've search long and hard to find the perfect tweezers and scissors, and I found them! Thought Id share them with you all. These are brand new tools, never touched water.
The tweezers are perfect, long and slender tip that gives you precision and doesn't disturb much substrate while planting. Makes planting HC and other fine stems much easier! These are 12" both straight tip and curved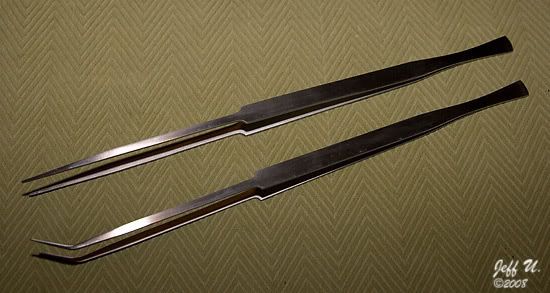 The scissors are also very nice, they are short so they are perfect for getting it tight spots, and the best for nano tanks. They are 3.5"
This pair is similar to the ADA nude scissor, they are double bent so its easy to get at a good angle. The extra curve of the scissors allows you to get nice angles for pruning and shaping stem plants to a nice bush. Also good for trimming foreground plants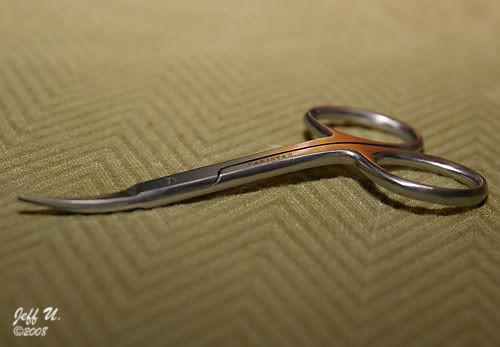 The last pair are nice curved scissor, great for tight spots and nano tanks as well. These are 4.5"~SOLD
The size for all of the tools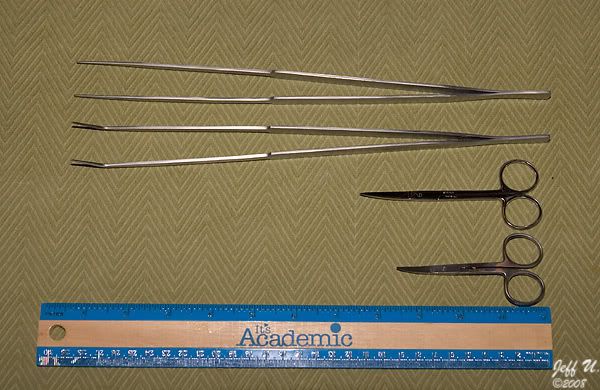 Price
Tweezers are 11.00 each~either curved or straight~I have 1 curved and 1 straight
Scissors~
3.5~double curve~7.50~Only have 1 for sale
4.5~curved~6.00~Only 1 for sale~SOLD
Payment by paypal, if credit card you pay the fees
Shipping is 6.00 by priority, I dont have any other shipping supplies, first class would be about the same after I go buy padded envelops to ship them.