Discussion Starter
·
#1
·
These are my personal shrimp that are bred in straight tap water with no additives. My tap water comes out with a PH of 7.5, TDS 150, KH 11 and the only thing I add is seachem safe as a dechlorinator. I keep my temps from 72f-75f.
You will get 1/3" or bigger shrimp in a Kordon breather bag, Styrofoam lined box, and a plant trimming for the shrimp to hang on to during transport. I will ship priority mail via USPS on Saturday for $12 and that includes a cold pack if necessary or you can opt for express delivery for $32 and that will go out on Tuesday. I guarantee against DOA with either shipping option.
Disclaimer for package guarantee.
The package must be received on the first delivery attempt and pics of the package must be sent to my email address of rossmulyar(at)msn(dot)com within 2 hours after the delivery in case of any DOA.
Carbon Rilis
$5 each buy 10 get 1 free!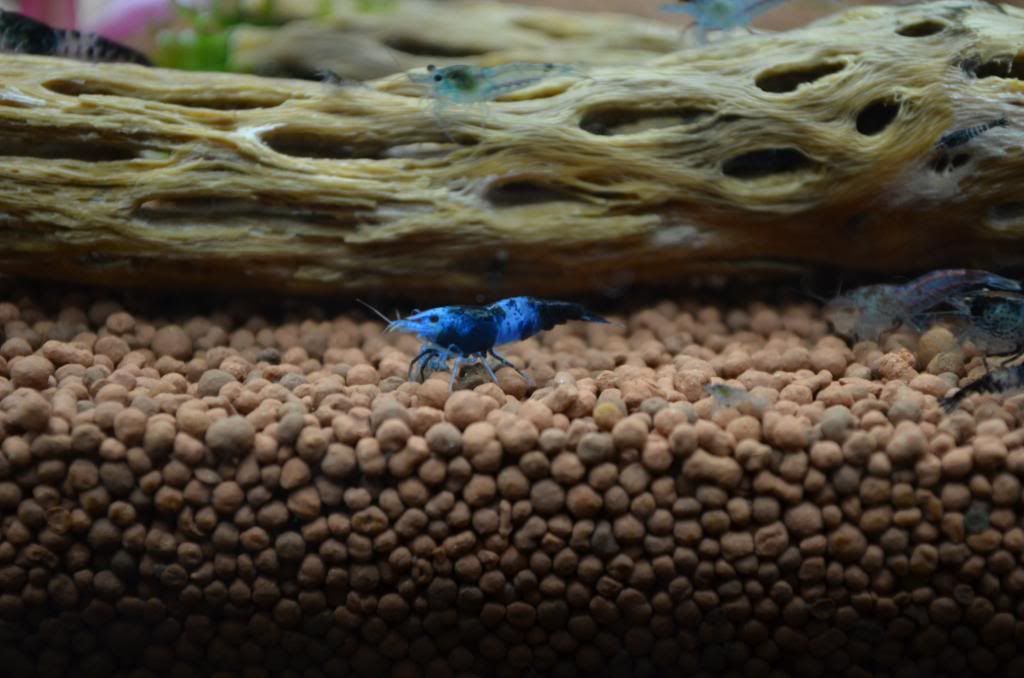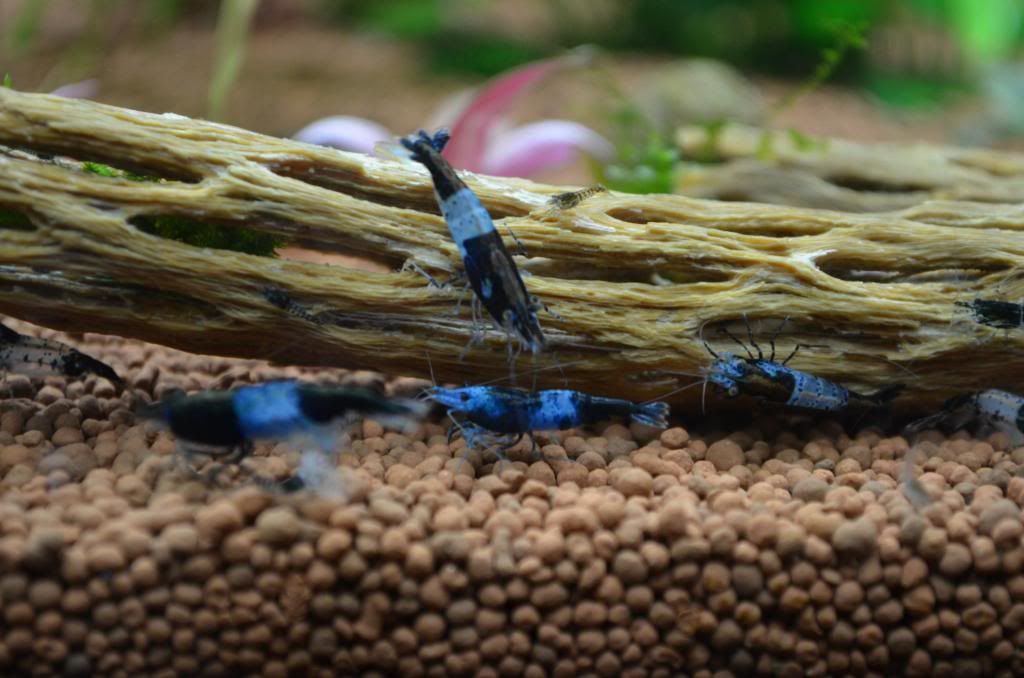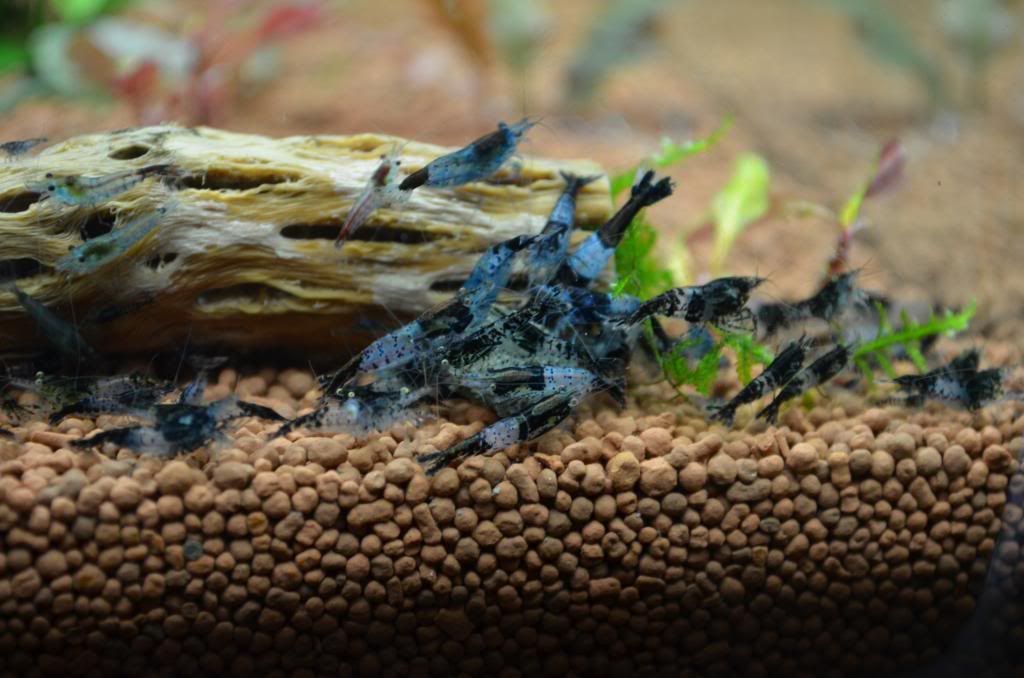 Dark Blue Velvets
$3 each buy 10 get 1 free!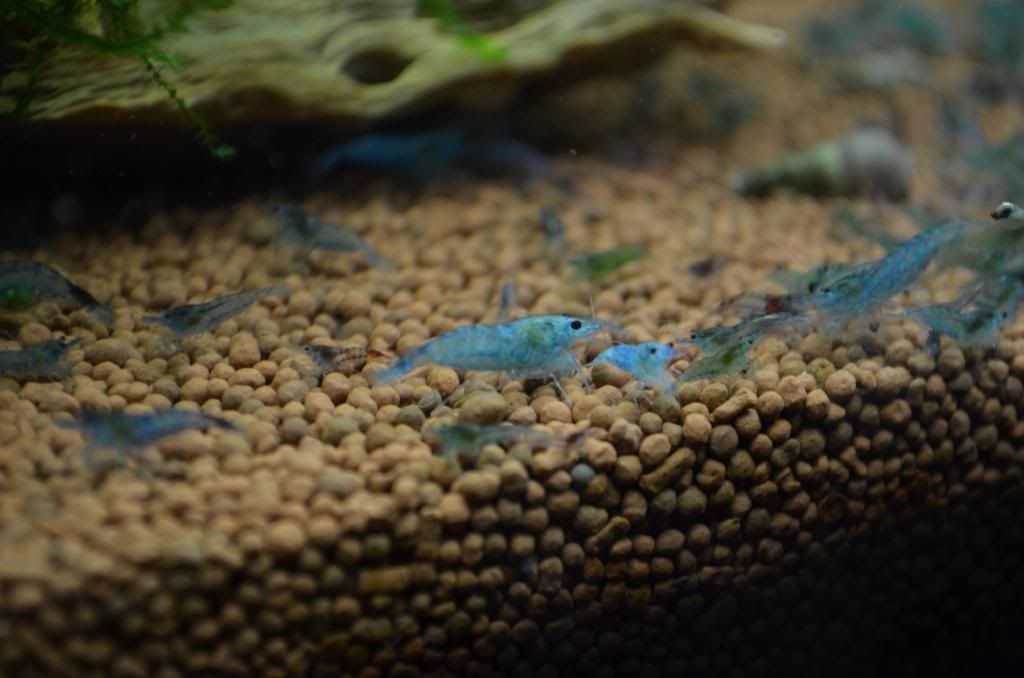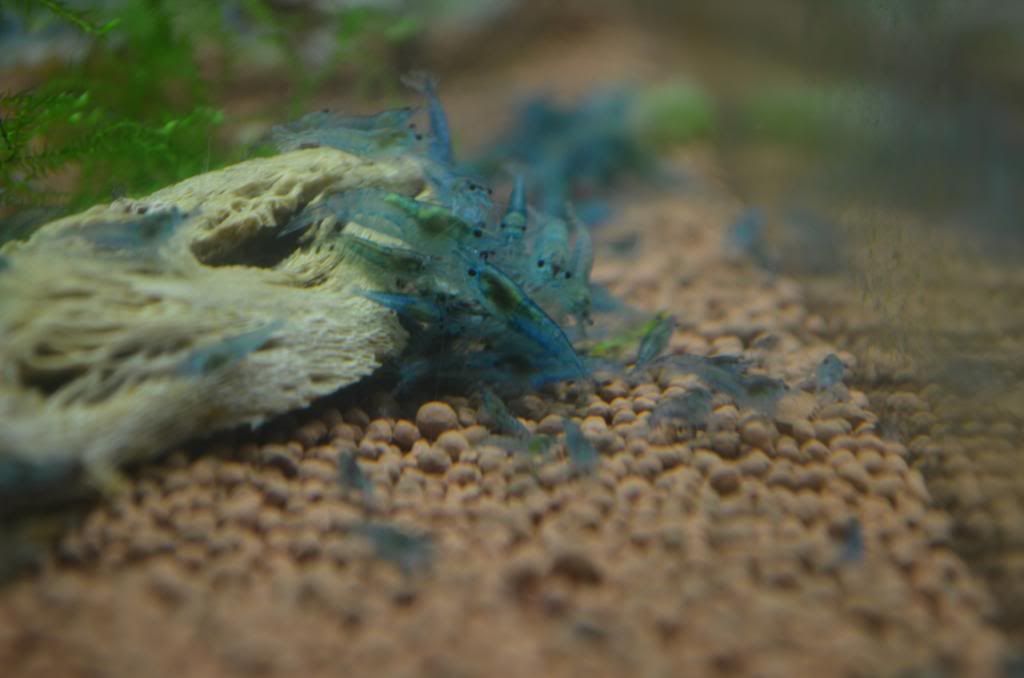 Tangerine Tigers
$4 each buy 10 get 1 free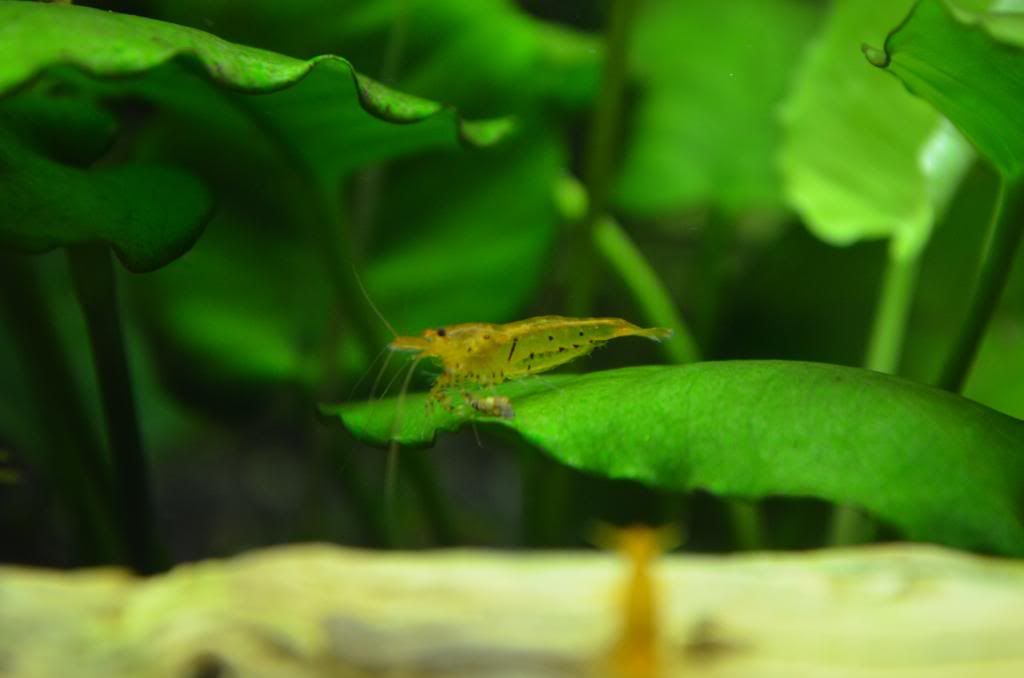 Plant orders by themselves are $6 for priority shipping.
Green Temple $2 per 6"-12" stem
Alternanthera reineckii 4" stem for $2 each
Ludwigia? I can't remember what this plant is $2 per 3"+ stem
These Items can be combined with shrimp orders;
I have prefilter sponges ($3each) for most round intake tubes of filters. Will fit Rena XP series canister filter, whisper 10-40 filters, and other like filter intake tubes.
NEW! Hikari Shrimp Cuisine .35 oz $6 each.