Discussion Starter
·
#1
·
I need to sell this wood to mak more room, my 45 is overstocked, my plants are growing wild, and yes they are all for sale too !! this wood is far more than what I am asking , I can ship it in a flat rate box, 8.95 box
I will sell this for 20 bux !
the fern is worth that much !!!!!!
here is a shot of the huge fern attached
here are a few of the wood
here is the narley end , then it goes out and at the bottom it has 2 legs, or it can be placed in many other ways to create any kind of great look !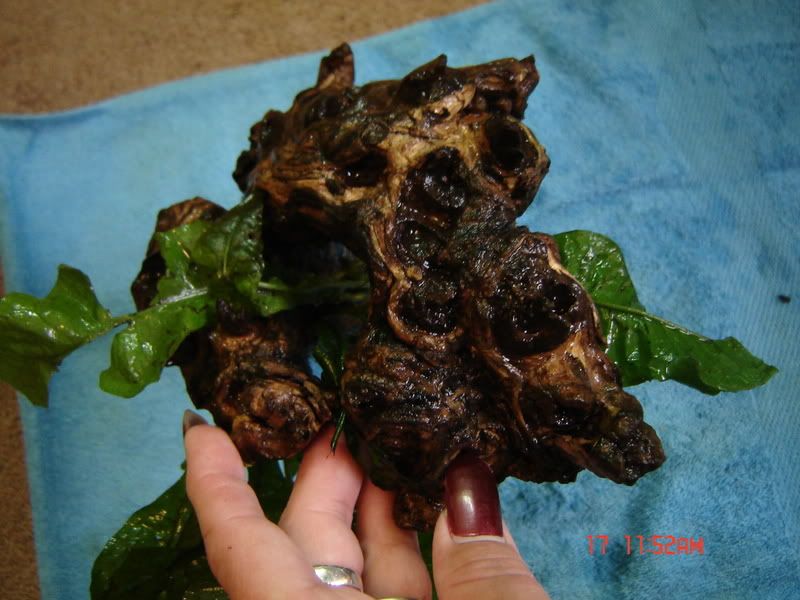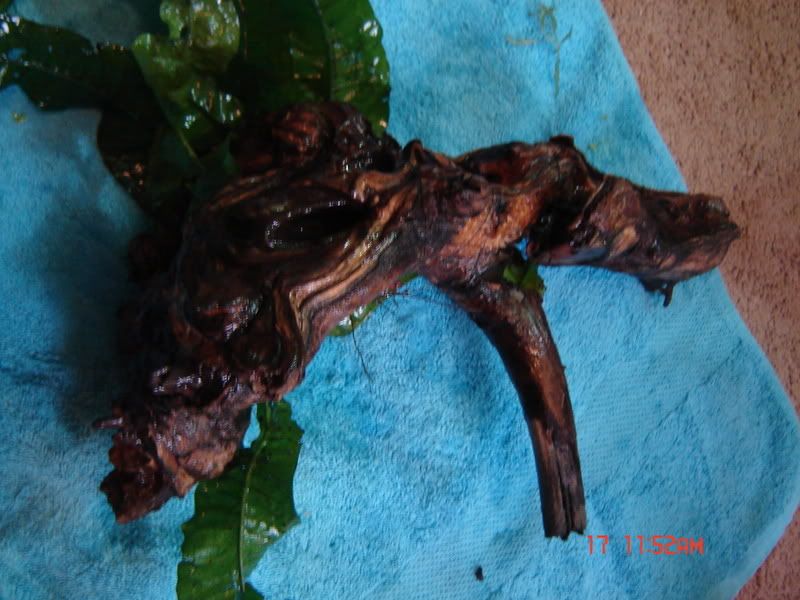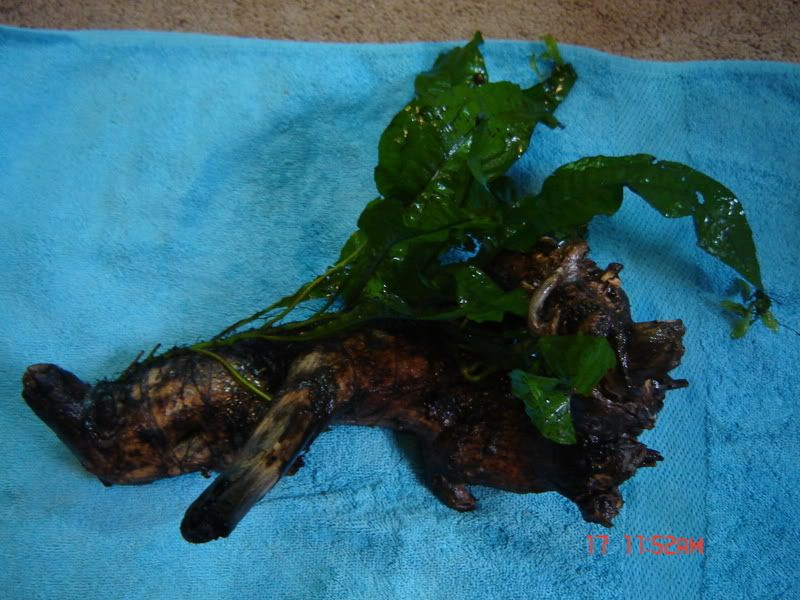 I have other java ferns for sale, let me know if you just want a fern, and also I have a huge pc of mopani driftwood with no plant attached if you want that one, ask i will out up pics and a price.
again this huge pc of driftwood with huge java fern , and three or more leaves are growing baby plantlets on them !! this is a great deal !!
shipped in flat rate box of 8.95 , I will sell it for 20.00 the plant alone is worth that much eso with babies growing on more than 3 leaves !
i can take revo money or a usps money order, I will also take a few trades.