Discussion Starter
·
#1
·
She's in my shrimp tank and has no cherry colouration. I removed her in a "cull" to my shrimp bowl. I'll let her live out her life there. I think she came in as one of the youngsters and this is her first clutch, but unlike most of my cherry youngsters, she seems to lack any red colour.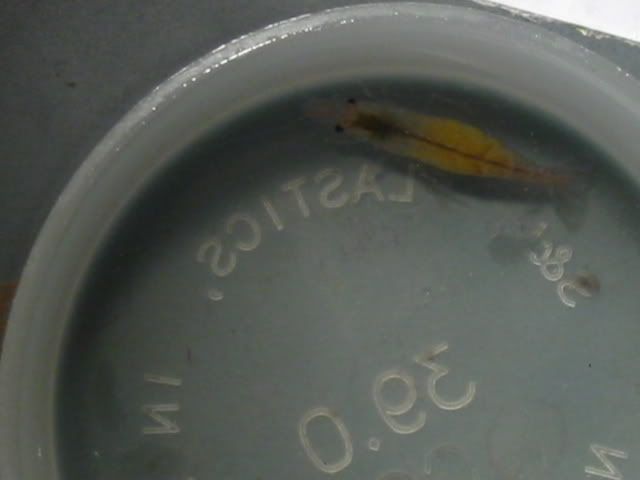 Transfer
I would like to get better pics of her in the bowl, but she appears to be incredibly shy. but I do't blame her she just had her aft turfed out of her nice big shrimp tank into the smaller shrimp bowl.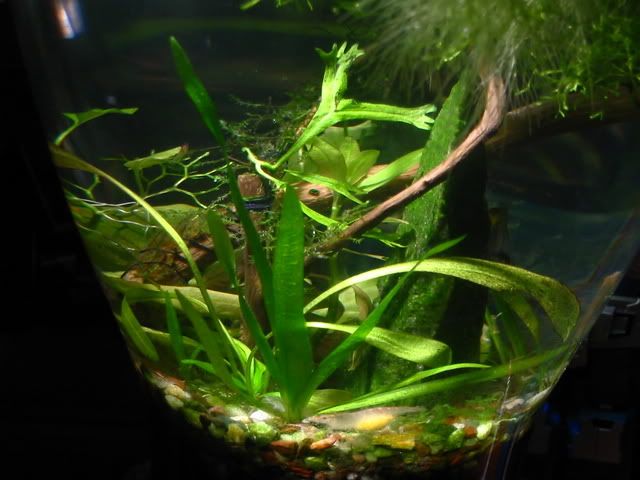 She appears sort of "milky" in colour and her eggs are a pretty lemon yellow.