What a way to kick off the New Year! Great to see old faces and welcome new faces to the club. There were also a few member from GHAC (Greater Houston Aquarium Club). Total of 17 showed up! This meeting was about setting up a 75gal inspired by an anubias setup on Aquajournal. This also gives new members a chance to learn and understand the process of setting up a planted tank. Hope there was something that everyone can learn from. Enough of my rambling. Here's are some pic.
Material and plants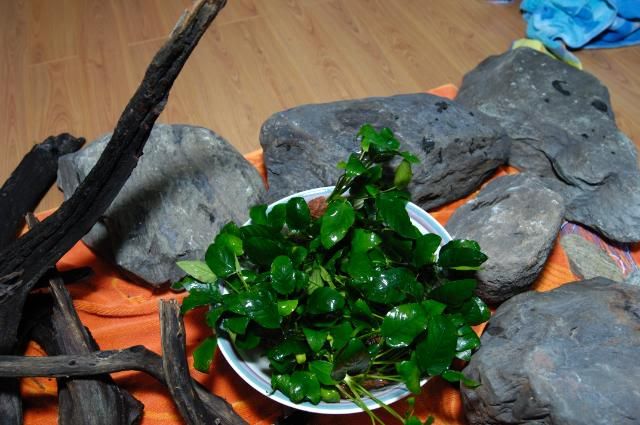 Luis multitasking
Dave showing some of his modeling skills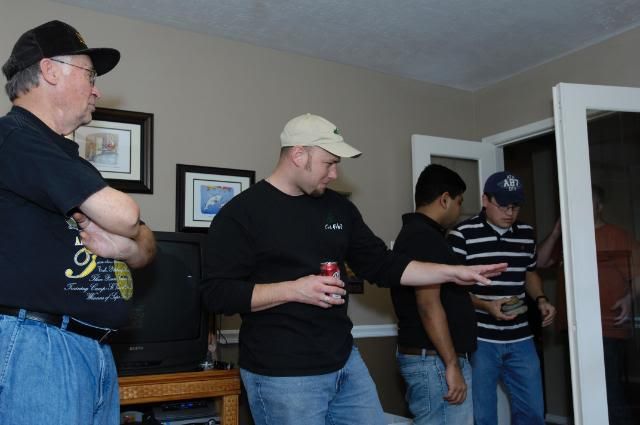 Now he just hogging the spot light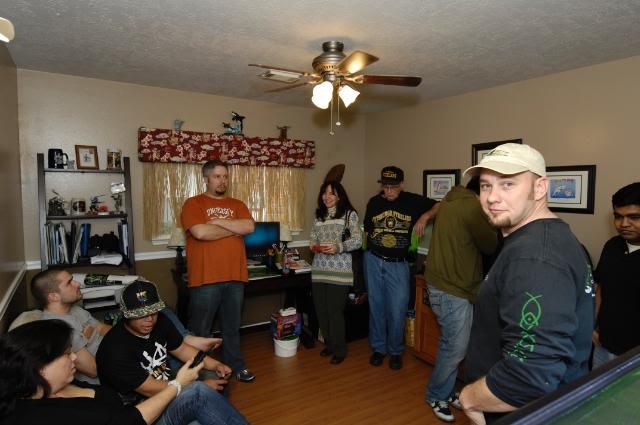 Kevin is not going to be out do by Dave.
Piecing hardscape together
The final hardscape.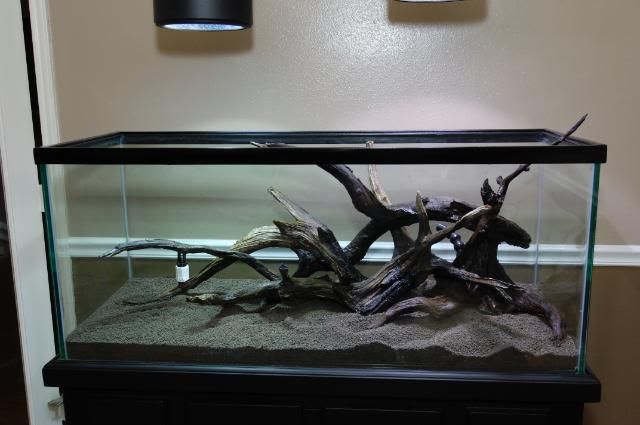 Members gathering.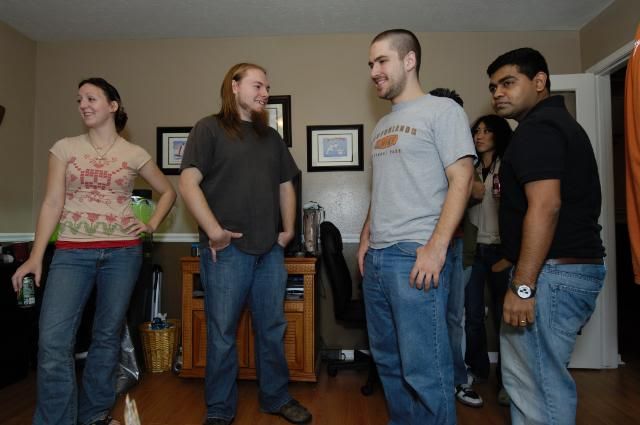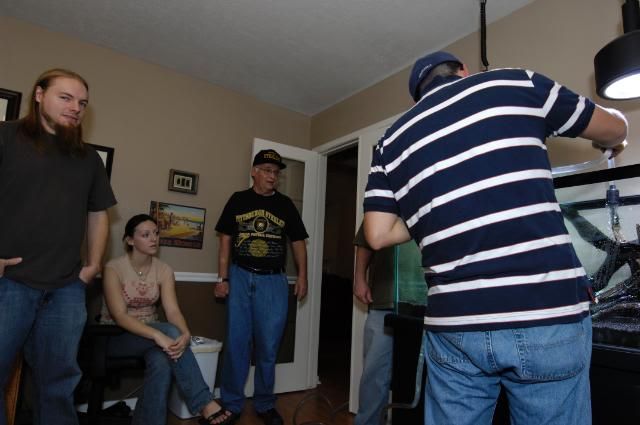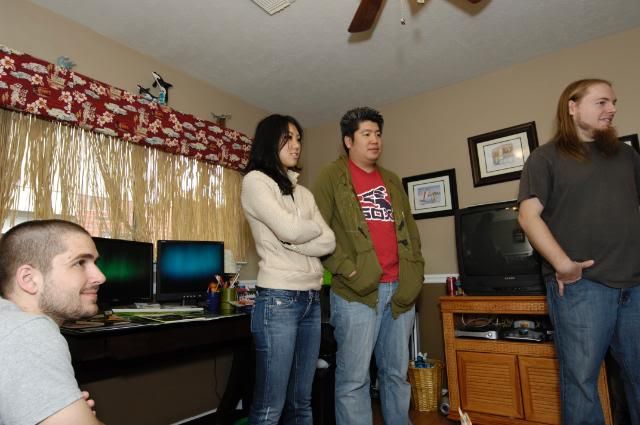 The planting begins.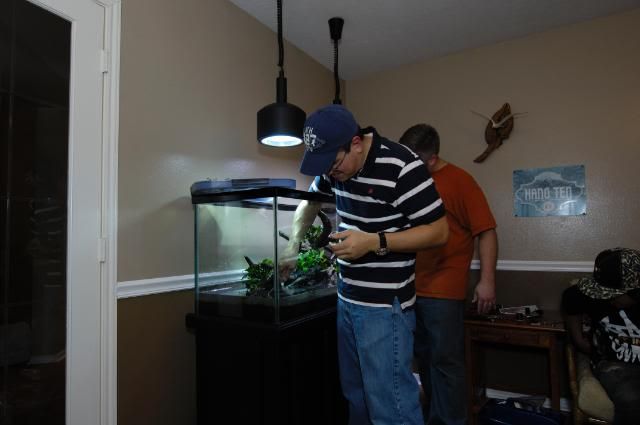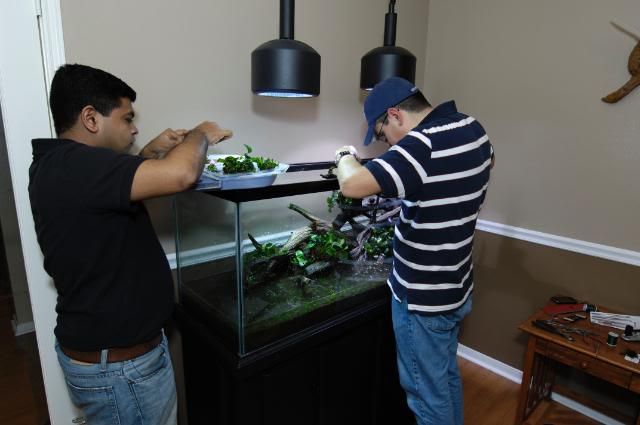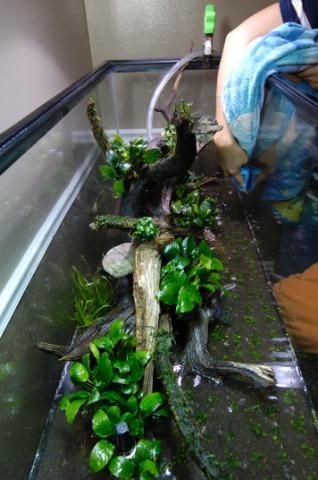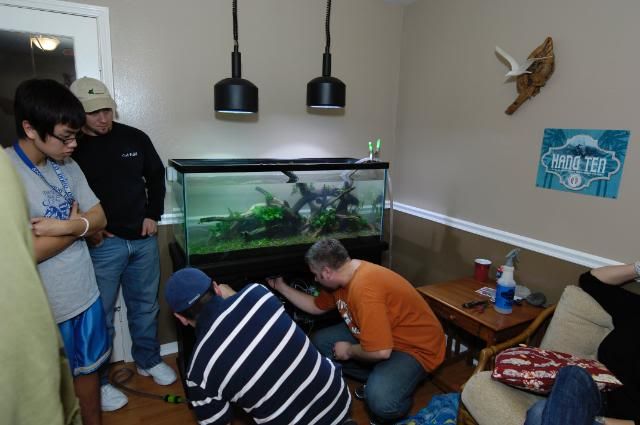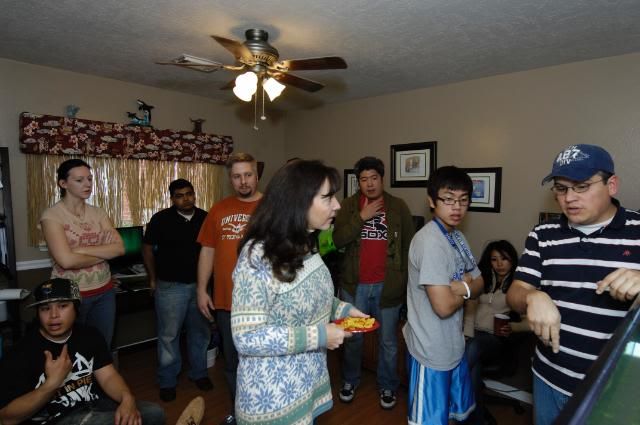 Kevin's digging it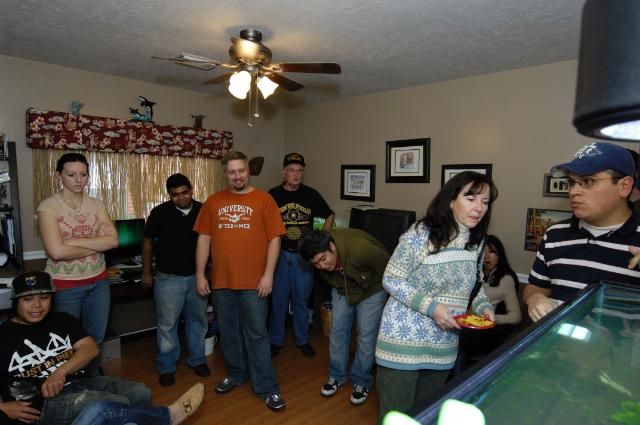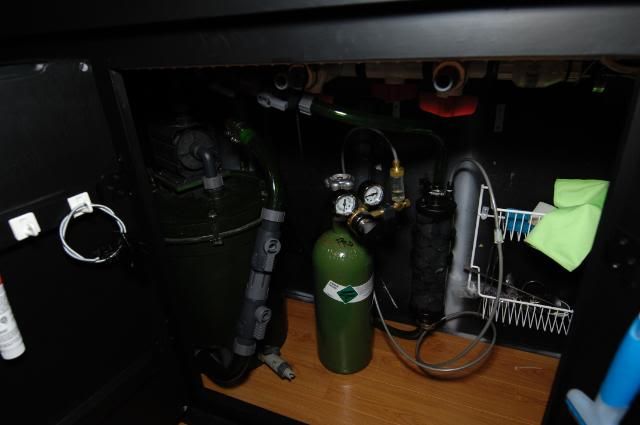 Final
Now sit back and watch it grow! Kevin will be doing a journal and keep us update on the progress. Thanks Kevin for a great meeting!
Cheers,
Thanh