I did a trim in my tank and have plants for sale:
A lot of trimmings of Water Wisteria, some are 2 inches, some are 9 inches.
A lot of Rotala Rotundifolia, all tips. 7 inches. About 50-60 stems.
1 anubias barteri, has gsa on 3 or so leaves.
Other anubias is free since it has a lot of gsa, although there are some leaves without it...
SOLD
Rotala in tank: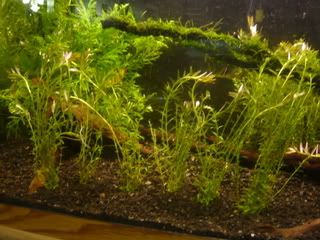 Wisteria spread out: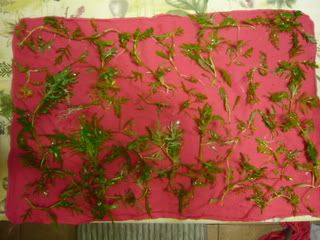 Anubias with less gsa:
Free one:
Thanks for looking
eep: