Discussion Starter
·
#1
·
This tank was formerly a reef aquarium, (I now do my reefing in my classroom
), so decided to convert my home tank to a FW planted.
Substrate is cheap topsoil from Walmart with a black gravel cap. No CO2 or ferts w/ a dual 40w shop light fixture.
The tank has been set up for a couple of months, with fish additions beginning about three weeks ago.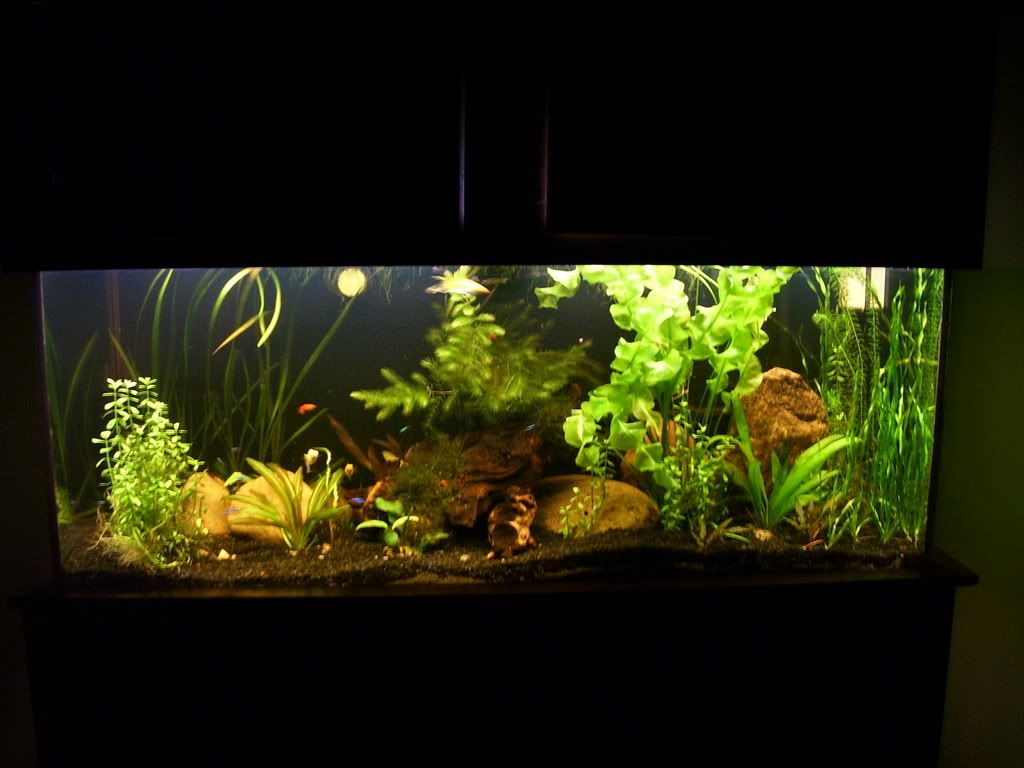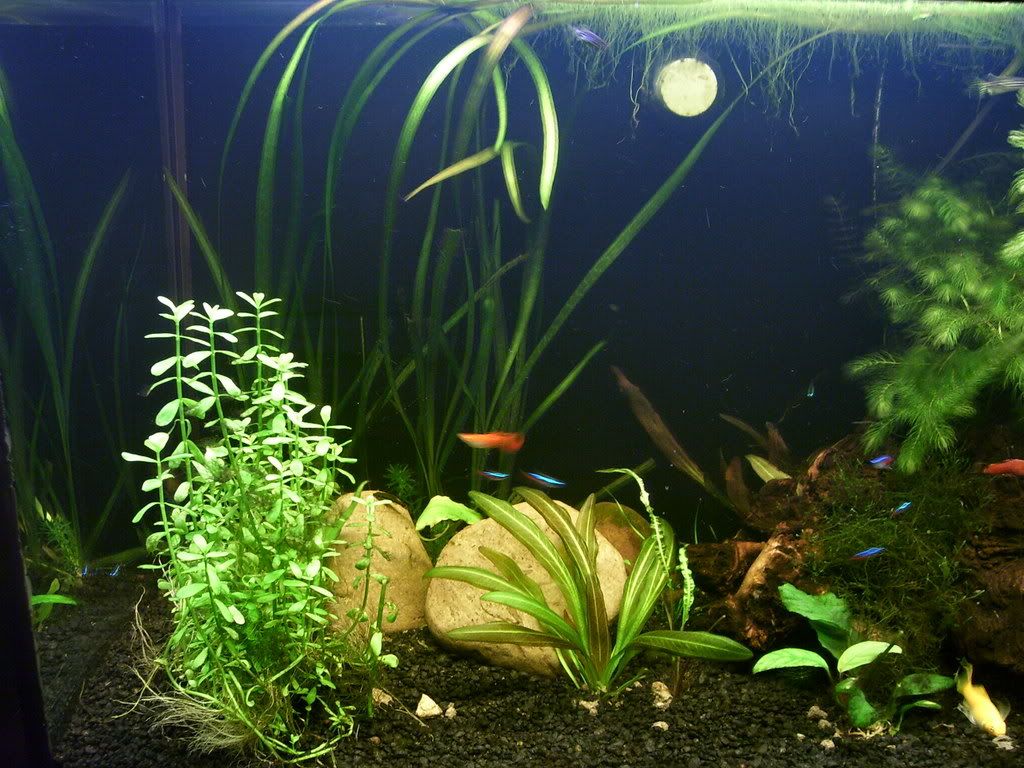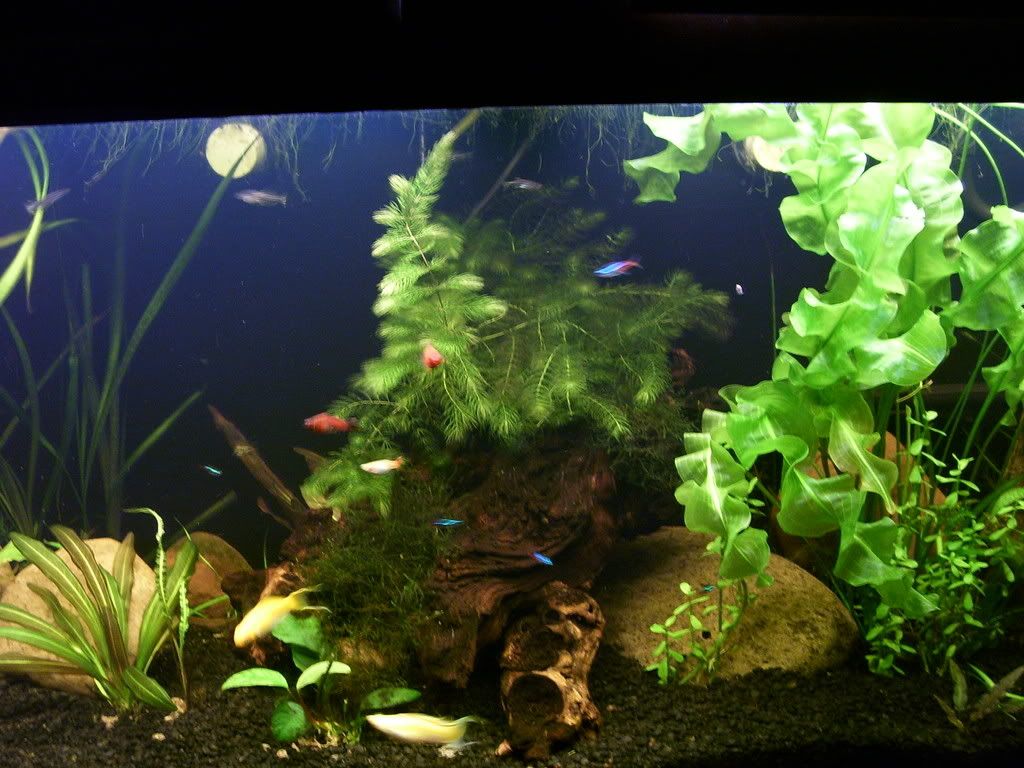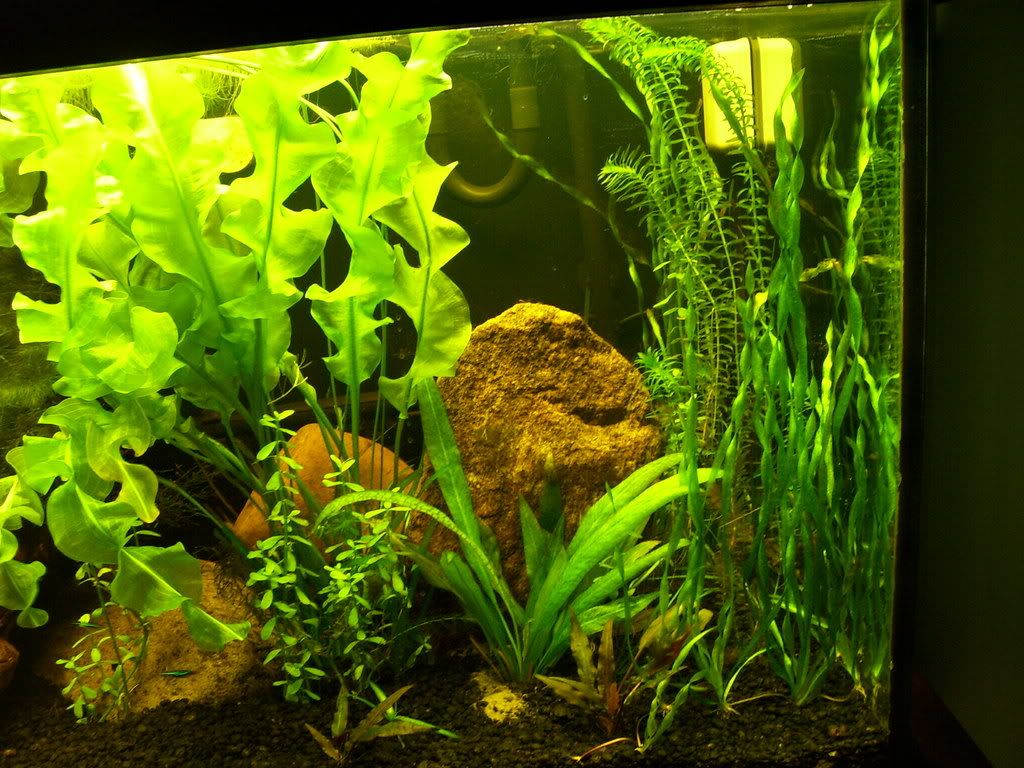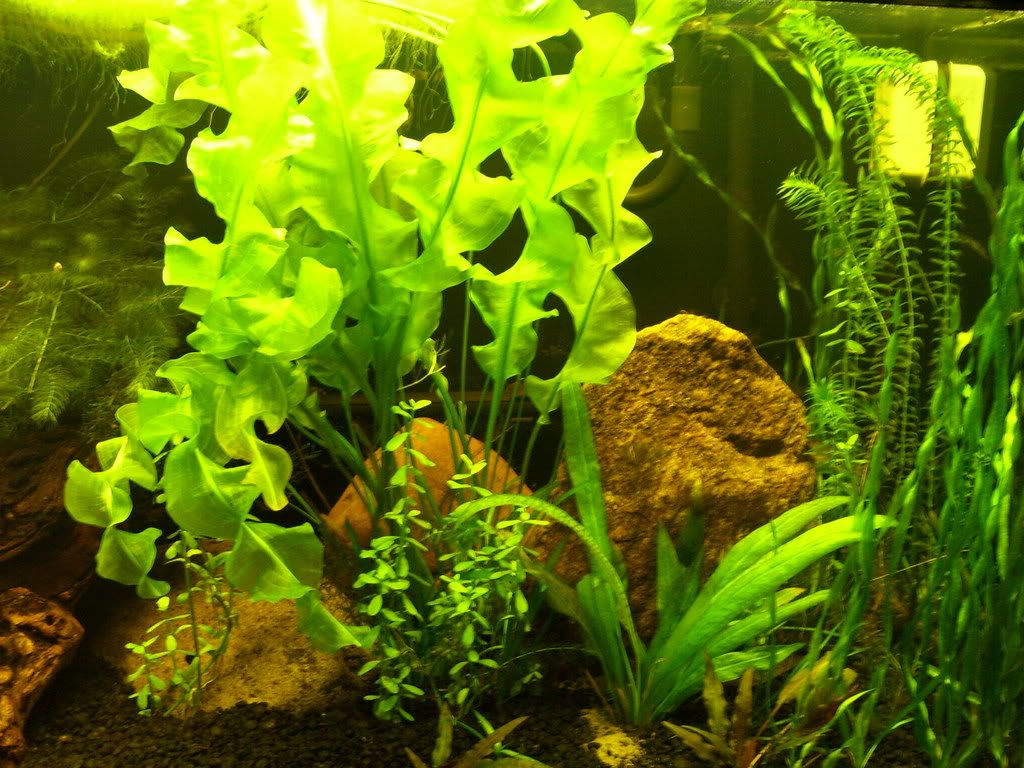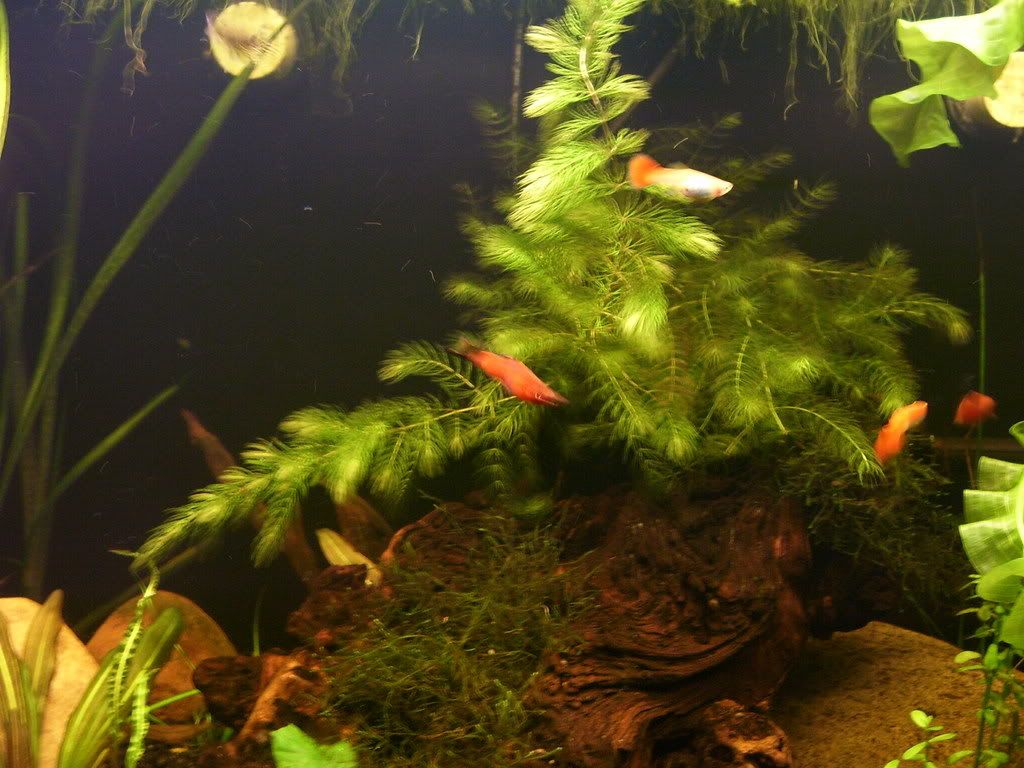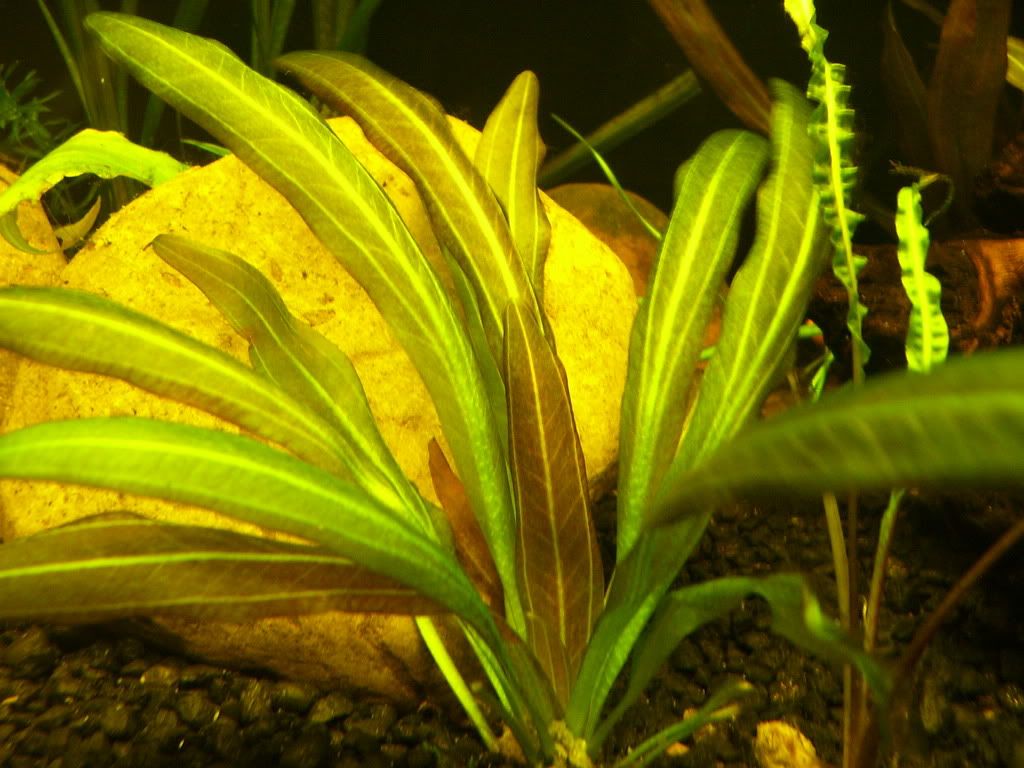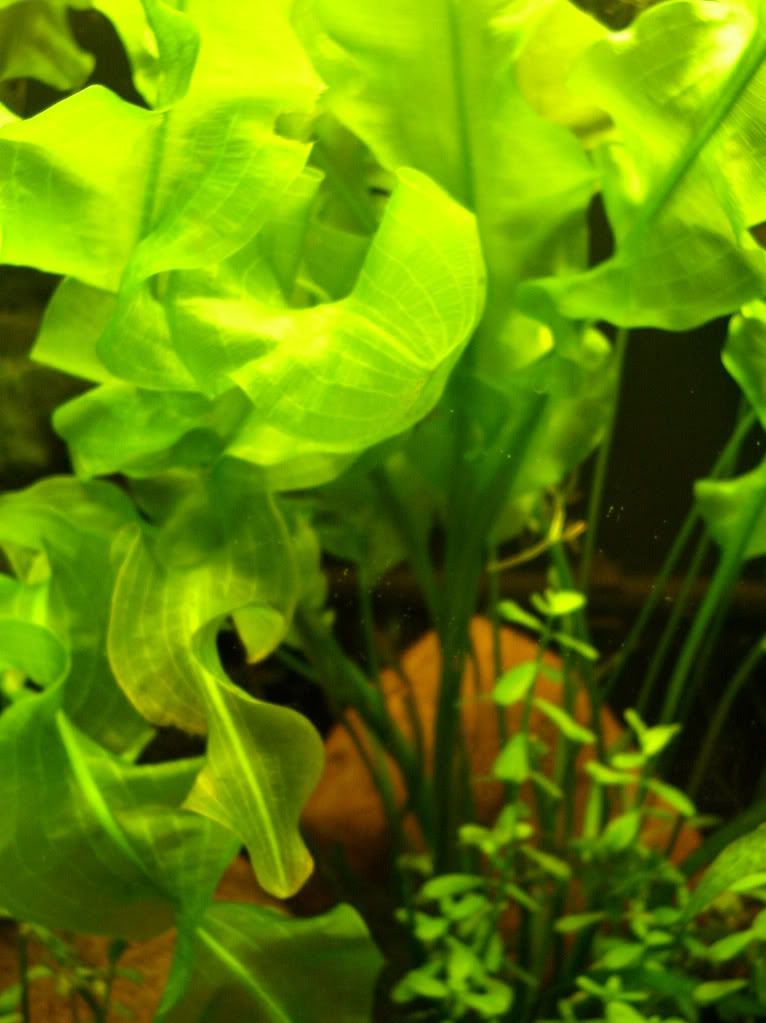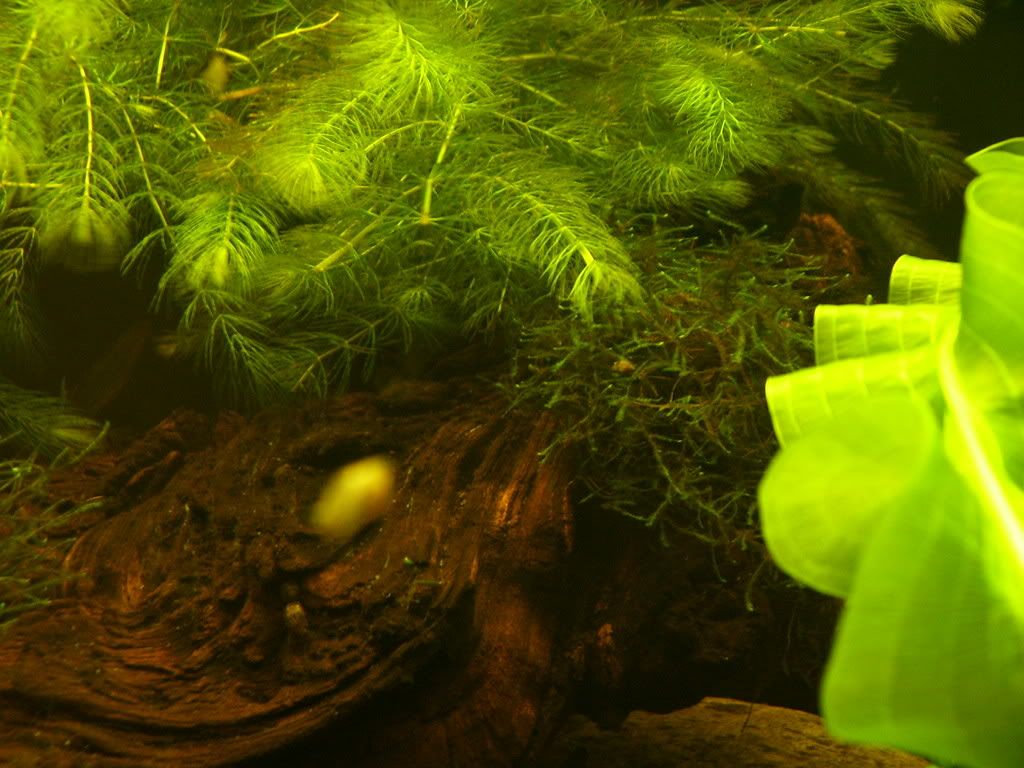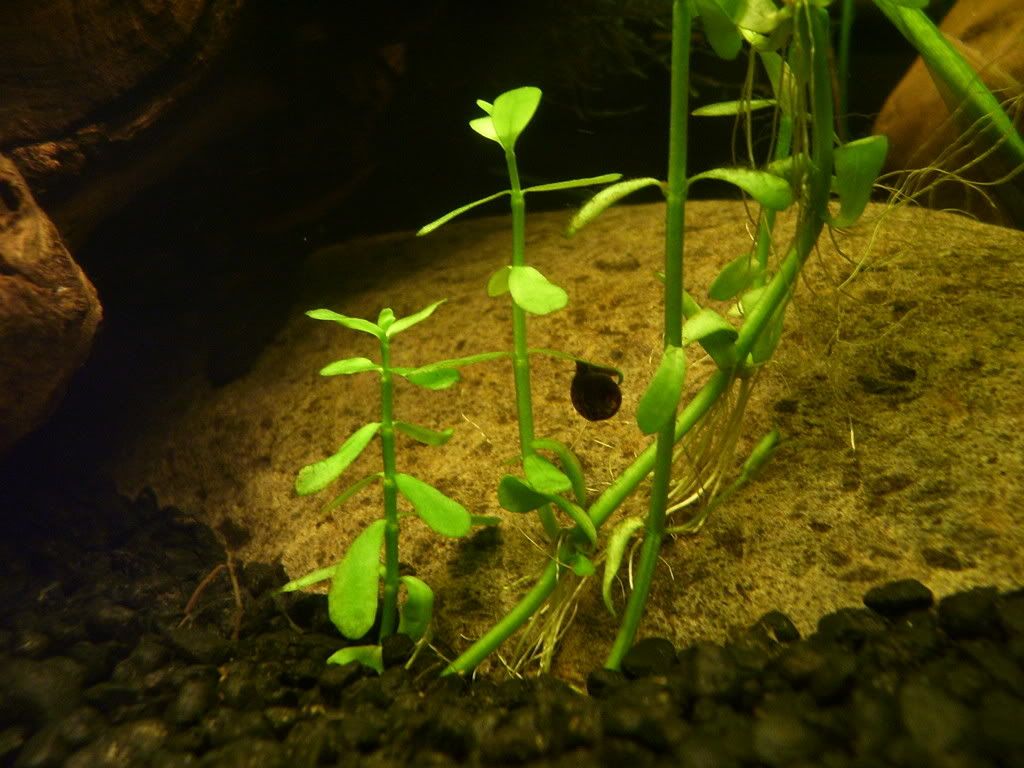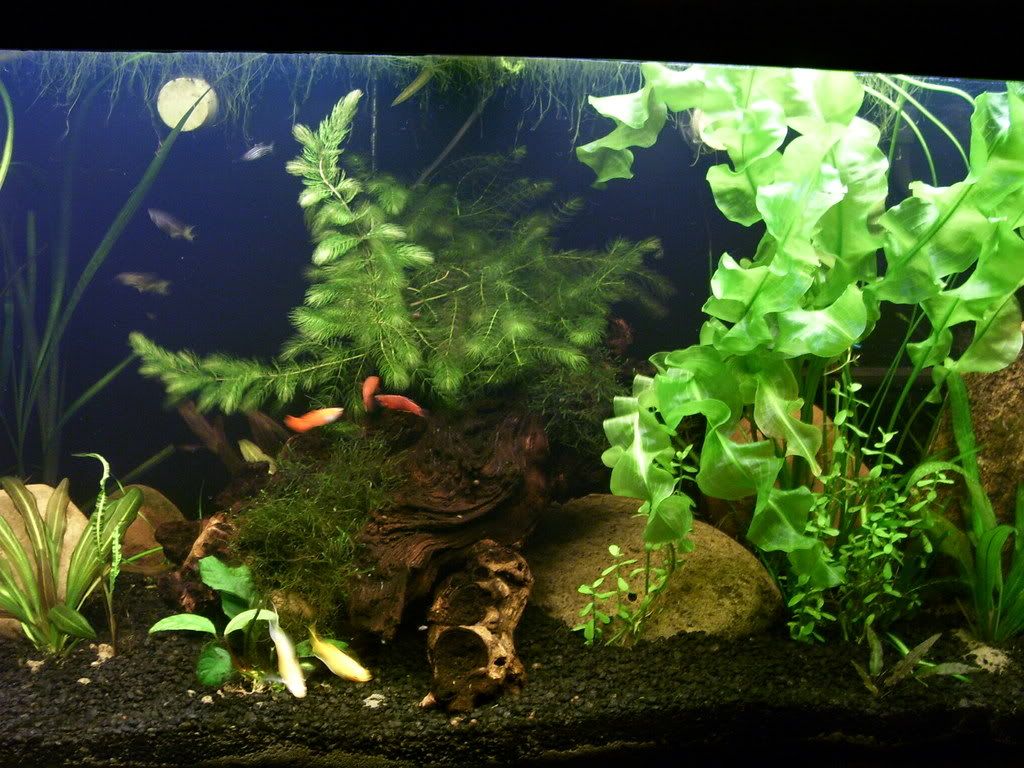 Thanks for looking!
Scott