Hi, all...
I'd like to introduce you my green room... it's a small place, in my office... that's my point of sanity, and the place where I can chill out a little bit, smoking a cigarrette, or just thinking about nothinh... it's quite relaxing starting the day feeding the fishes, checking and trimming the plants...
There i have some of my Apistogramma and my Characins, and also where I can make some experiments.
Battery 01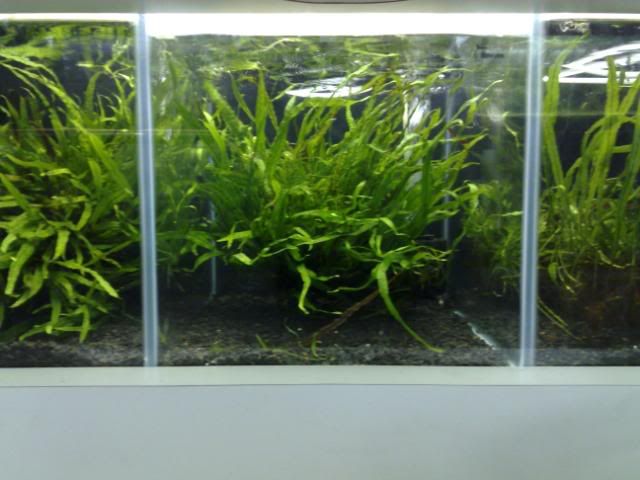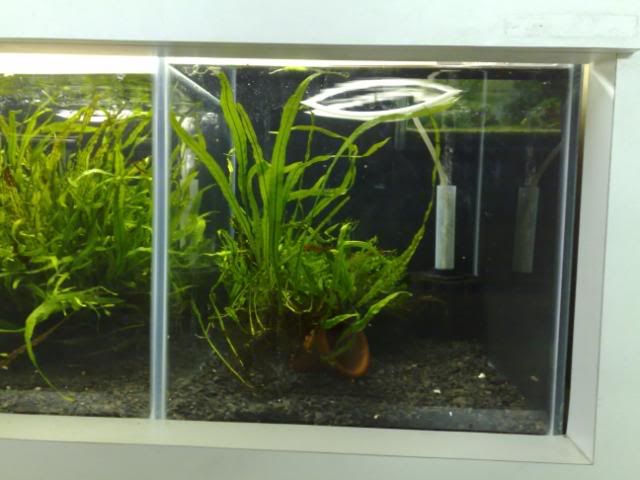 Apistogramma sp "viel fleck" male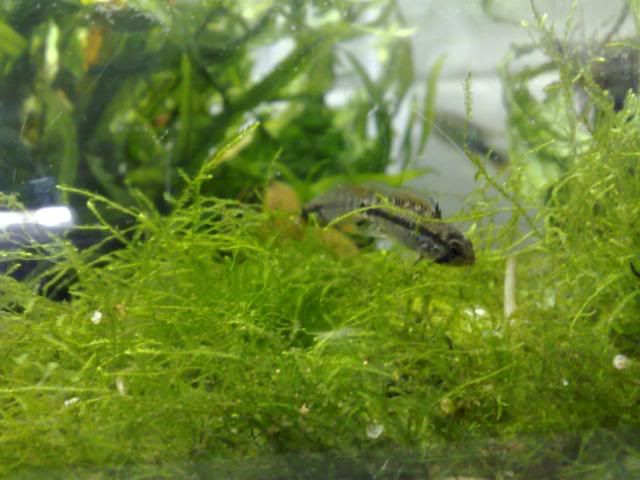 Apistogramma sp "viel fleck"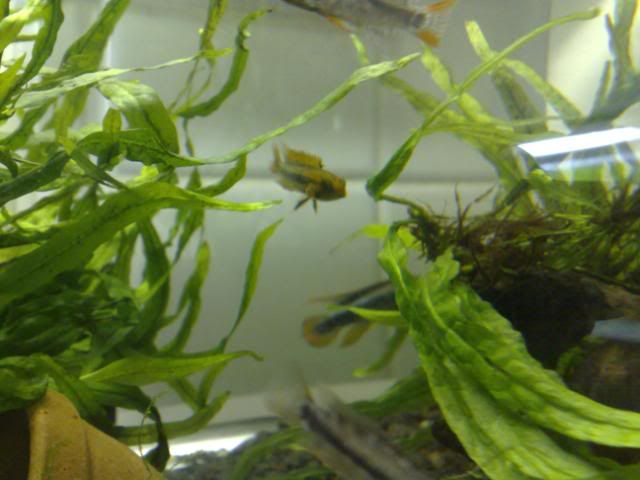 Apistogramma abacaxis, couple (red tail strain)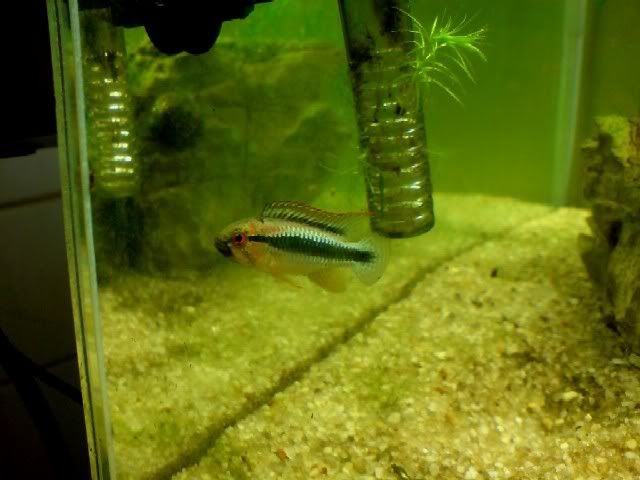 Blue tail strain
Some other ones...
Planted nano...
(unfortunelly, it didn't became as i expected... it just became a breeding tank)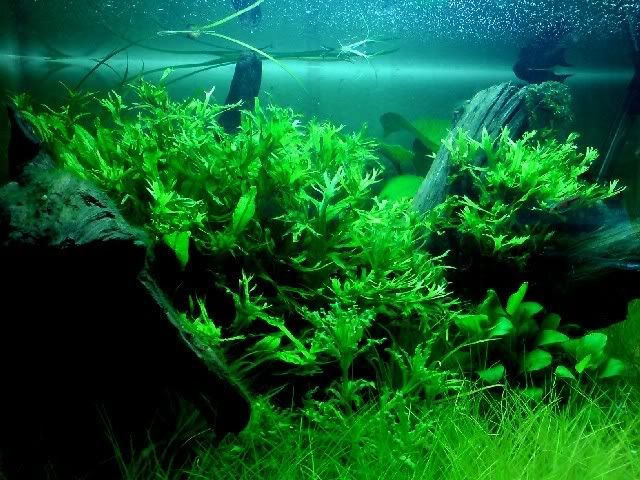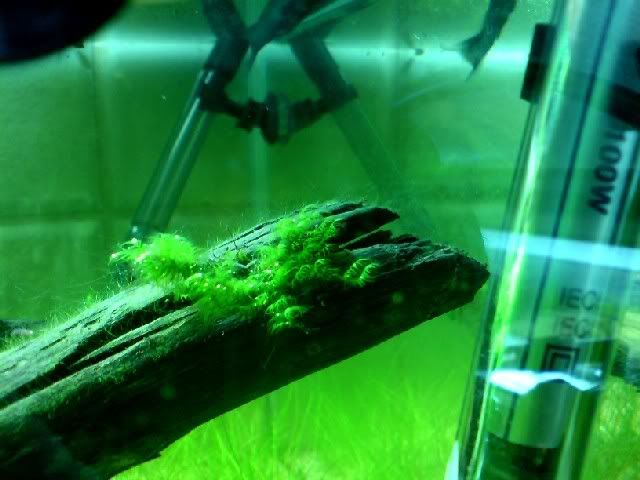 Fissidens fontanus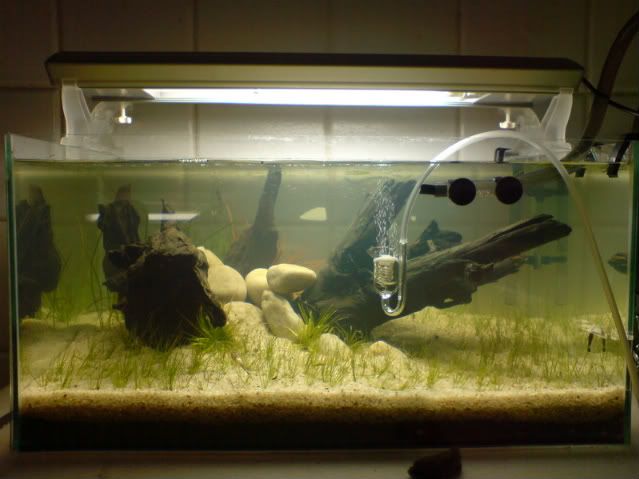 Setup day
Second battery: