Time for a good very big trim...Be aware, a lot of plants to choose from. You can even take all these great plants down in one gulp, that is, if you have enough money to afford these great plant investments =) High quality plants. No algae, no stunts, no deform, etc. Color may differ on some plants. Mainly because I don't have much Iron in my water.
Downoi 4 stems ~3.00 per plant
L. Aromatica 4 very long stems ~1.50 per plant
Blxya Japonica 2 nice medium size bushes ~2.00 per plant
Ammania Gracilis 5 stems ~1.00 per plant
Red cabomba (still green) 4 long stems ~1.50 per plant
Najas Roraima 2 stems (rare) ~7.00 per stem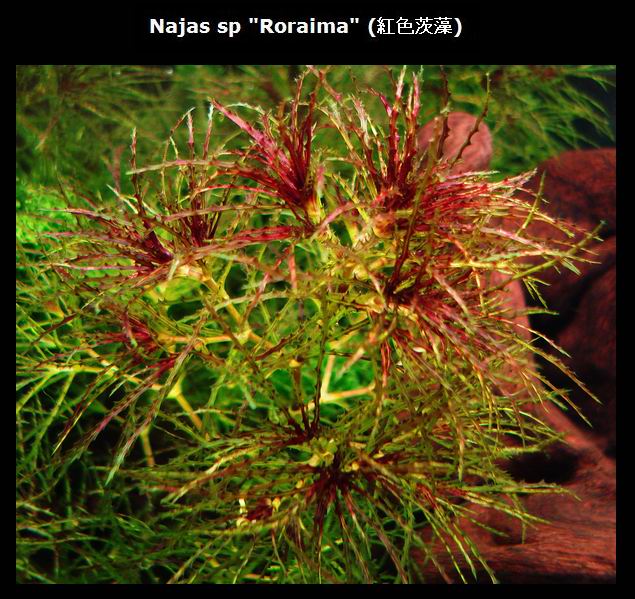 Java fern 'Trident' the most radical java fern of them all and highly sought after! 4 plantlets (rare) ~7.00 per plantlet
Rotala bonsai 3 (true rotala indica) ~1.00 per stem
Rotala nanjeshan 4 stems ~1.00 per stem
Rotala colorata 5 stems ~.70 cents per stem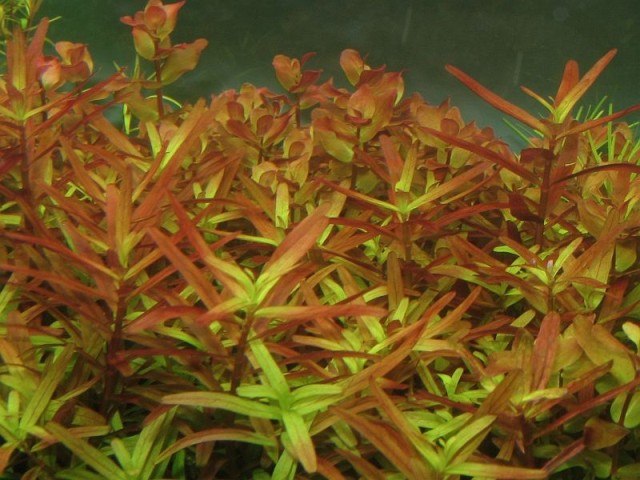 Bacopa carolina 3 stems ~.70 cents per stem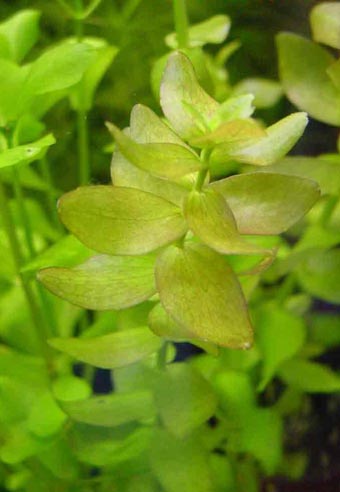 Dwarf sag 6 stems ~1.00 per big stem
Flame moss 1 golfball ~5.00 for golfball
Narrow leaf dwarf hygros 'low grow type'(hard to find) 3 stems ~1.00 per stem
Lindernia anagallis 4 stems ~1.00 per stem
Anubias petites 3 ~2.00 per 1 and a half rhizome with 3 to 4 leaves.
Please add 6.00 dollars for USPS priority shipping.
Or just take it all for 95 dollars shipped.
Please contact me, 'private message' me if you are interested in any of these plants or all of it. Please leave a "PM sent" post in this thread after sending the message.
I will not be responsible for buyer/shipper negligence for any form of delays and heat damage. Be sure to check your weather. I do not provide heat nor do I provide cold packs. The plants will be wrapped and blanketed by damp paper towels or newspaper. Shipping usually takes 1 to 4 days. Good luck!
I ship weekdays.