Discussion Starter
·
#1
·
G'day from an Aussie crypt fan,
This is an excellent source of information for crypts, well done to this forum. I've got a few questions so I'll put them all in this thread. Here goes ...
I've recently setup a 4' tank that is planted fairly "crypt heavy" and has some growing in to do. Here's a pic from a month or two ago;

I've since removed the red sword in the center for more crypts. What I want to do with tank is have a solid wall of C. Balansae for 70% of the background from the left. As you can see it is getting there, I planted 3. My first question is this, would pruning the tall Balansae leaves encourage more runners?
Toward the front left I've planted what maybe a Tonkenisis. I've just started an emersed setup and will try and get this plant to flower for an ID. Anyhow, here are some pics of it growing submersed if anyone wants to comment on it.
First a front shot;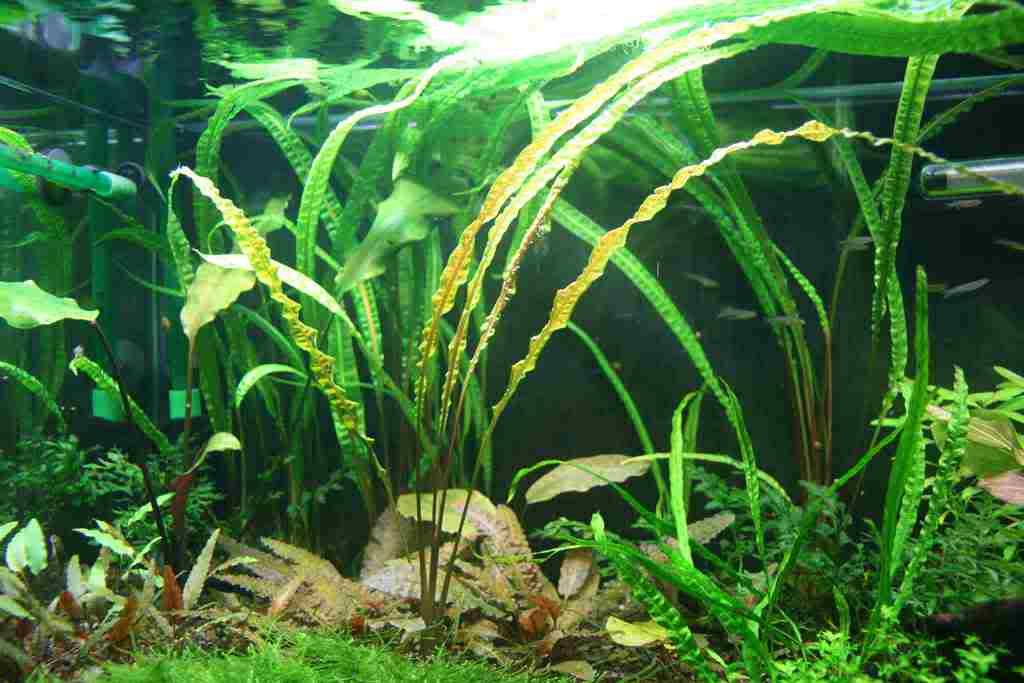 Closer up;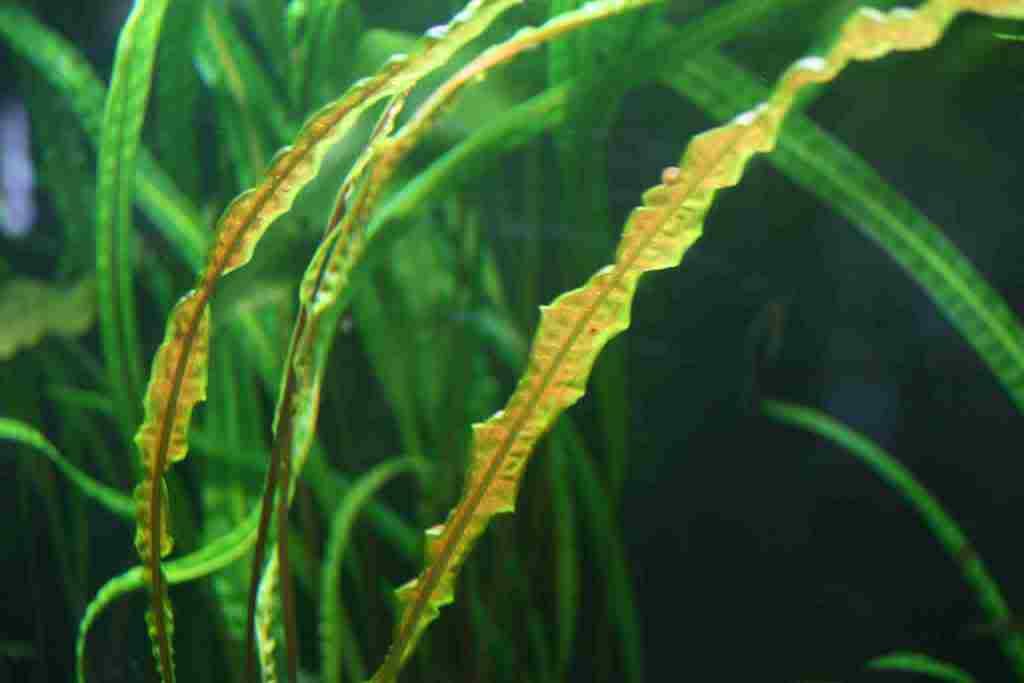 What ever it is, it has sent out a runner;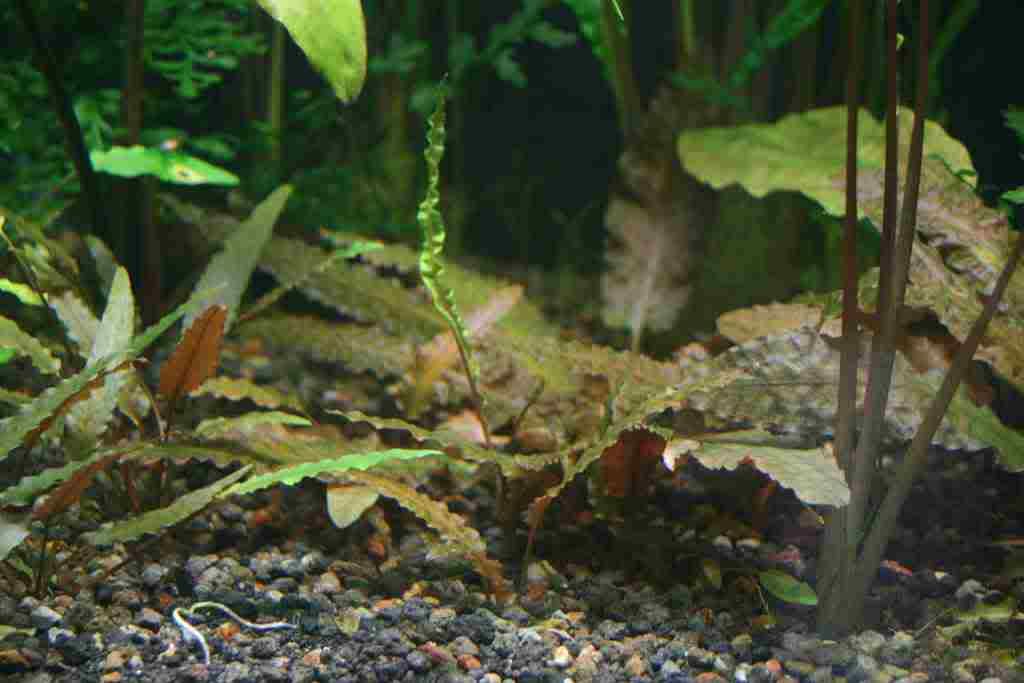 and a side shot to show the beautiful red color, the photo doesn't do it justice;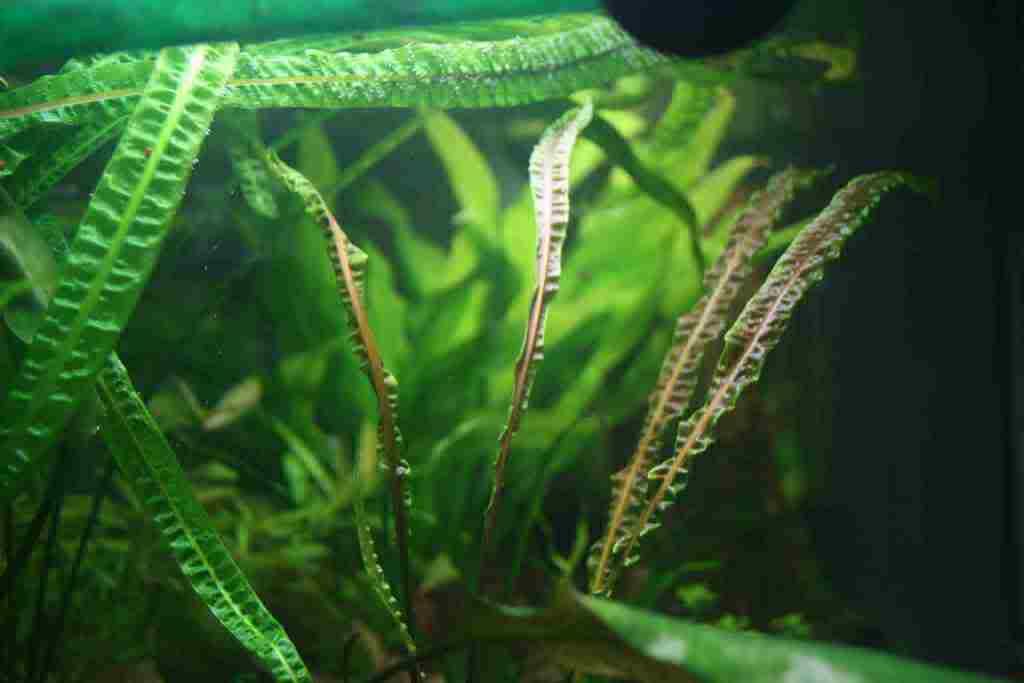 I'll put in a photo of my newly setup emersed setup. It was an old 4' cracked tank that I patched up.
First the patched cracks;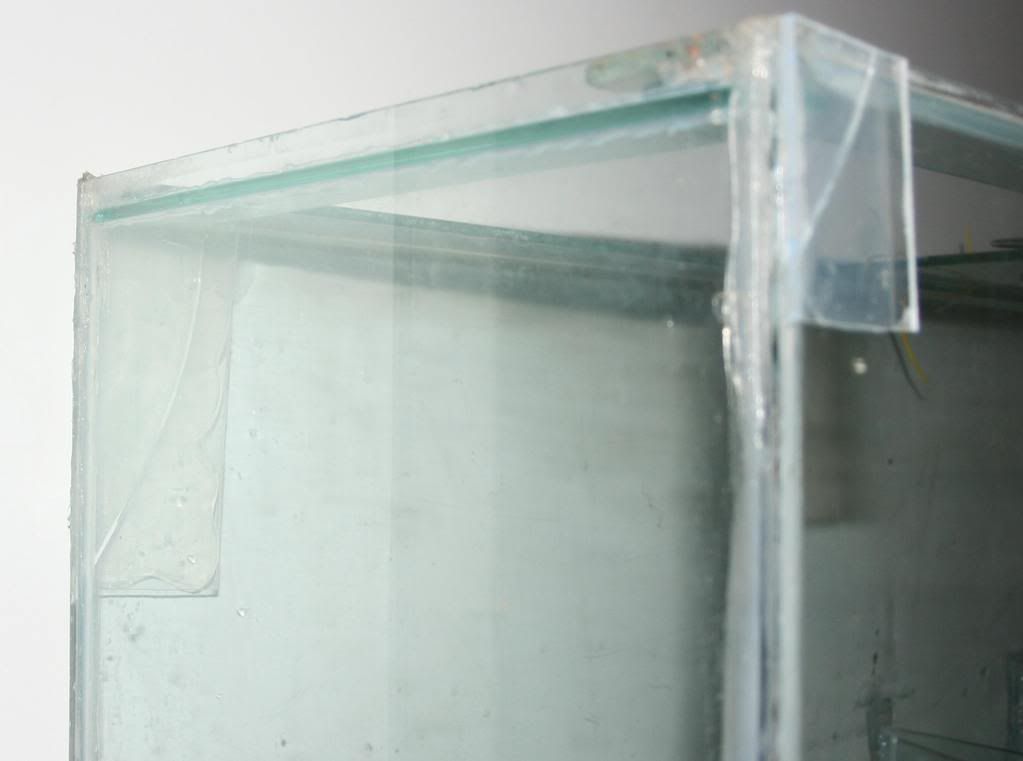 A front view showing the glass baffles I put in for water falls;
And lastly running bare as a proof of concept;

I'll be getting my hands on as many crypts as I can to play with in my emersed tank, hopefully I'll get some flowering happening. I've been reading a lot of threads on here for ideas. I've had this running for a week or so and it seems to be staying very humid. It has a lot of plants in but not many are crypts yet, just test plants to convince myself it will work.