Sunset Hygro $10 shipped Priority
Half of what is pictured, about 10 15" stems.
"Low" Hygro SOLD!!!shipped priority (you wont be dissappointed.
)
Now this is a plant not always offered. The problem is that I really dont know how much I have untill I start to take it out.
~15 nice runners of Pink Tenellus a wonderful forground plant that grows quick like the other Tenellus'. $12 shipped priority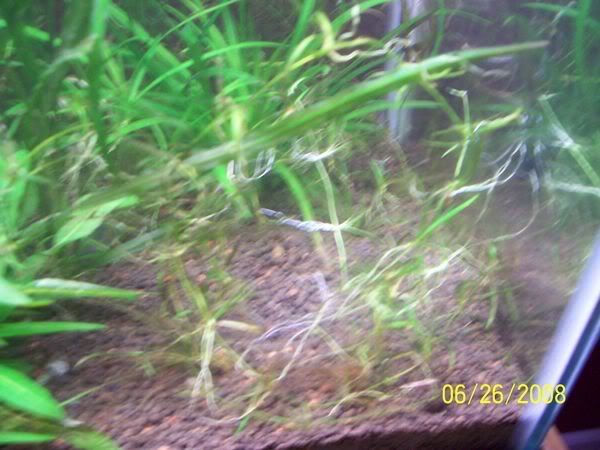 If you want more then one of theplants you only pay shipping once, just so you know I am figuring $6 shipping so you can see how cheap these plants really are.
PM or Post it up!!!:thumbsup: