Discussion Starter
·
#1
·
Hi Guys,
I couldn't get any new cryptocorynes to experiment on recently so decided to test the pH altering properties of some of the substrates I am currently using for growing my cryptocorynes.
Distilled water (Polar brand & Life brand) was used to partially fill up tupperwares in which the substrate are added. The pH of just the distilled water measured about 6.6.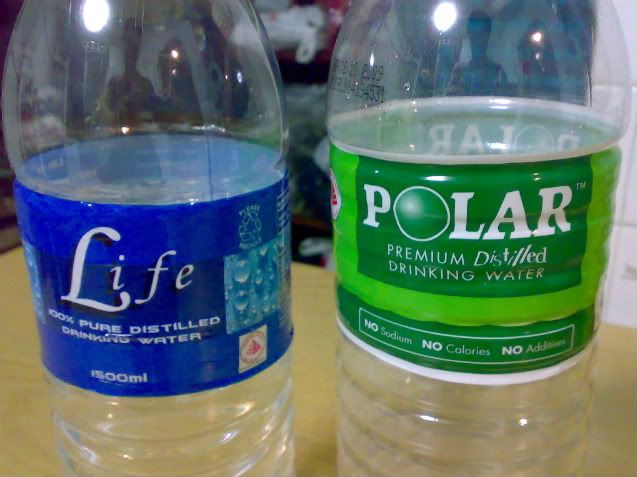 In one of the tuppeware I added about 100ml of distilled water + 0.3ml of Ocean Free Super Black Water (recommended amount is 1ml to 6L, overall I added about 0.6ml to 100ml which works out to be > 30 times the recommended amount) and measured the pH at about 6.6. i added another 0.3ml of black water extract into the tupperware and measured the pH again at about 6.6. I concluded that the black water extract I added did not have much effects on altering the pH of the water.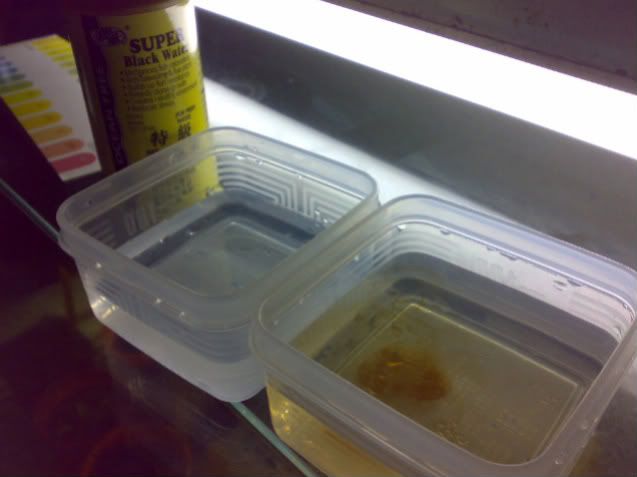 In the tupperwares I added (from left to right) GEX (light green packaging), used ADA amazonia + aficana (50%:50%), Kanuma, Kotobuki Dr Soil and Horti Moss. I will add more tupperwares and substrates and will keep you guys informed of the pH measured next week.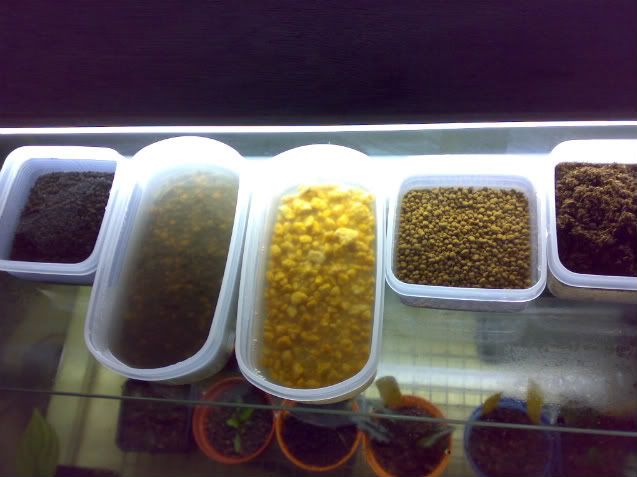 pH test is conducted using Zoolek Aquatest pH x 2 (4.5 - 9.0 and 6.0 - 8.0). If you have done such pH test before, do share your findings here too!
Thanks!
Regards,
T S Wang
Bored...