Discussion Starter
·
#1
·
I've been doing some changes to the stocking in one of my tanks I took some pics recently and thought I'd share some with you guys.
Sparkling gourami (Trichopsis pumila)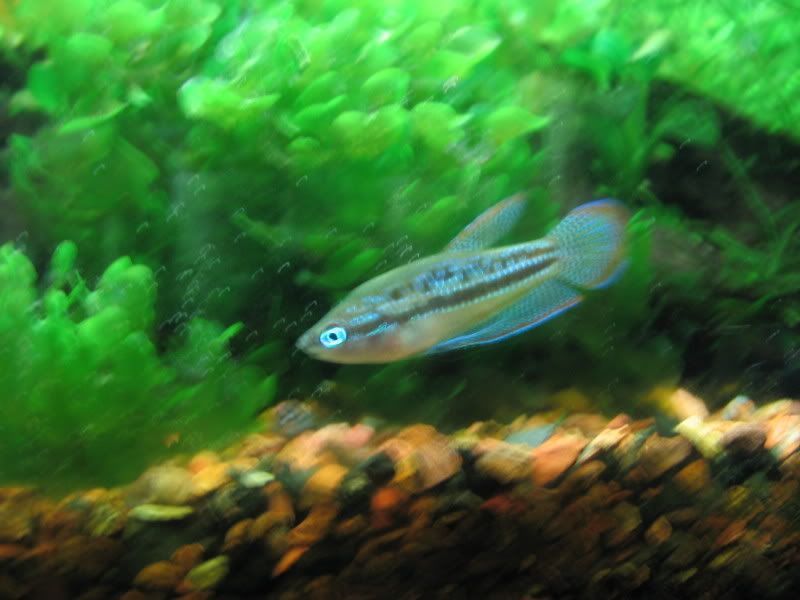 Gertrudae rainbow (Pseudomugil gertrudae)-love these guys
Male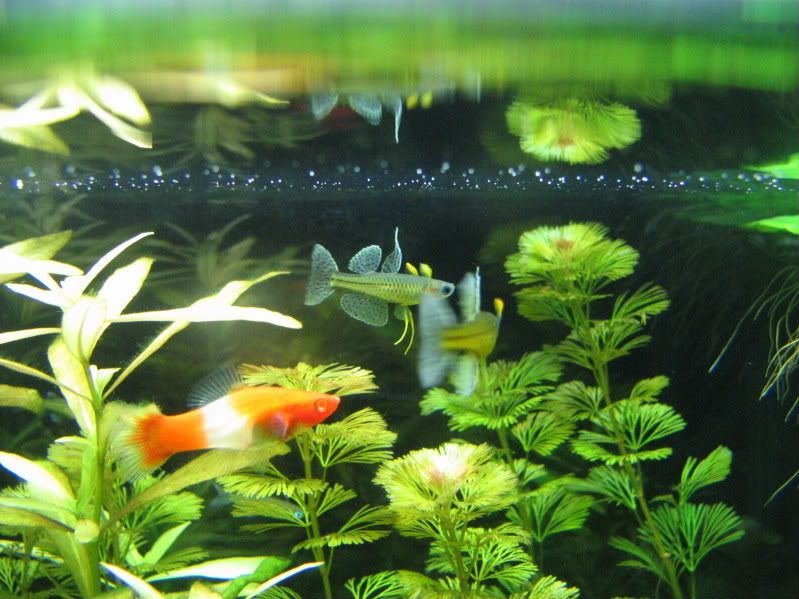 female
Albino Koi swordtail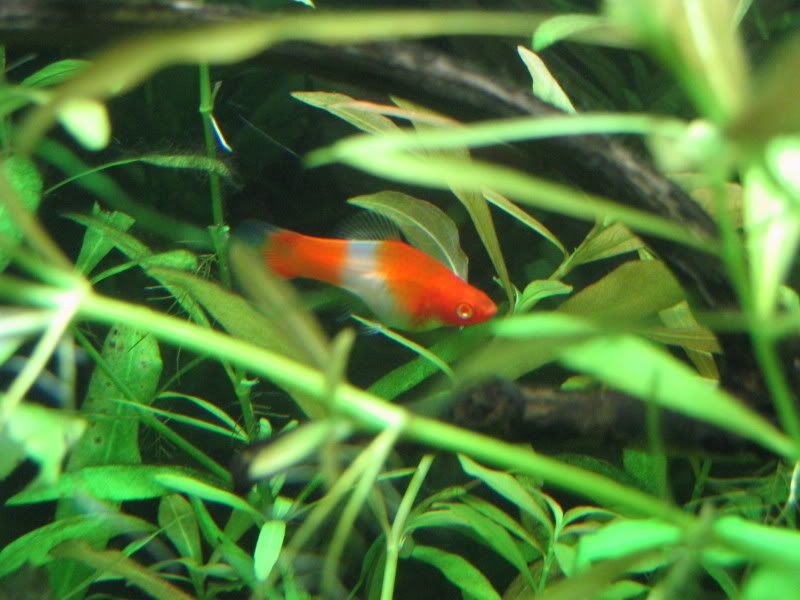 Corys
Female swordtail- the pics old, I recently removed her. For a couple reasons...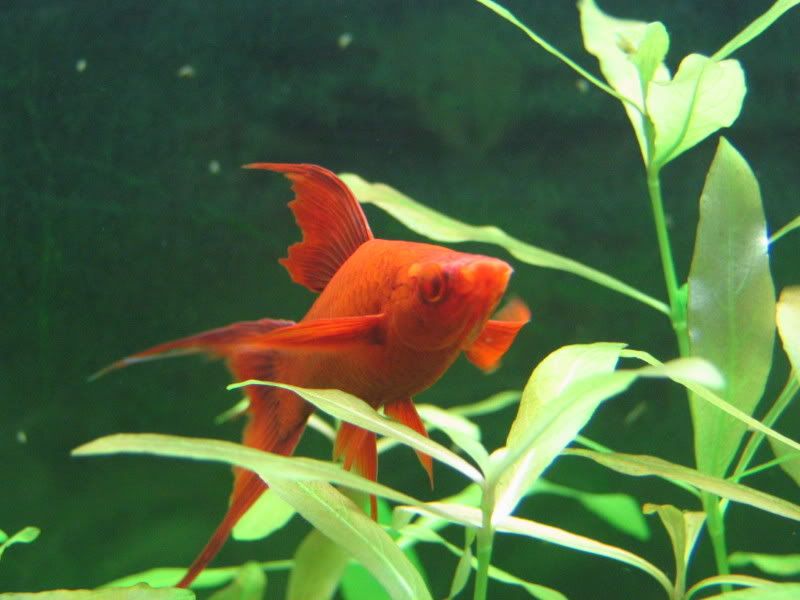 Thanks For looking