Discussion Starter
·
#1
·
I've got something for everybody (almost)
These will all be shipped in a prepaid mailer 8 5/8" x 5 3/8" x 1 5/8". If more than one item is purchased I will up size box as needed.
Frogbit : as much as I can fit in a prepaid mailer $9.00 : 6-7 available
Hygrorhyza: WYSIWYG $10.00: 1 available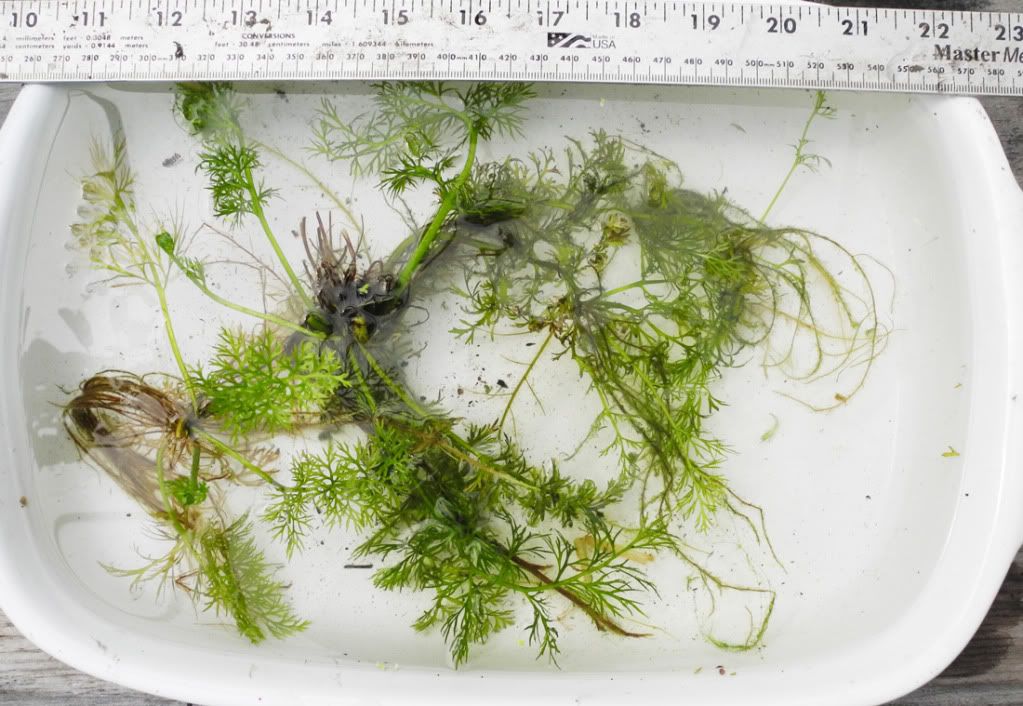 Water Sprite: A mix of sizes $13.00 shipped : 1 available
Beginner/Trial Mix: I can't even remember all the plants, but there is Bacopa, hygrophila, hydrocotyle, stargrass, ludwigia DHG, Java Fern a RRF, my floating moss, Frogbit and other kinds of aquatic plants, most of which were growing submerged. I'll throw in other stuff and requests.
$20.00 shipped: 1 available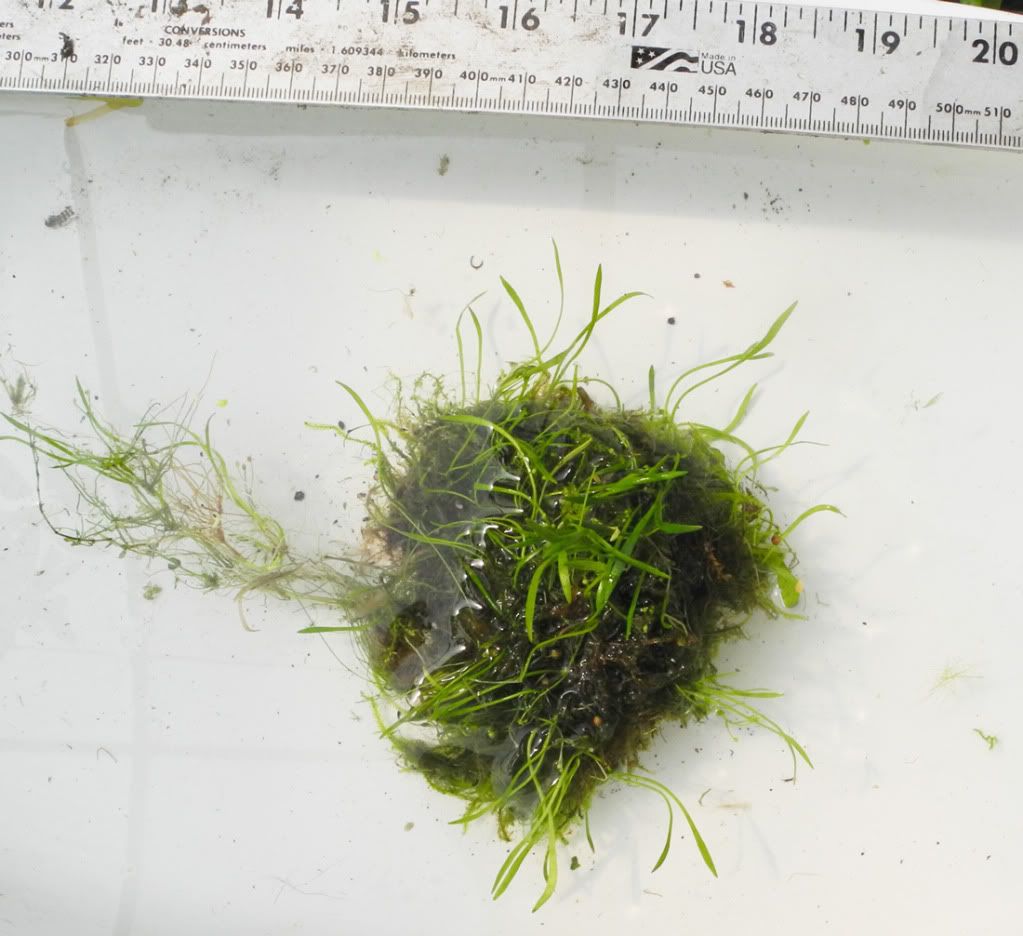 A true submerged Wabi:Mostly lilaeopsis maur. with a small amount of Java F and various mosses $14.00 shipped: 1 available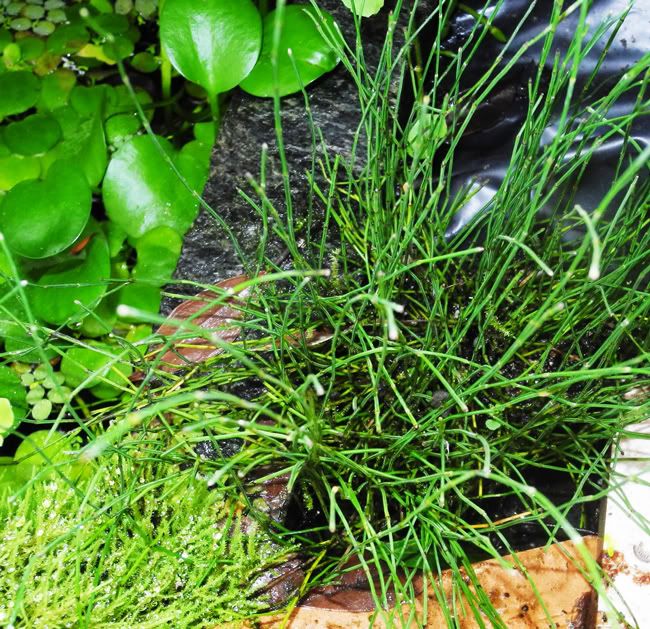 Miniature Horsetail: for bog/paludarium: 2-3" piece $10.00 shipped 1-2 available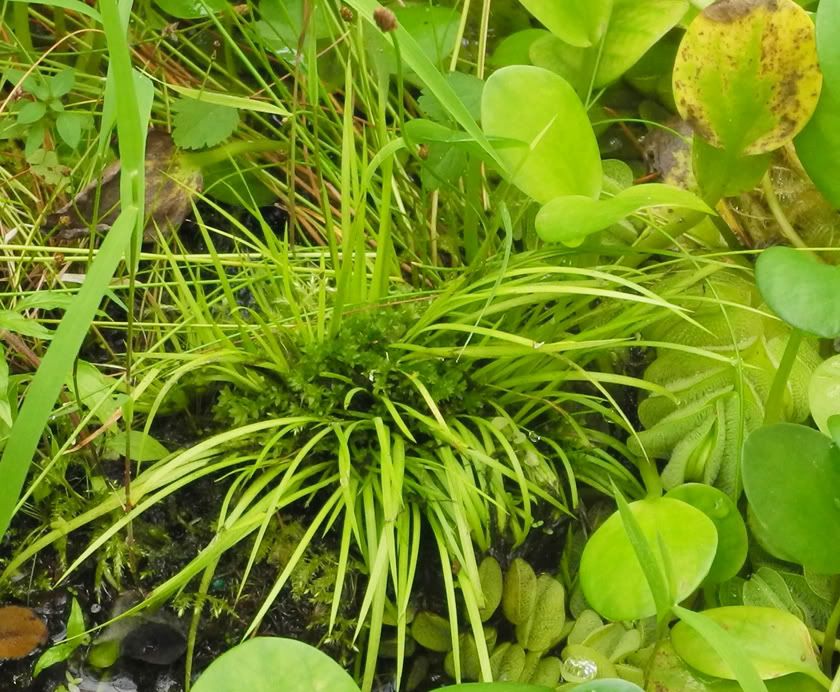 Dwarf Variegated Acorus 2-3" piece:for bog/paludarium $10.00 shipped: 1 available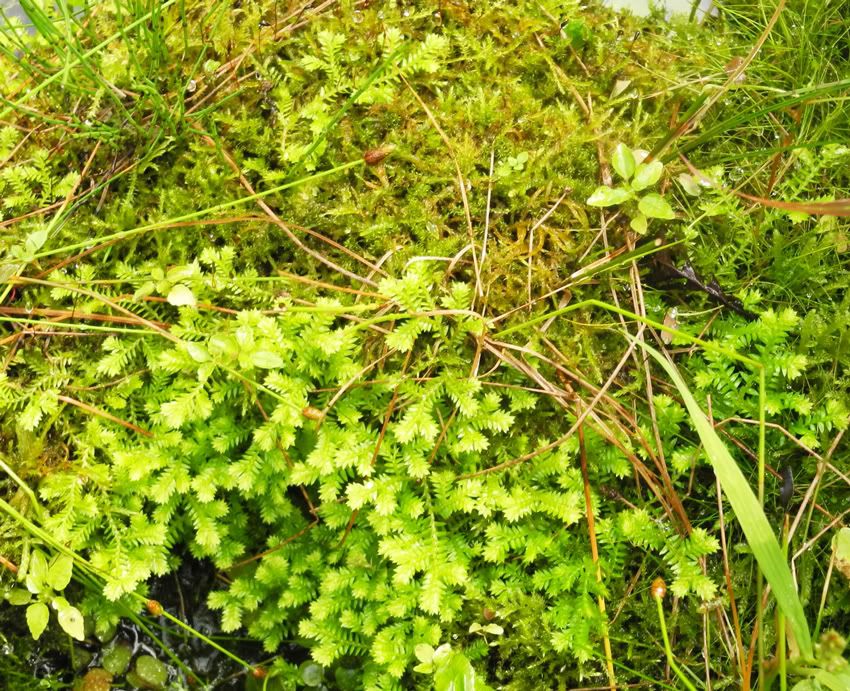 Mixed bog/paludarium mosses,Selaginella
$15.00 4"X4" square piece shipped 5 available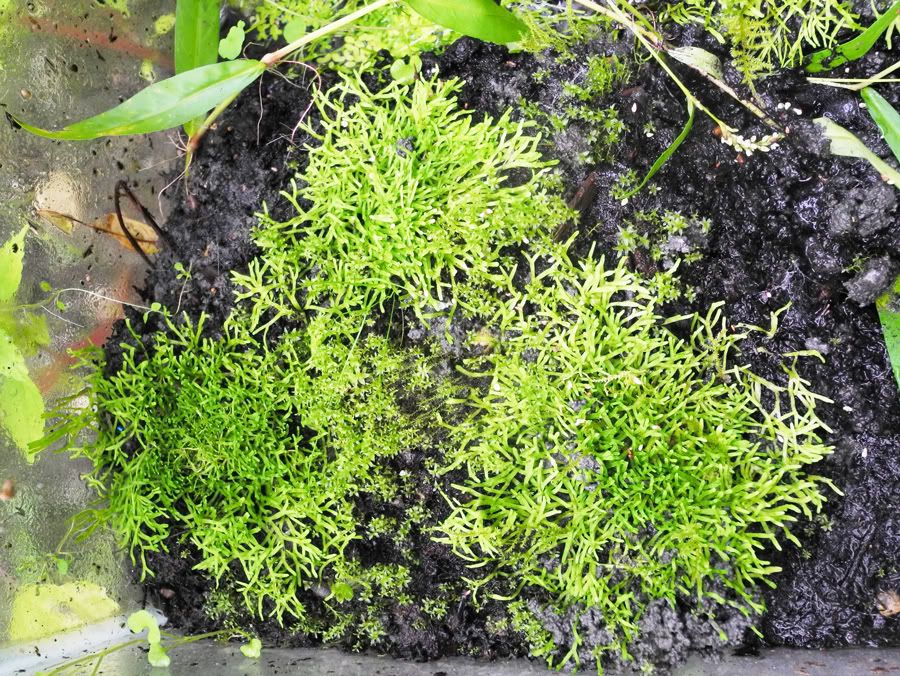 Emergent Riccia: good for dry start aquariums? 3" in diameter (all 3 pictured)
$12.50 shipped: 3 available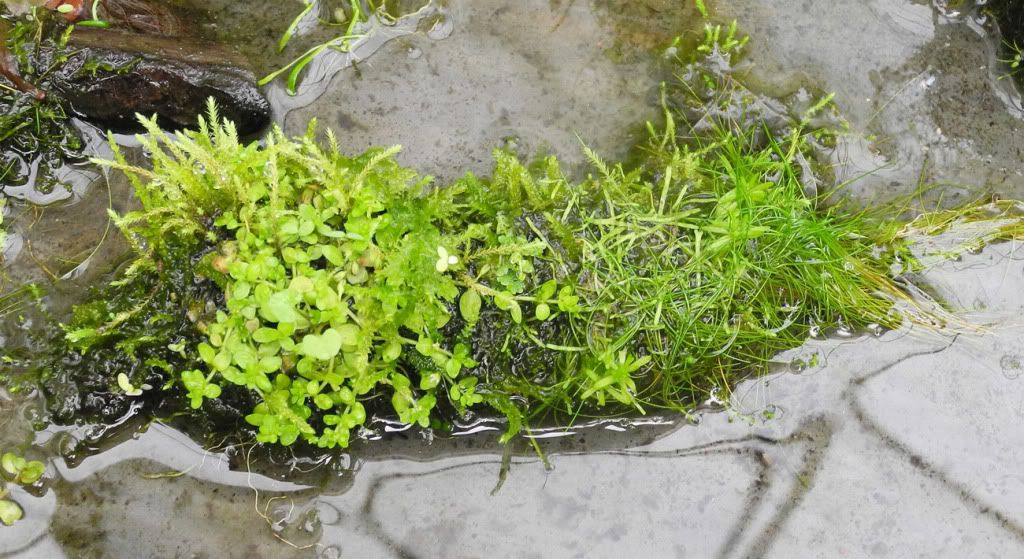 "Wabi-log" 5" long mix of Dwarf Hair Grass, Riccia, and I believe Hemianthus callitrichoides ''Cuba'' and several mosses $ 20.00 shipped
1 available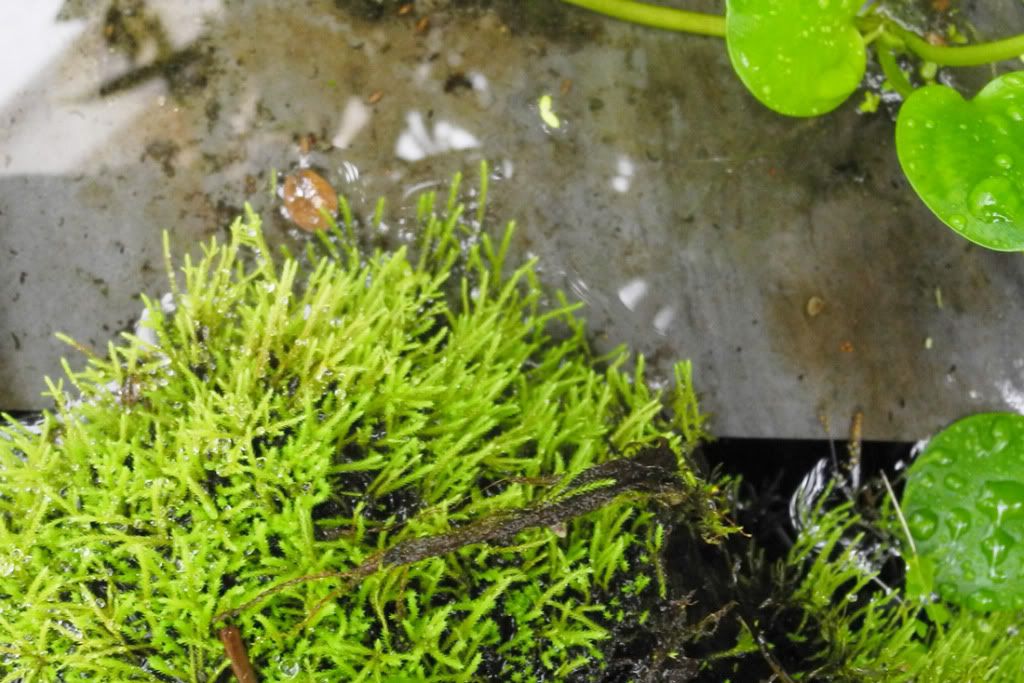 My own discovery, a moss that floats on the water and grows somewhat submerged too, not sure how it will adapt to true aquatic, but as you can see its growing out into the water.
$10.00 3" diameter piece shipped: 5 available