Discussion Starter
·
#1
·
Some of you know that I just received some Macro lenses for my Sony H50 camera
The set came with a +1, +2, +4 & 10x so I did some playing around with it to test it out.
What I did is set up a tripod, place a peice of lava rock about 1/2 in size and set the camera zoom and focus up. I did a test where I combined the lenses to amplify the magnification, here is my results.
This pic is just the camera alone. NO LENSES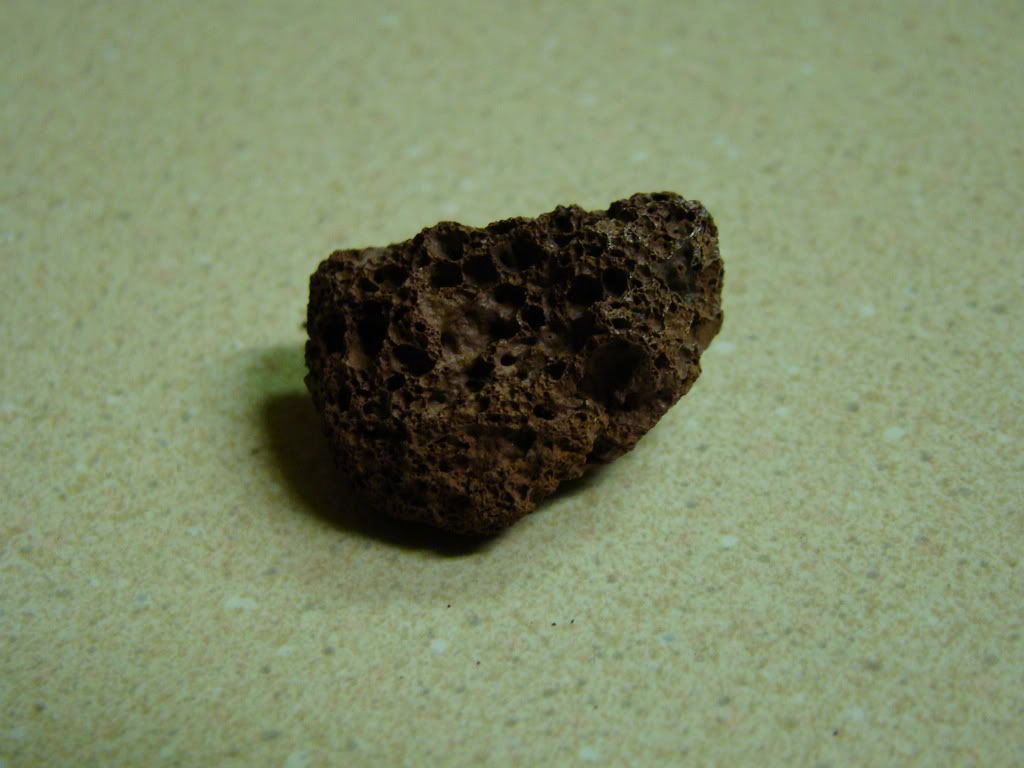 This one is with the 10X attached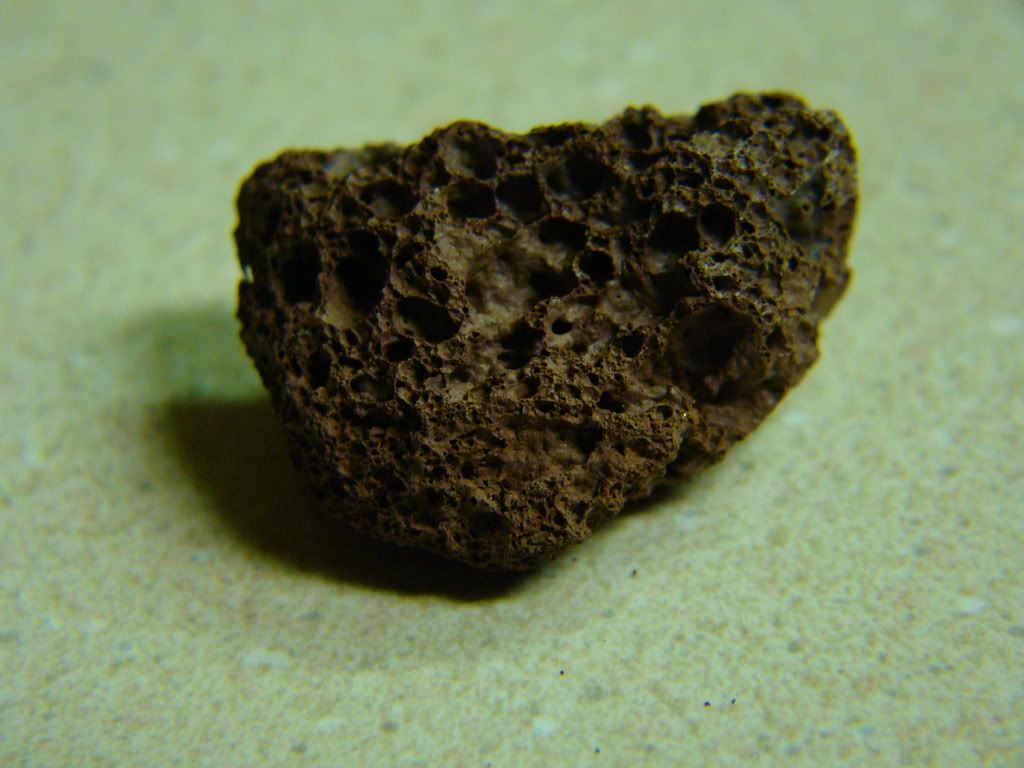 This is the 10x & +4 combined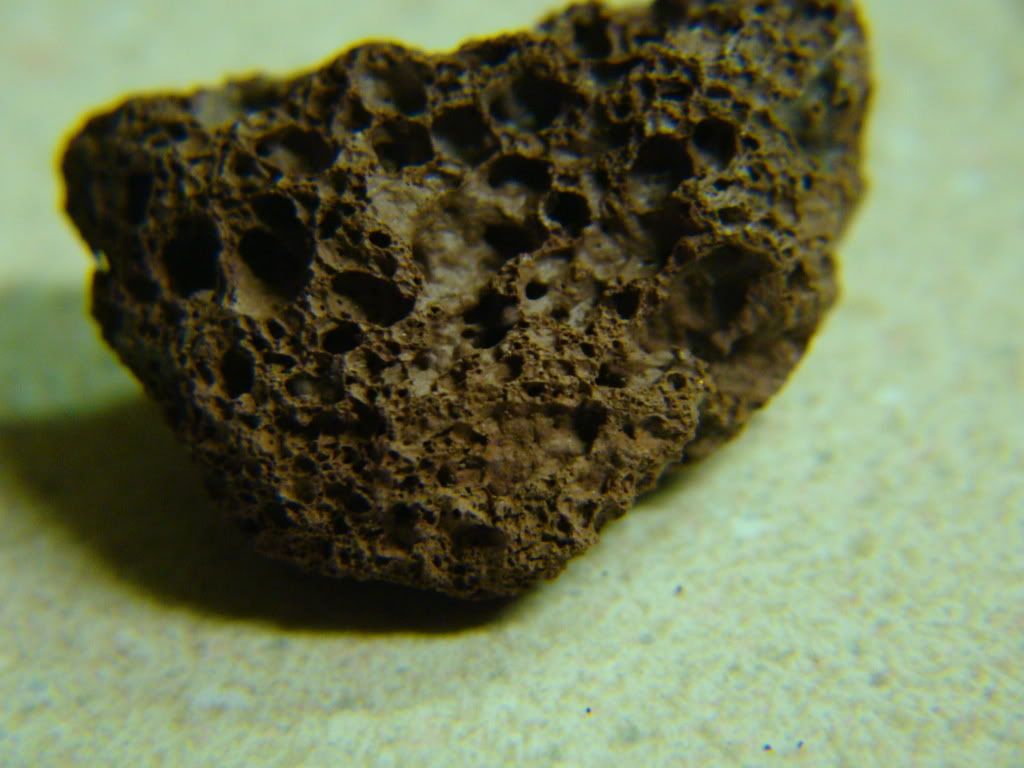 and now the 10x, +4 & +2 combined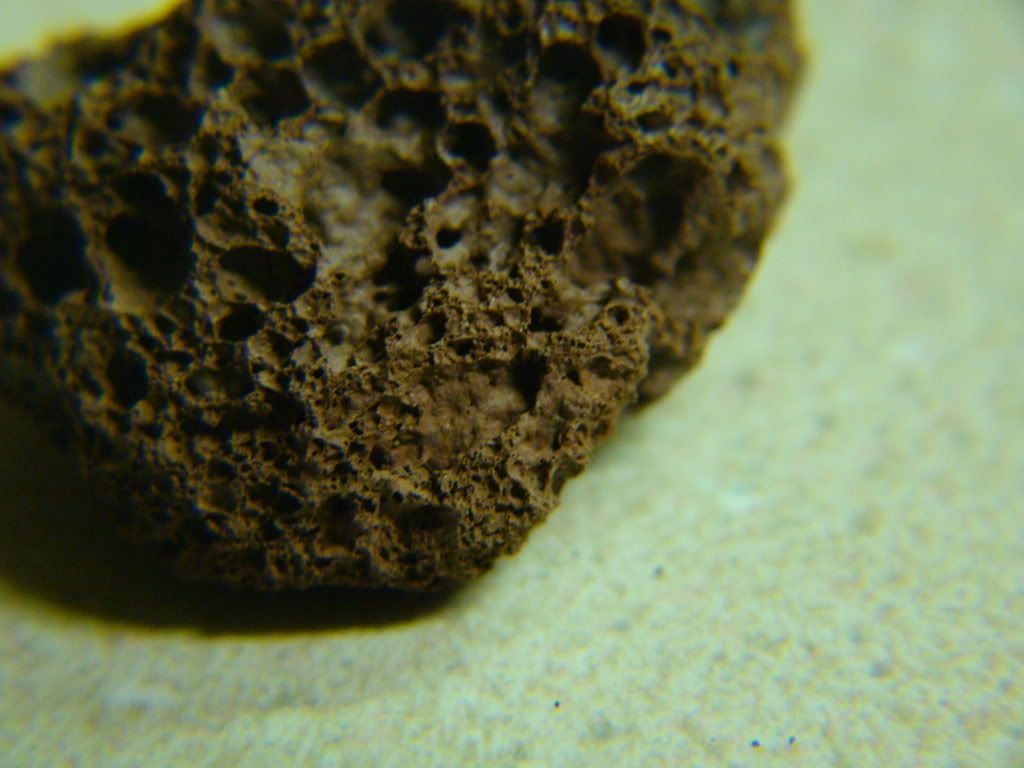 Finally the 10x, +4, +2 & +1 all combined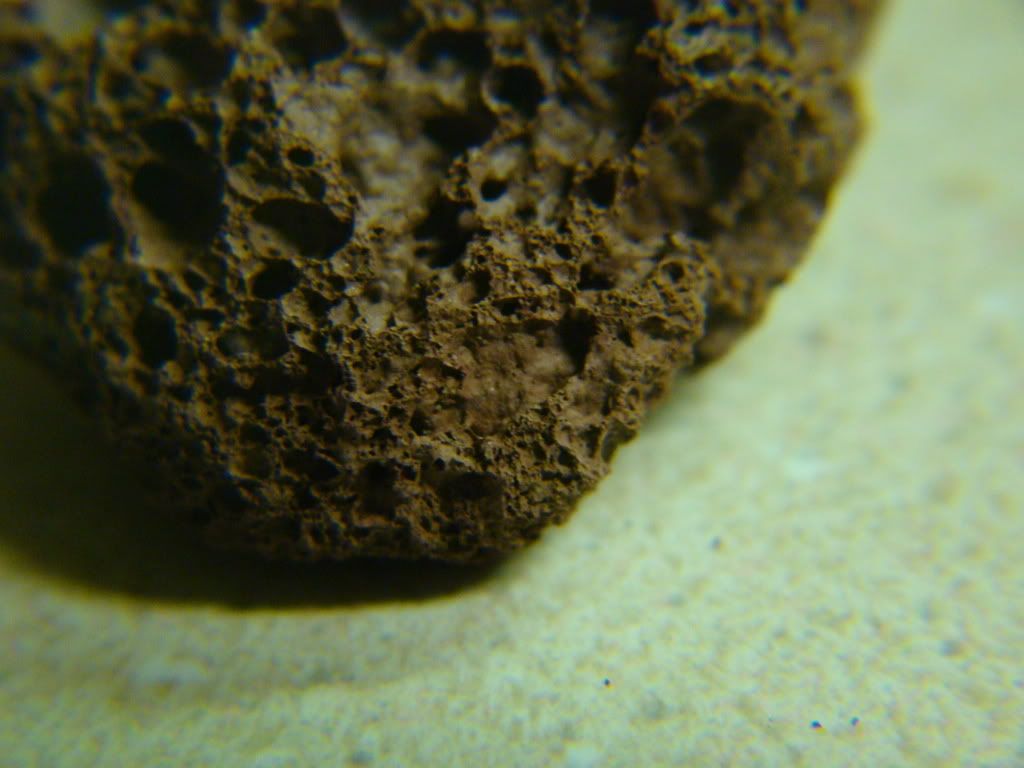 Not bad for a $25 set of lenses.
I will post some more pics of aquatic settings with these lenses soon.
Kevin