Discussion Starter
·
#1
·
Hi
I have some harder to find plants to offer with more available at respective costs, shipping is $5 USPS priority, please pm! thanks for looking!
Very important note: I will be out of town from the June 11th, and will not be back until the beginning of July. In other words, the last day I will mail out these plants is tuesday the 10th! All payments must be made by then, or else the orders will be mailed out when I return. I will not be able to keep an eye on my plants during my time away, but they will taken care of, I will still be able to take requests (no money transacted) if certain plants are wanted, and pending payment mailed out upon my return, but there is no guarantee that they will be available when I return.
Cryptocoryne "Rosanervig" - $25 a plant
unfortunately these pictures don't show this plant with it's pink veins, but I assure you that these plants have had the veining! Each plant is approximately 6+ inches tall, with each leaf at least 4 inches long, these plants are quite large! if multiple plants are needed a deal will can be made ;-)
Juncus repens - $5 for 8+ nodes
This plant is somewhat common but not often offered. This makes a nice background to midground plant. The leaves are flat and curl at each node.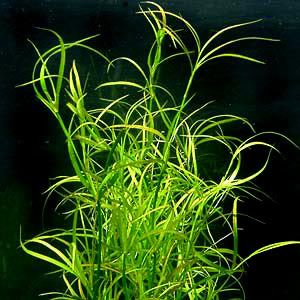 Hygrophila difformis "variegated" - $8 a stem
This variety of difformis is awesome! by far one of my favorite cultivars, the white veining readily appears and runs all the way down the leaves and even through the fingers. It really makes an eye-catching plant!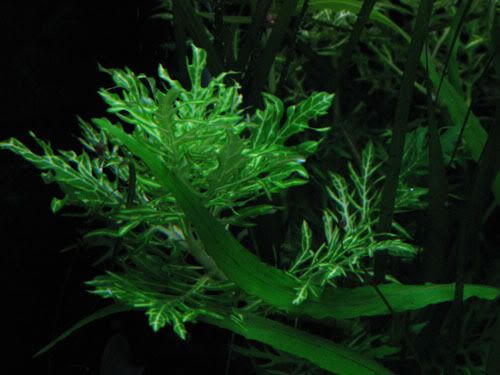 Subwassertang - $6 for a baseball size portion and more!
This is quite a popular liverwort. Completely freshwater and pretty easy to grow and isn't very demanding! Grows really compact and layers very nicely. Makes a really nice contrast in a planted tank!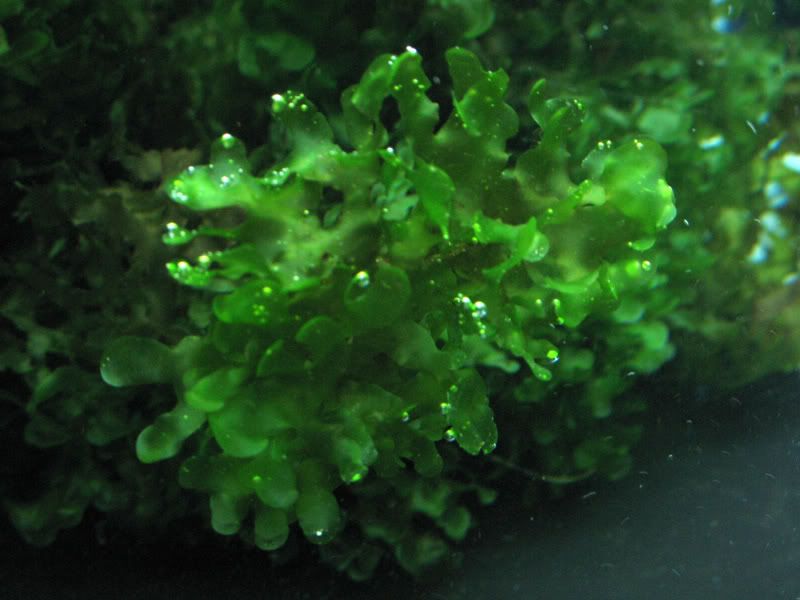 Hygrophila sp. "Rio Araguaia" - $6 a stem
This is a rare and quite unique species of Hygro! This Hygro does not get large, the crown gets to be about 3 inches across. It has very narrow and crinkly leaves which come out about 3 inches from the stem. One of the best characteristics of this plant is that it has a red vein which runs down the middles of each leaf.