Hi!
This tank was set up three weeks ago.
The small world of my CRS, "Cherrys" and Boraras
uropthalma
!!
Dimensions: 50x25x30 cm (37 liters / 9 gal)
Substrate: puzzolana-peat mix and akadama
CO2: 1kg bottle
Filter: Eheim 2211
Lighting: 2x24w PL
Plants: Eleocharis parvula, Hemianthus c. "Cuba" and Monosolenium tenerum
Animals: caridina
cf. cantonensis "crystal red"
/ neocaridina
heteropoda "red"
/ Boraras
uropthalma
Some shoots: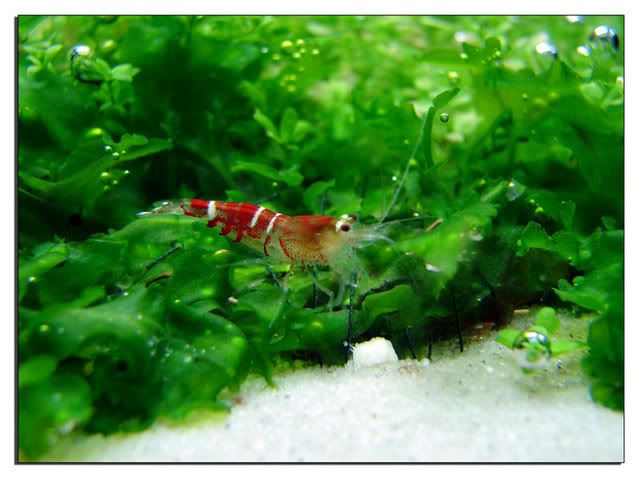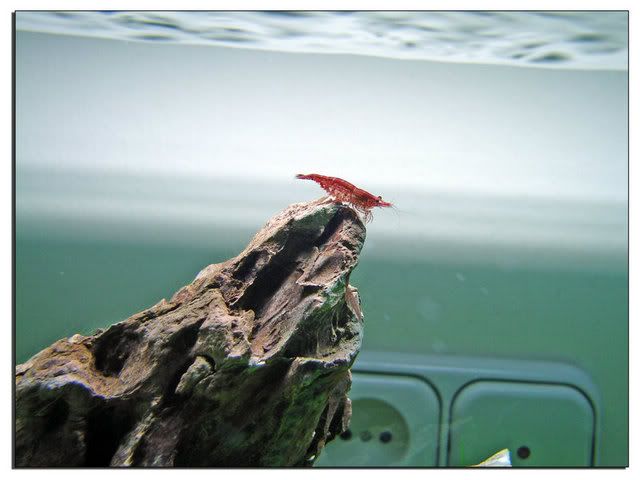 You can see it in moving!!!
Greetings from Spain!