Discussion Starter
·
#1
·
Many of you know I started my newest tank,
"Is there life on Mars?"
way back in May. Having had reasonable success with my previous tank, I decided
to go all out this time: lots of hardscape, difficult plants, heavier bioload...
I bit off more than I could chew
Since then there has been stunted and melting plants, massive BBA outbreaks, plant eating snails and protazoan parasites, not to mention constant changes to the plumbing, lighting and flora.
This tank has taught me much about planted tank care, and I feel I am finally ready to debut:
Is There Life on Mars: The Return
Most of the work on the tank was done in the beginning on November, between the time I quit my job and the start of the holiday season. I haven't had time to post much as my wife has forced me into 90+ hour workweeks and my kitchen and living room have looked like this, respectively: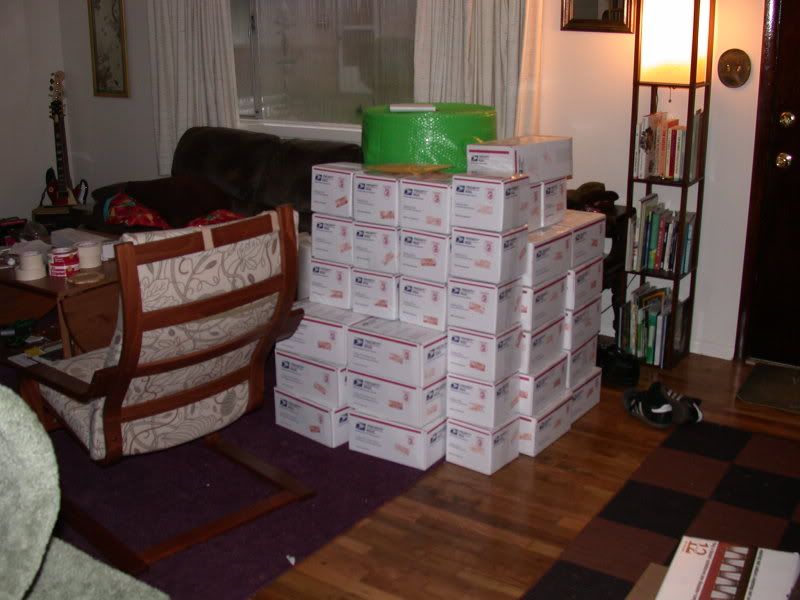 Now, with the holidays winding down, I finally have time to trim it back into shape, and start the new journal!
Here's a couple shots of uncommon weeds:
Erio type 2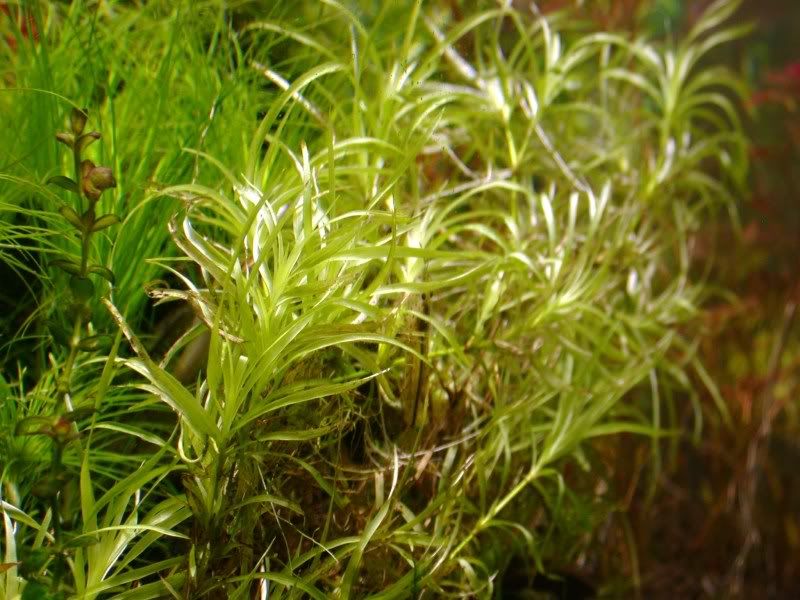 Erio type 3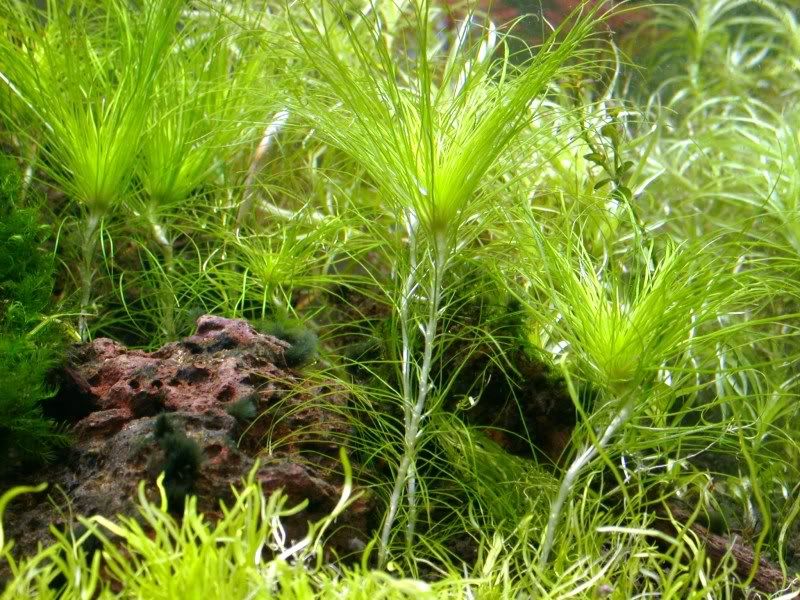 Egleria fluctuans
Two types of Lindernia