Discussion Starter
·
#1
·
Here's the evolution of this tank in a little over a year:
Things started out pretty well actually, I used a layer of river mud capped with pool filter sand for a substrate. It was a mess, but grew plants (and algae) well.
The tank morphed a bit, as I tried new species of plants, and added DIY CO2: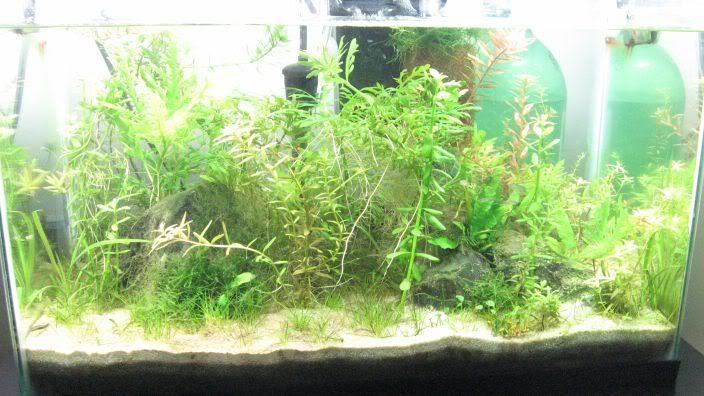 Things finally took some shape a while after that: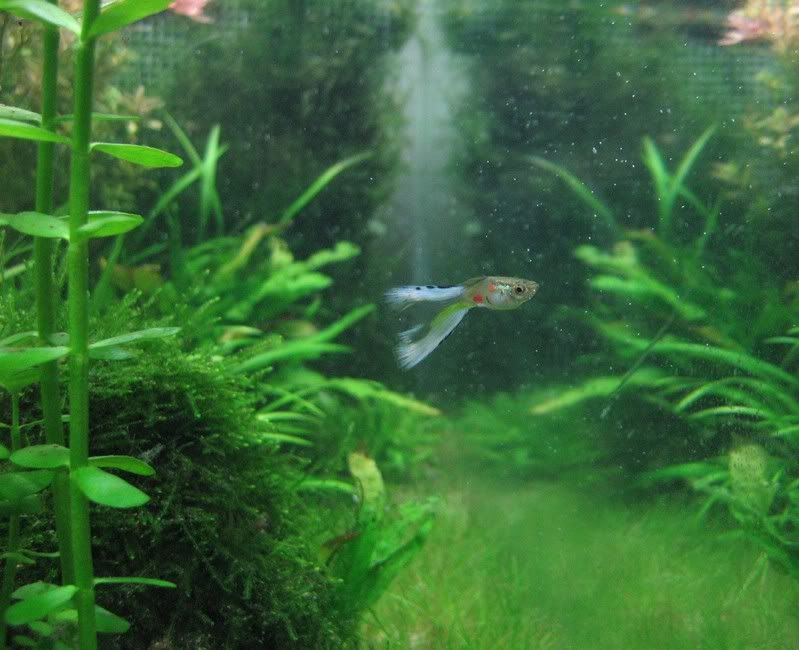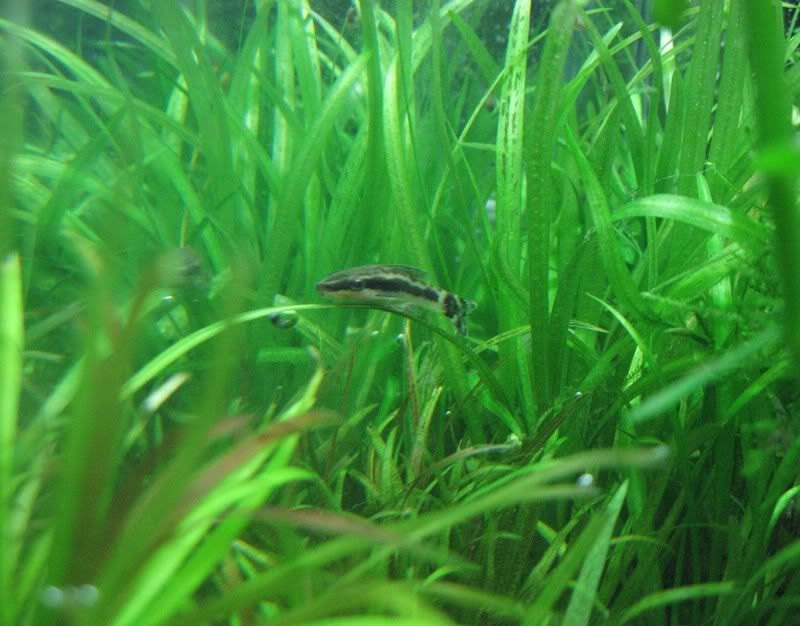 The height of the first version of this tank:
I did a couple rescapes in a row, the first with nasty paver sand from Home Depot. I don't recommend that stuff, it's very dusty. I elected to replace it pretty quickly with ADA Aquasoil I.
Did the emersed thing for a while:
Filled it up:
HC grew in:
Added background plants: