Discussion Starter
·
#1
·
So I'm not real sure this is a new rotala here, but I haven't seen any photos of it yet or any discussion of it for that matter........
I have been told by the person from whom I got it (Inspire 91) that it is called Rotala sp. 'ceylon' but I am not a stickler for phylogeny. It is similar to sp. 'green' except it can develop a little pink coloration on the underside of the leaves. The stem is thinner than sp. 'green' and it grows more "wiry". A few major differences that I have seen in this plant so far is that it can grow more that 2 leaves per whorl (usually 3) (as oppoed to opposite leaf pattern) and the leaves are really thin and fragile.
So far it seems really easy to grow also , a real keeper in my book
Any comments or questions please post.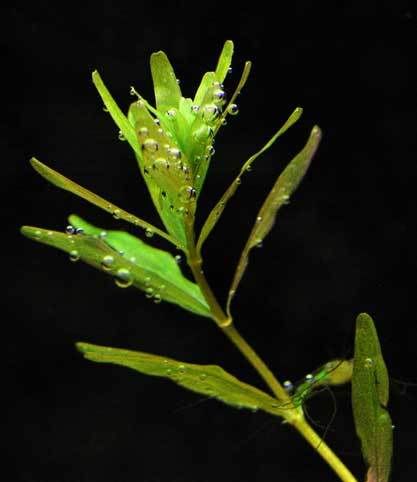 Ken T.