Hi guys,
Well I have a bunch plants that I am about to trim. I have Glosso, Rotala sp. Green, Rotala Colorata, HC, and a special Purple Bamboo. I have not trim anything yet. I be trimming today and tonight. Right now I am looking for people who might be interested as I don't want these plants sitting around for a long time.
Here some pics:
HC in my 2.5g tank.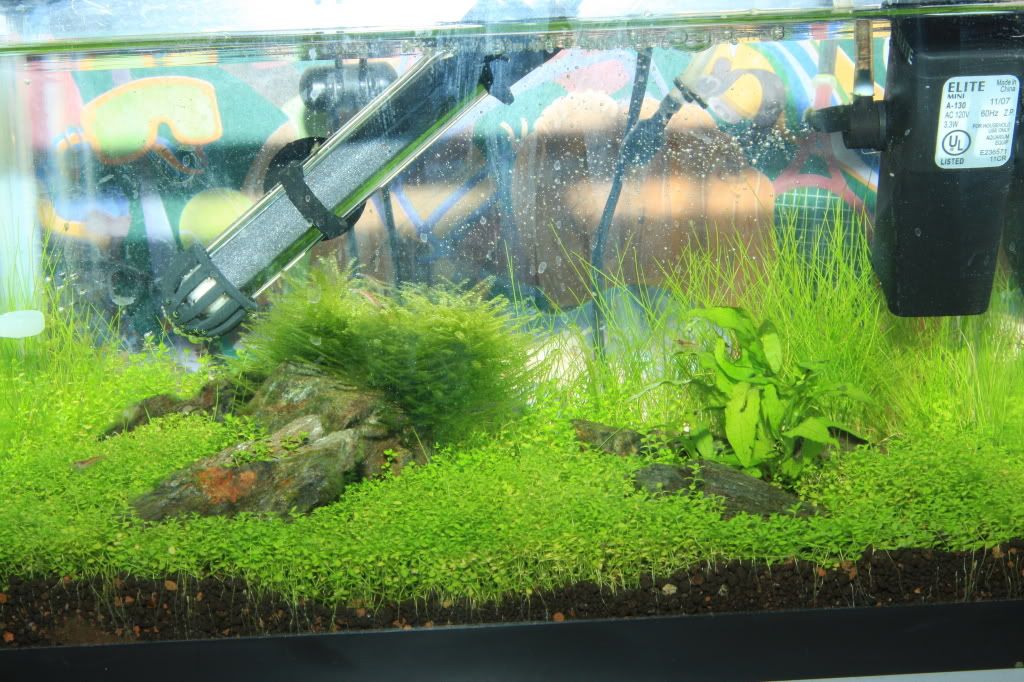 Everything else is in my Mini M.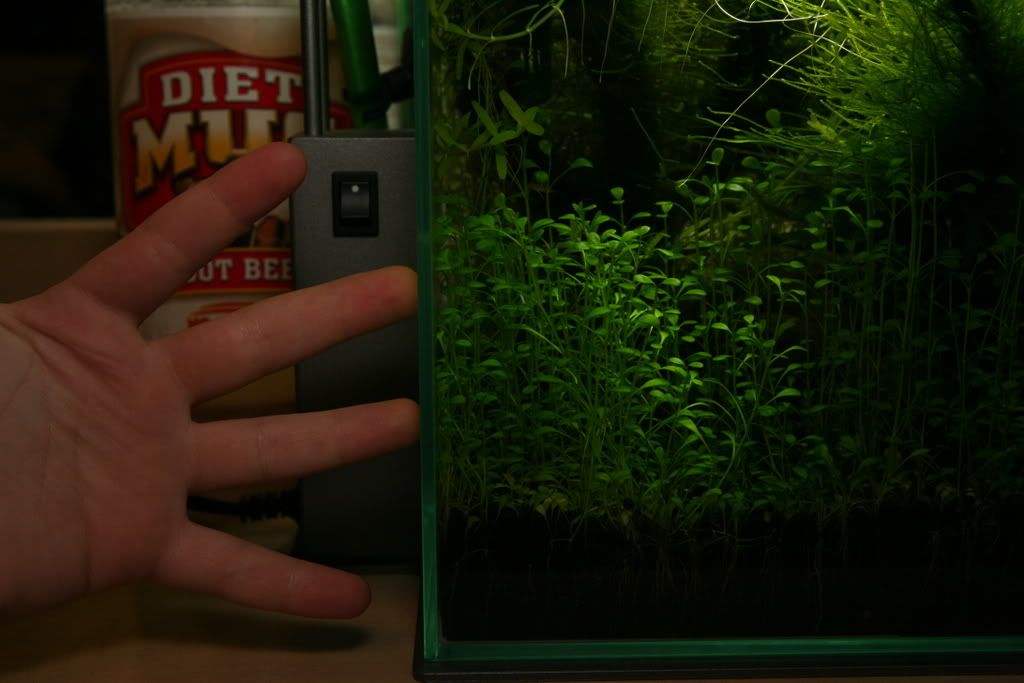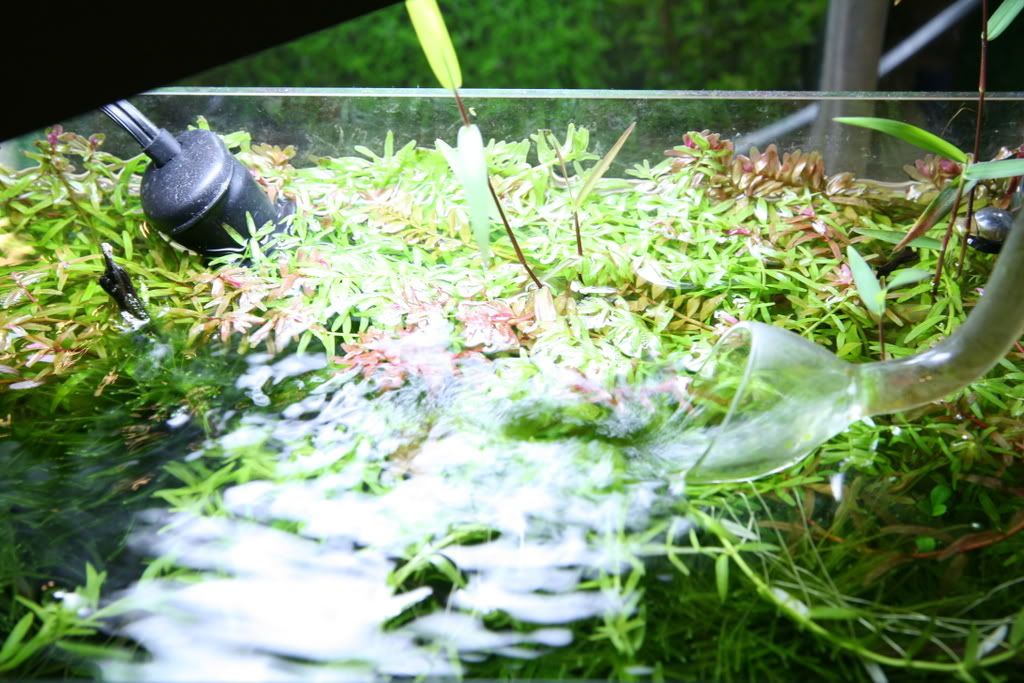 Please pm if interested. Prices will come once done trimming.
Some Price listings so far:
.~Purple Bamboo-Average of about 4inchs each-3 pieces
Price: 6.00 + 5.00 Shipping Sold!
~Rotala Colorata- 40 stems in each-2 packages available. Size is 4-7in.
Price: 12.00 for each package + 5.00 shipping.
~Rotala Sp. Green- 35 stems-2 packages available. Size is 3-6in.
Price: 12.00 for each package + 5.00 shipping
~HC- bag full- Price: $6.00 + 5.00 shipping Pending
I will have prices of Rotala's tonight and the rest tomorrow.
I ship only to U.S. Shipping will be done by USPS Priority Mail, in a Bubbled Envelope. I wrap all plants with a moist paper towel and place them in a zip lock bag then I wrap the plastic bag in most towels for insulation and protection from possible rough housing from the mail man.
Paypal Only please!!! I aways include extras!!!
Thanks for looking and if you have any questions please just ask.