Discussion Starter
·
#1
·
While browsing my local Craigslist for a new lawn mower I stumbled on an add for a garagesale. There was only one word in the listing that caught my interest... Co2. Thats it, thats all is said abhout it and there was no number or contact info. Seeing as im the kind of guy who would rather do something then afterwards realize it was a waste then not go and just wonder I hopped in the Cobra and headed off. Mind you this was about a 55 mile round trip. When I pulled up to the small home there were many things strewn about in no particular order Except a collection of aluminum and steel gas tanks.
Here is what I scored!!!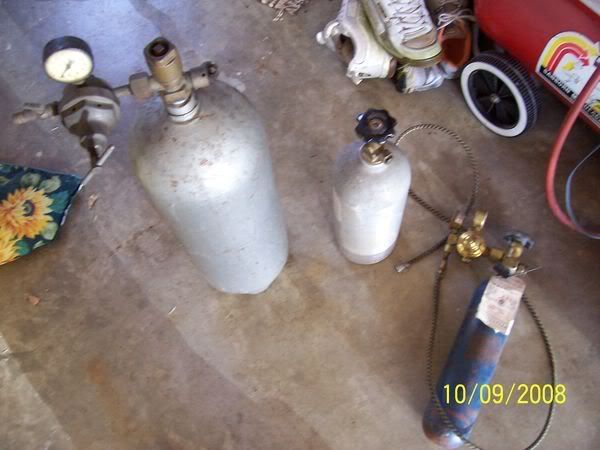 Here is the old school regulator that is on the large tank.
Check out this beauty!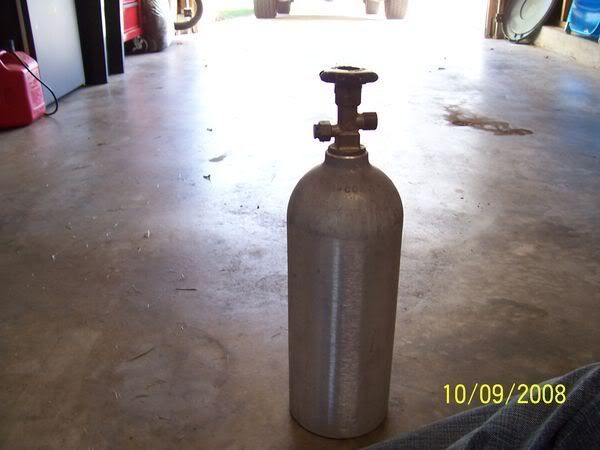 And the perfect tank for my nano at work!!!
Check out this regulator. As you can see there has been gas in it for who knows how long. I have never had a pressureized tank set up but is it normal to twist the release valve on the regulator to the righ to let the air out and to the left to turn it off?