Discussion Starter
·
#1
·
I have a few species of shrimp available for sale
RCS-$1 each with a 12 shrimp minimum...the have been selectively bred for more red shrimp.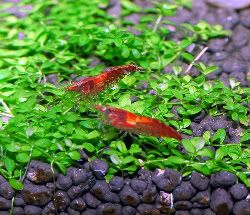 Blue Pearls-$4 each with a 8 shrimp minimum...also have been selectively bred for more blue coloration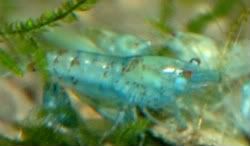 Tiger shrimp-$3 each with a 10 shrimp minimum....Nice black striping and very active and healthy
sorry no picture but look like all other Tiger Shrimp
shipping will be either USPS Priority for $8 or USPS Express for $28...all orders are shipped in styrofoam lined boxes and shipped in breather bags with moss to hold onto during shipment. I offer DOA guarantee on Express shipping only.