Discussion Starter
·
#1
·
I am going to be doing some trimming tonight so I would like to sell these plants for shipping by tomorrow or I will have to throw them away unfortunately...
Shipping is 6.00 and will be priority sent tomorrow afternoon. I only take paypal for payment (non CC please)
Thanks for looking...
Hygrophyla corymbosa "stricta" (Narrow Leaf Giant Hygro)
4 huge stems with multiple leaves and roots -
6.00
Sunset Hygro: 2 bunches (4-5 stems)
3.00 each
Echinodorus 'vesuvius': 1 plant with some runners
4.00
(hard to see in the picture but its there...I promise
Polygonum Sa Paulo: 2 bunches (2-3 stems)
4.00 each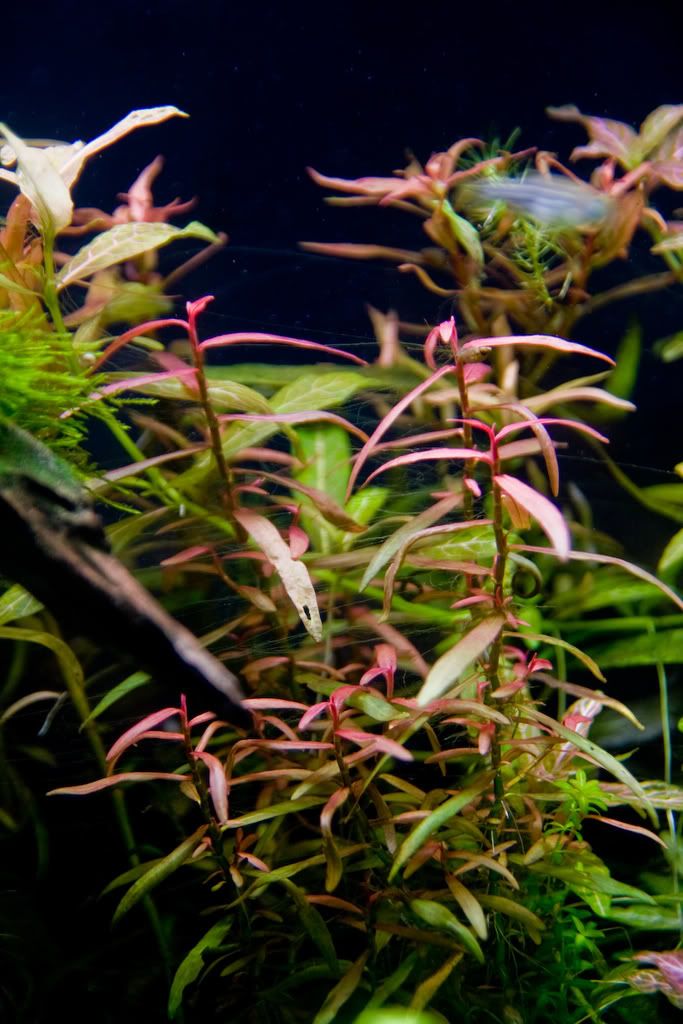 Limnophilia aromatic: 3-4 stems
4.00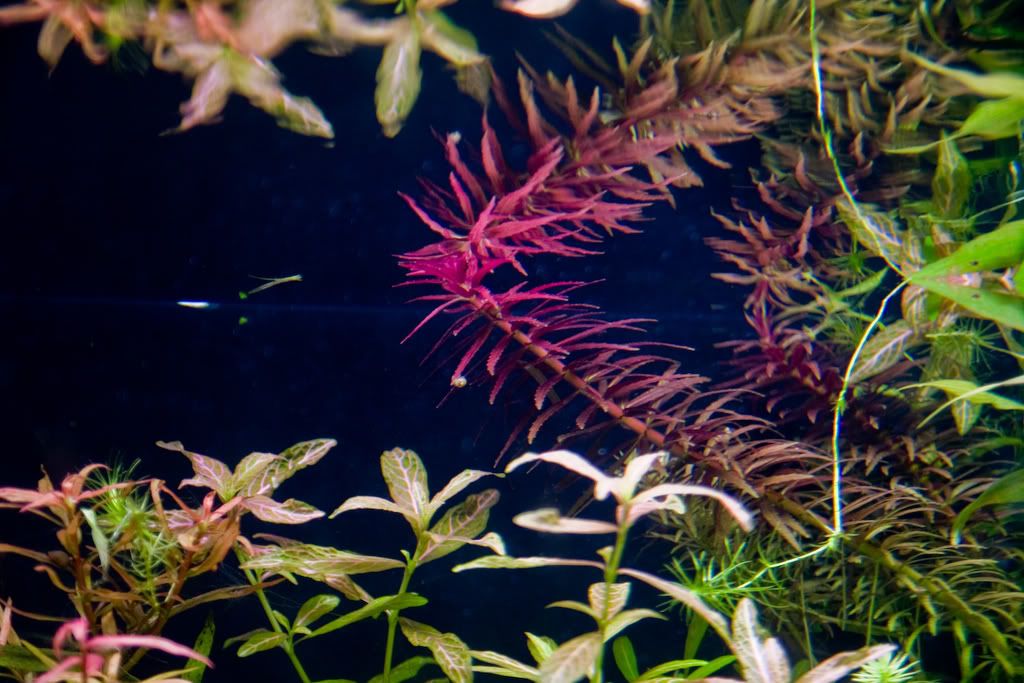 Hemianthus micranthemoides (Pearl weed): HUGE BUNCH; would like to sell as one bunch but can break up if requested.
1 large bunch
10.00
OR
multiple bunches
2.00 each
I can sell the entire package for
30.00 dollars
including shipping and will throw in some extras
you are interested in any of these plants, just pm me...thanks!