Discussion Starter
·
#1
·
I'd like to congratulate all of those who submitted entries for our T-shirt contest. There were some great designs submitted and even those that didn't receive many votes were fabulous. Entry number 3 from Samuel Espinal (SpaceToFu) won by a wide margin:
Front: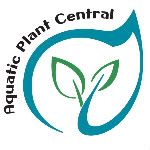 Back: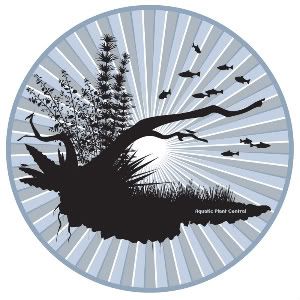 Entry number 1 from Doug Gross (seiji64) took second place with this entry (same design for front & back):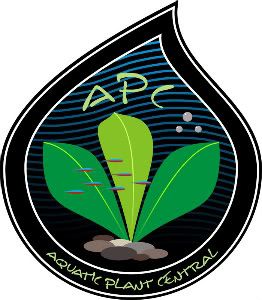 Entry number two from Donna Kaiser (greenisgood) took third place:
Front
Back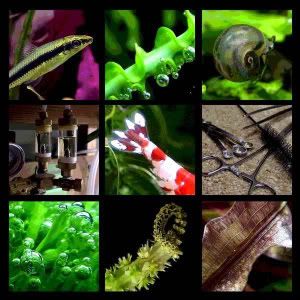 The first place designer will be given a $50 cash award and a free T-shirt with the winning design. The second and third place winners will also receive a T-shirt with their respective designs.
All three of the winning desings will be up-loaded to Zazzle's website and will be available for purchase at their usual rates. Once this has been done, an announcement with a link to the site will be made here. Keep watching, and congratulations winners.