Discussion Starter
·
#1
·
Almost near the end of July, I went to Seri Aman - Betong area to explore. In this trip, I was supposed to look for plants growing on the ground , not in the water as the water level of most of the rivers were high due to the changing climate: more rainfall in the dry season than ever. However, I was almost got "heart attack" when I found the most beautiful
Cryptocoryne auriculata
that I ever seen! It is a variety of
Crypt auriculata
growing on the tree roots at the sandbank.
The hidden paradise in Borneo:
The most excited discovery: A mottled leaf
Crypt auriculata
!!!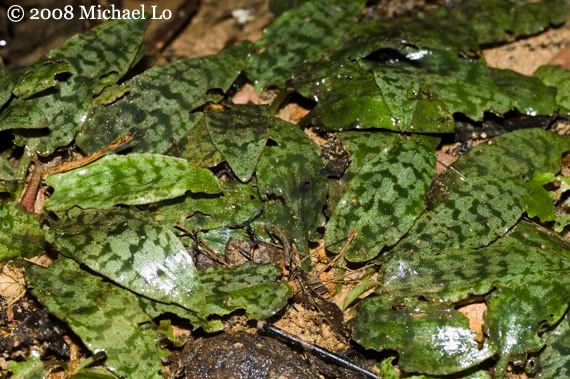 It is growing on the tree roots near the water edge: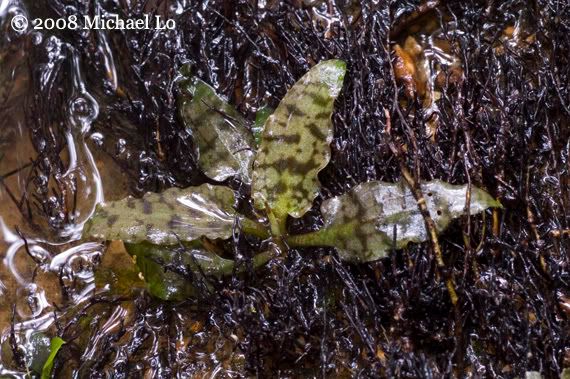 First location: an oil palm plantation at Seri Aman of Sarawak. Found a big colony of
Crypt longicauda
,
Barclaya motleyi
& others semi aquatic plants.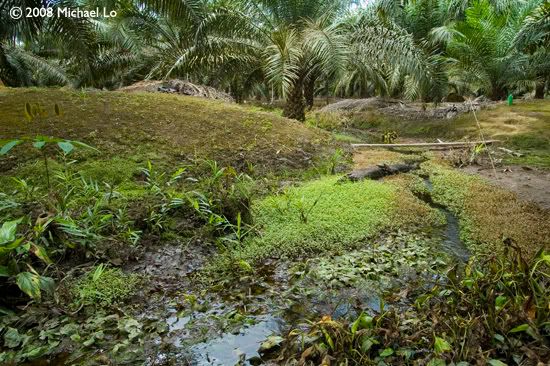 ......TO BE CONTINUED.