I have a problem with the Trigonostigma heteromorpha (rasboras). 3 have died since September, and all have showed the same symptoms. First they have a bump in the middle of their bodies. Then an injury appears in their bodies. At last the tail curves, and they have difficulty swimming.
Water: PH 5 / Kh < 1 / Temp. 28 a 30 Celsius degrees.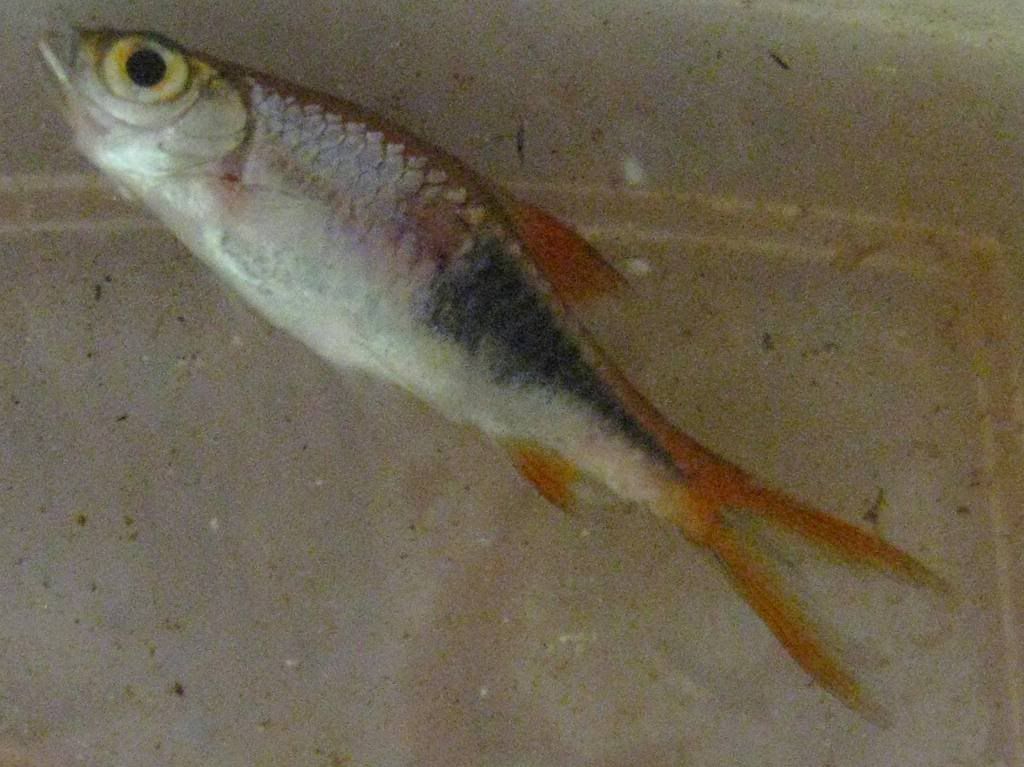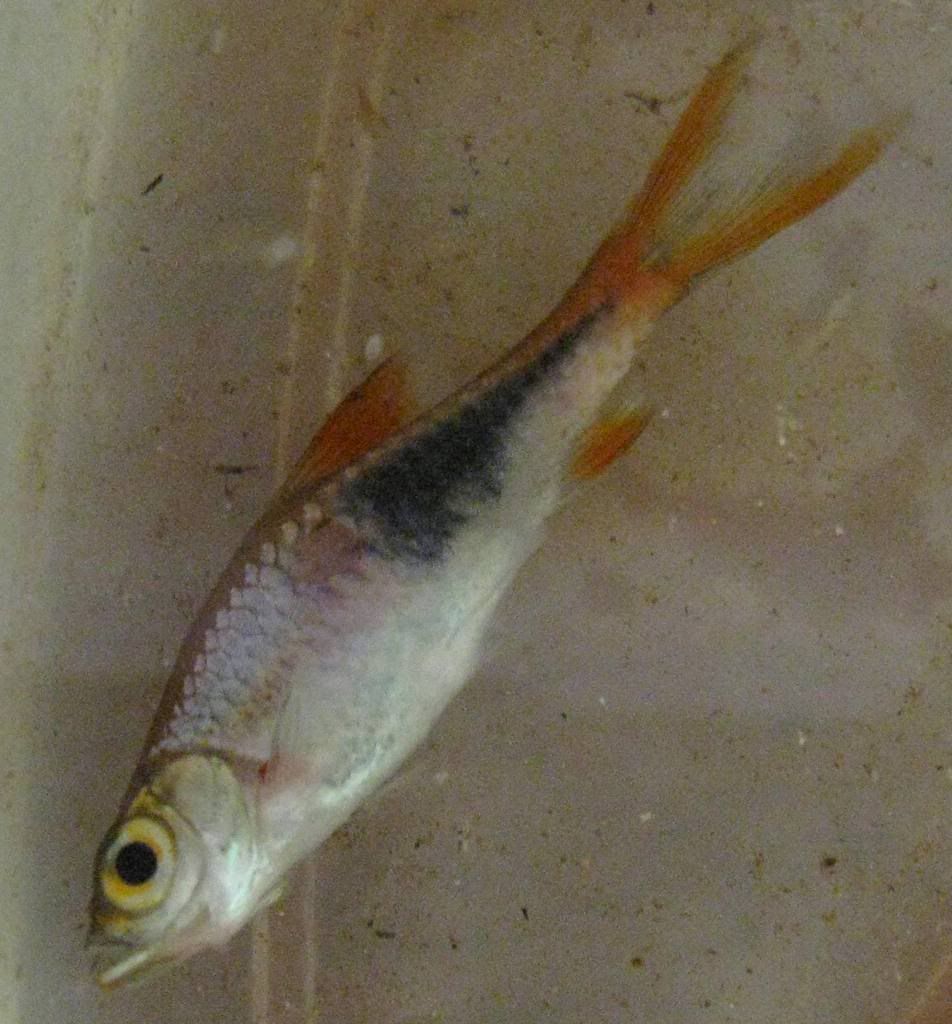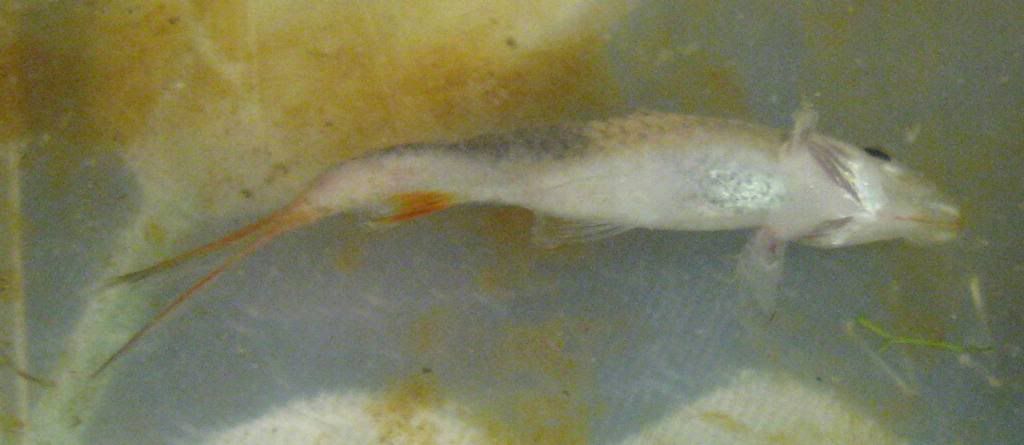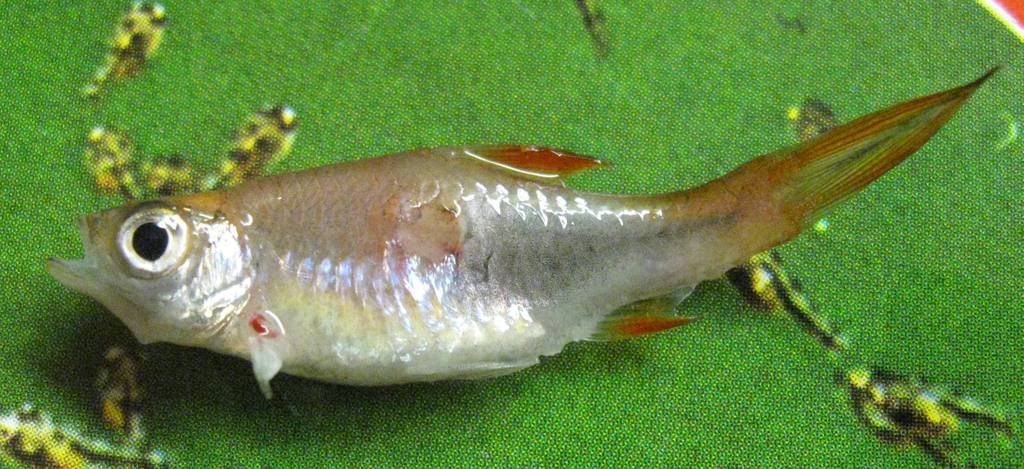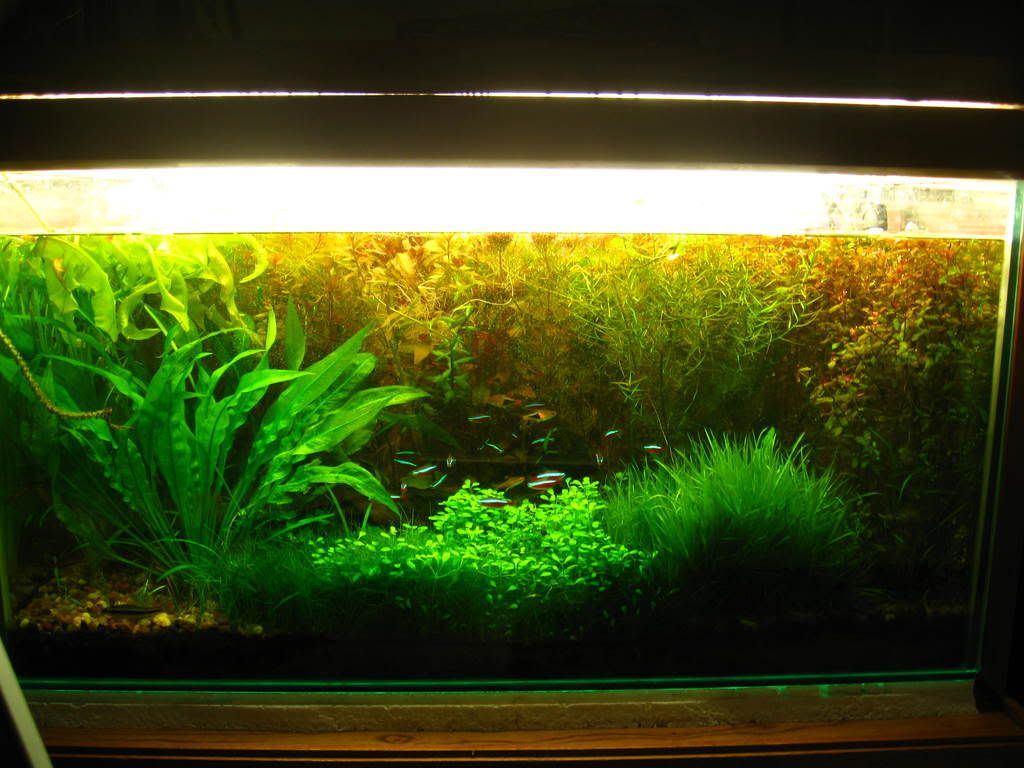 Tank
Do you know this disease? How can I treat it without hurting the plants?
Thanks,
Juan