Discussion Starter
·
#1
·
has anyone ever had trouble when switching fert regimen types?
i switched from E.I. to pps pro. plants where looking good but now have a big algae problem.
just wondering if anyone has had this problem. im thinking it will clear up if i keep dosing and doing 1 or 2x week water changes.
im assuming my plants stunted for a bit while getting used to the change and algae went WOO WHOO.
specs:
lights: 130watts 6700k for 6 hours
265watts for 1 hours
7 hours total
U.V. sterilizer 24 hours
Co2: 30-35ppm
Excel dose: 10ml daily
pps pro daily
WC 1x weekly 25-50%
substrate: River Sand
Pictures:
the picture below is of plants i plan on using but are just waiting in pot they where fine 2 weeks ago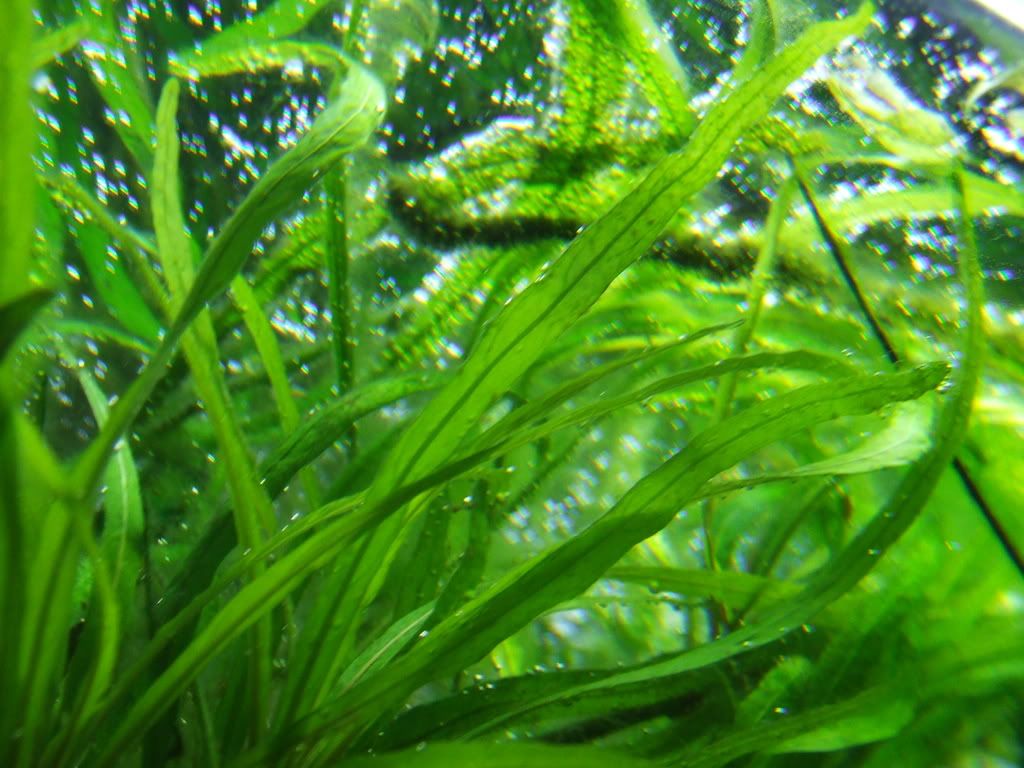 This is the only plant that shows deficiency symptoms but is was recently moved to the middle of tank to replace another plant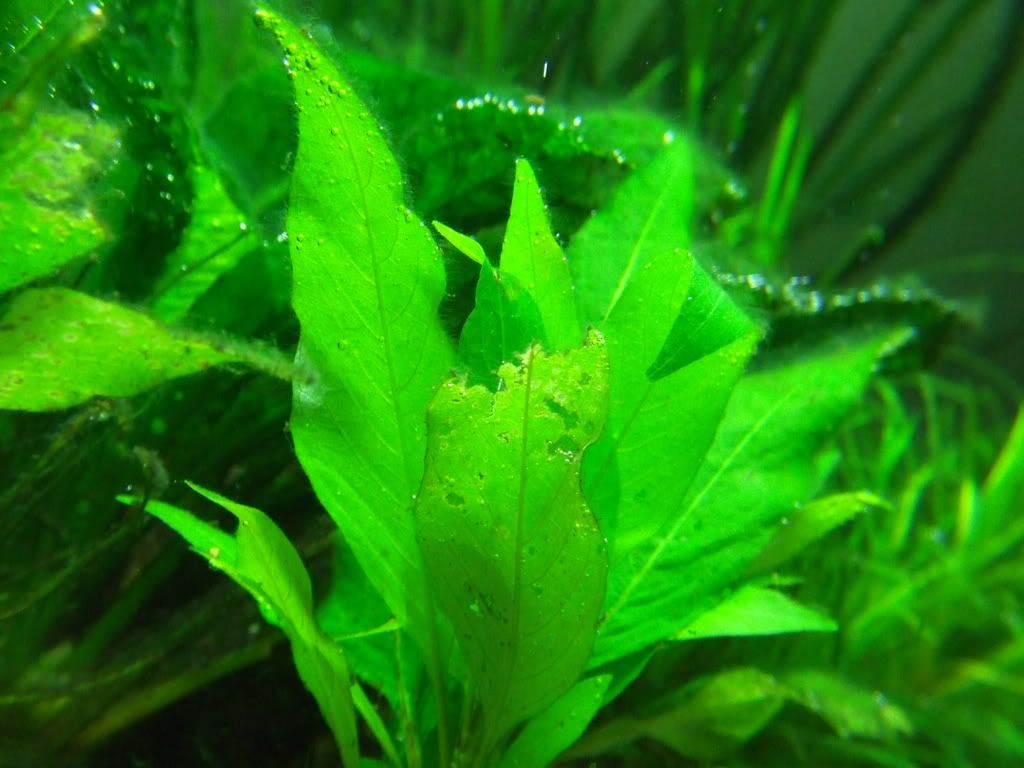 please help save my otto he/she is getting to fat
this is all a "just curious" question i am going to switch to mineralized substrate but the weather has not cooperated yet.