Hello!!
My name is Bruno, I have 22 years old, I'm Colombian and live in Naples, Italy.
This forum is very good, is a pleasure to share with you and I hope integrate into their community.
I begin with a question about identification of plants harvested in a creek on the outskirts of the city.
This seems Egeria densa, but I think it is not, because it is very small (only 7-9 centimeters):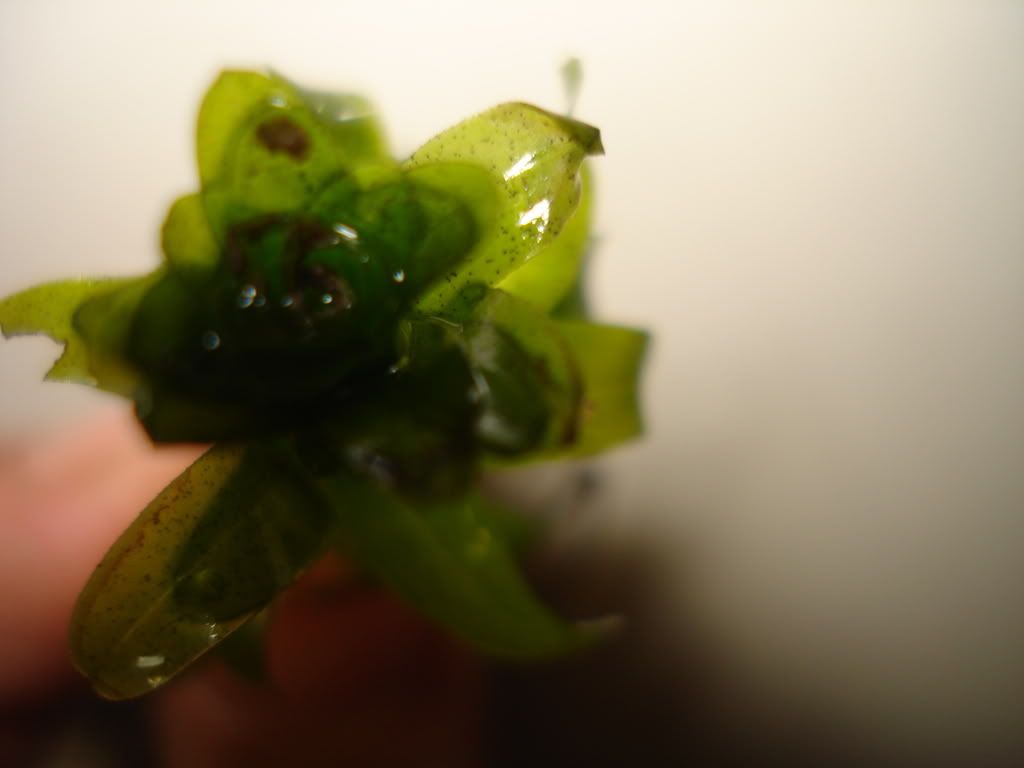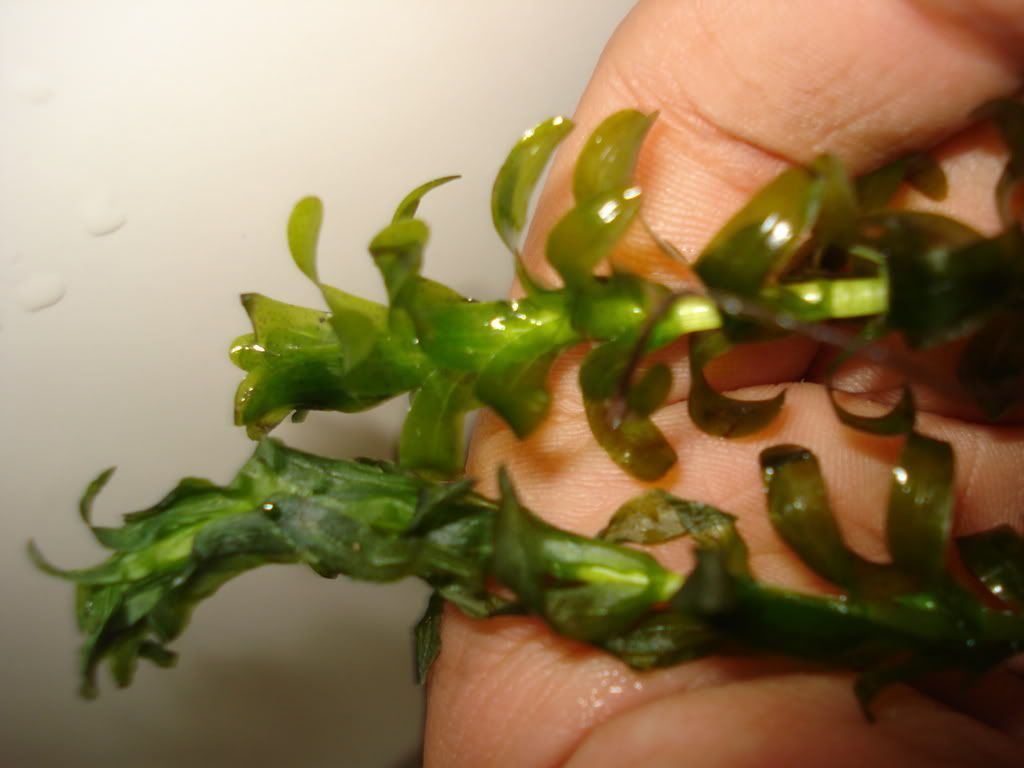 This seems some sort of Hydrocotyle, but not that kind: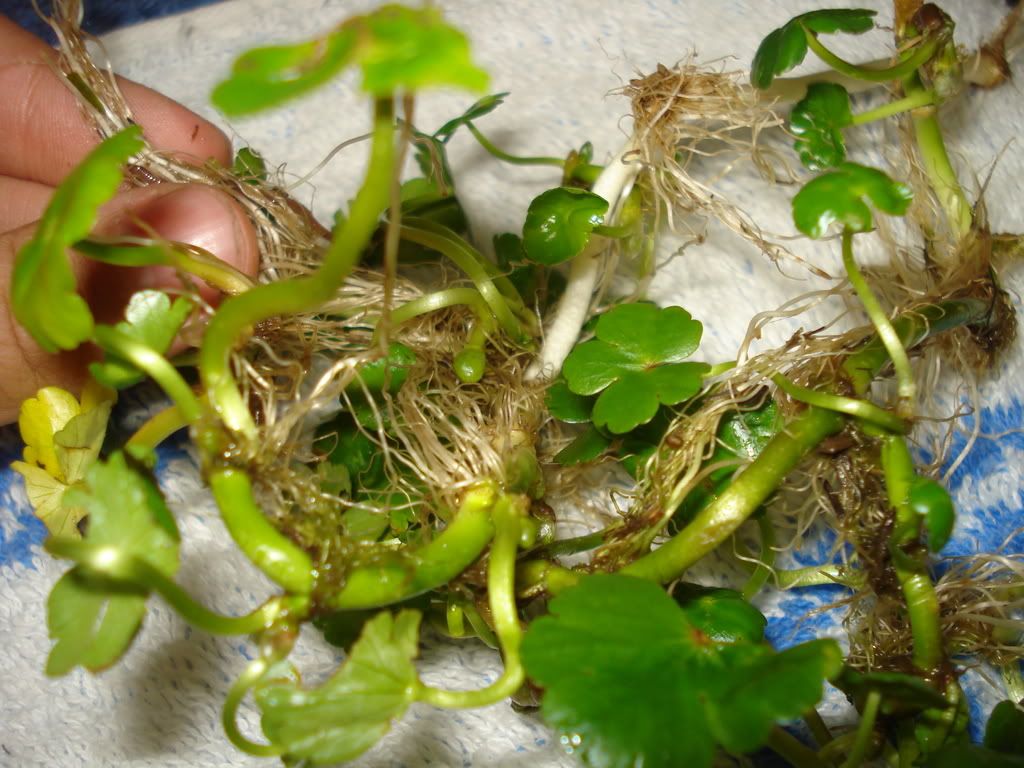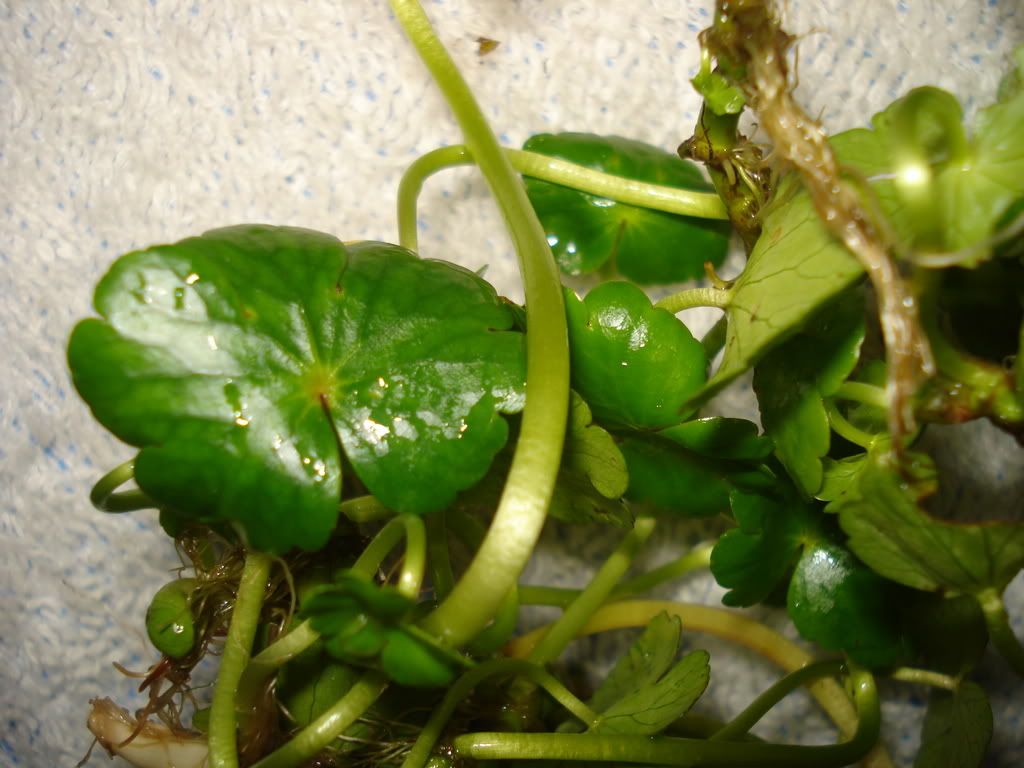 This plant was found clinging to a trunk completely submerged: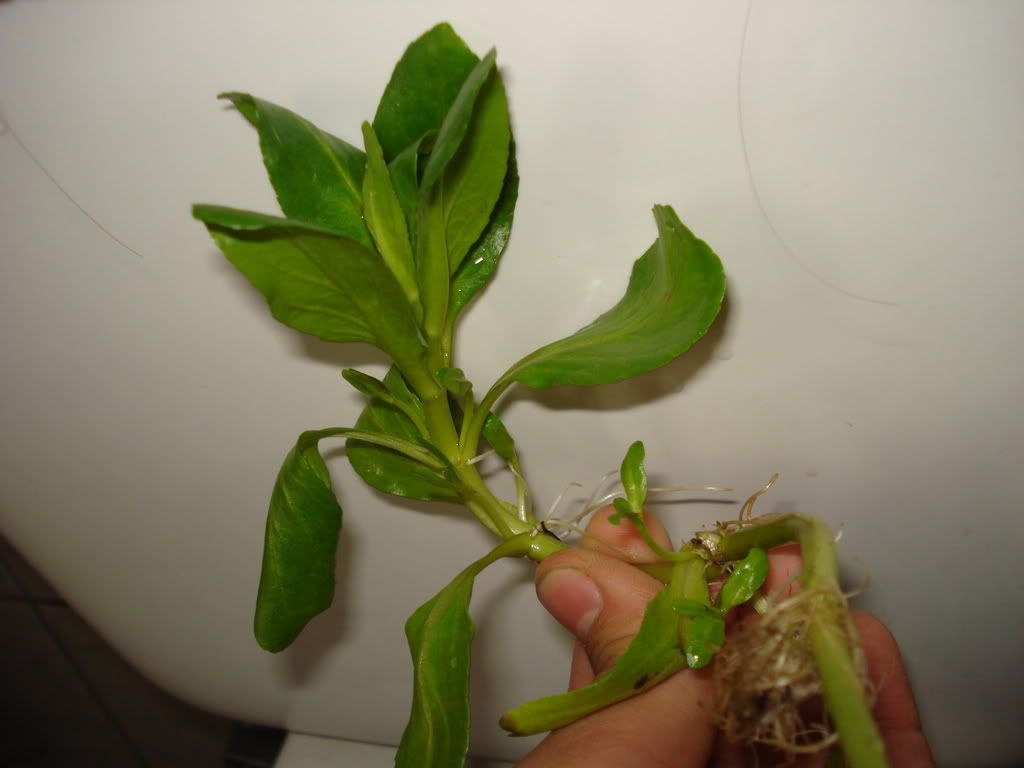 Thank you all now accept in a wonderful forum.
Bye!
Bruno.