Discussion Starter
·
#1
·
Hello everyone, I checked around the interwebs and this seems the best place for substrate info.
As you're all aware, we're in the midst of a historic election this year, so I thought, it's time for change....Substrate change. So I bought cheapo topsoil which I plan to cover with Quikrete Medium Sand (30 grit). Here's some pics of topsoil: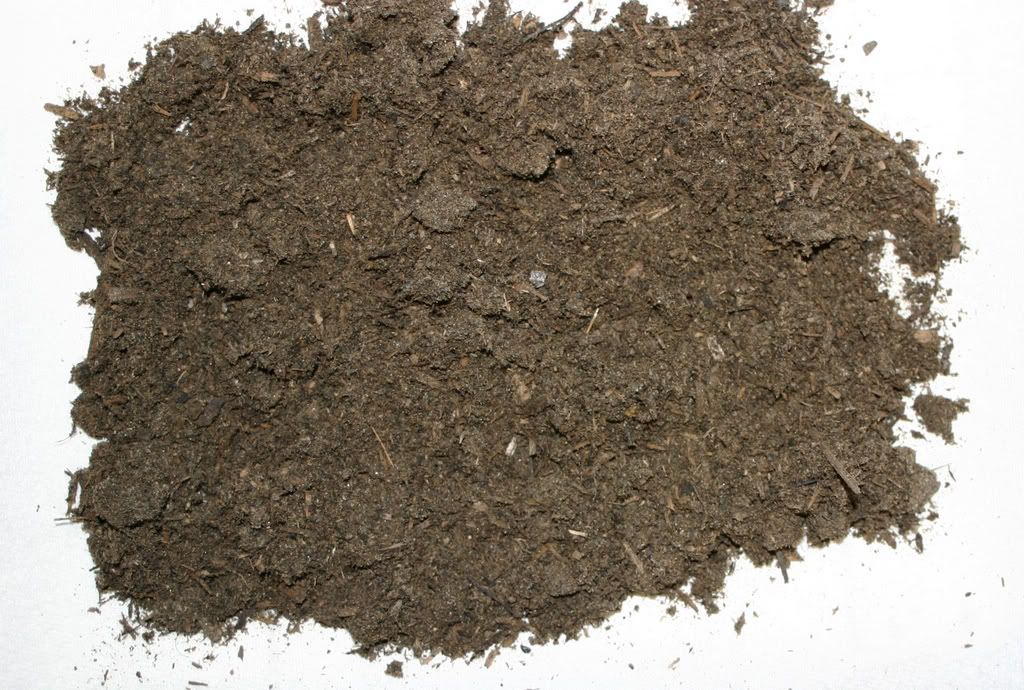 The question is, how should I prepare the soil before putting it in the tank? Should I screen it? Soak it? Dance barefoot on top of it while asking the aquarium gods for their blessings?
I am aware of mineralized soil, but I just want to use the topsoil by itself. One other thing, the tank will not be a Walstad tank ( I'm sorry Diane), it will be a 20g high tank, with 30 watts of lights (possibly 45 watts later on), with no ferts or co2, and 50% weekly water changes.
I figured to sort of introduce myself I'll put a pic of my 20g as it is now(it was a long exposure, that's why the fish look like ghostly figures):
Lastly, if I'm way off on the soil or what I'm planning to do, I could buy another type of soil, or abandon the idea altogether.