Your opinion...
Long time ago I bought few plant from a famous on-line aquatic plant supplier. They came to me labeled as
C. griffithii
, I am not totally sure about its ID, so I would be glad to hear your opinion guys.
A whole view of the plant.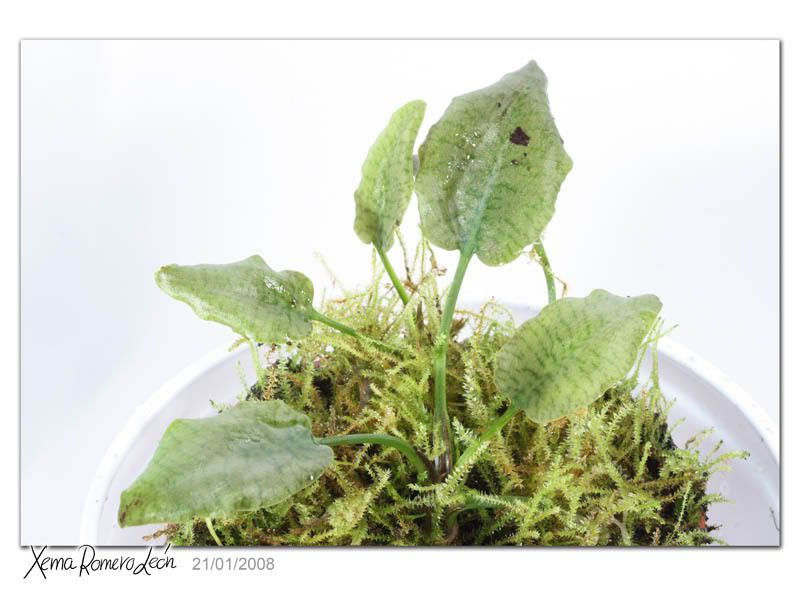 Detail of the markings on the leaf surface.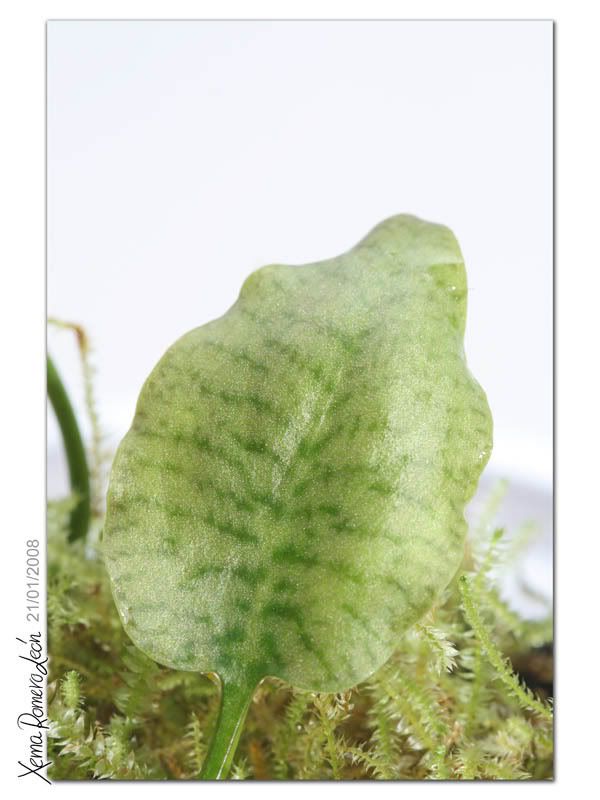 Never flowered for me.
I have growing a well-ID plant as
C. griffithii
, but It´s still a little plant for comparisson.
I have seen a similar color pattern in a strain of cordata from Thai.
What do you think?